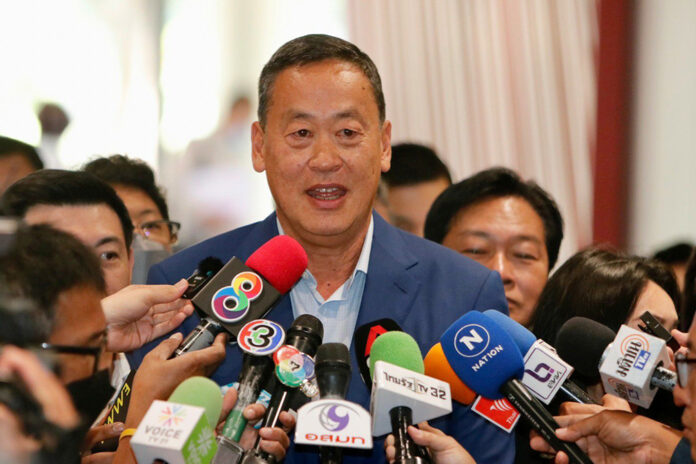 The appointment of real estate tycoon Srettha Thavisin as chief economic advisor for the main opposition Pheu Thai Party on Wednesday elicited many reactions from political figures.
Sretta is widely expected to be another PM candidate for the party, along with Paetongtarn Shinawatra, the youngest daughter of former Prime Minister Thaksin. The law allows for three PM candidates from each party.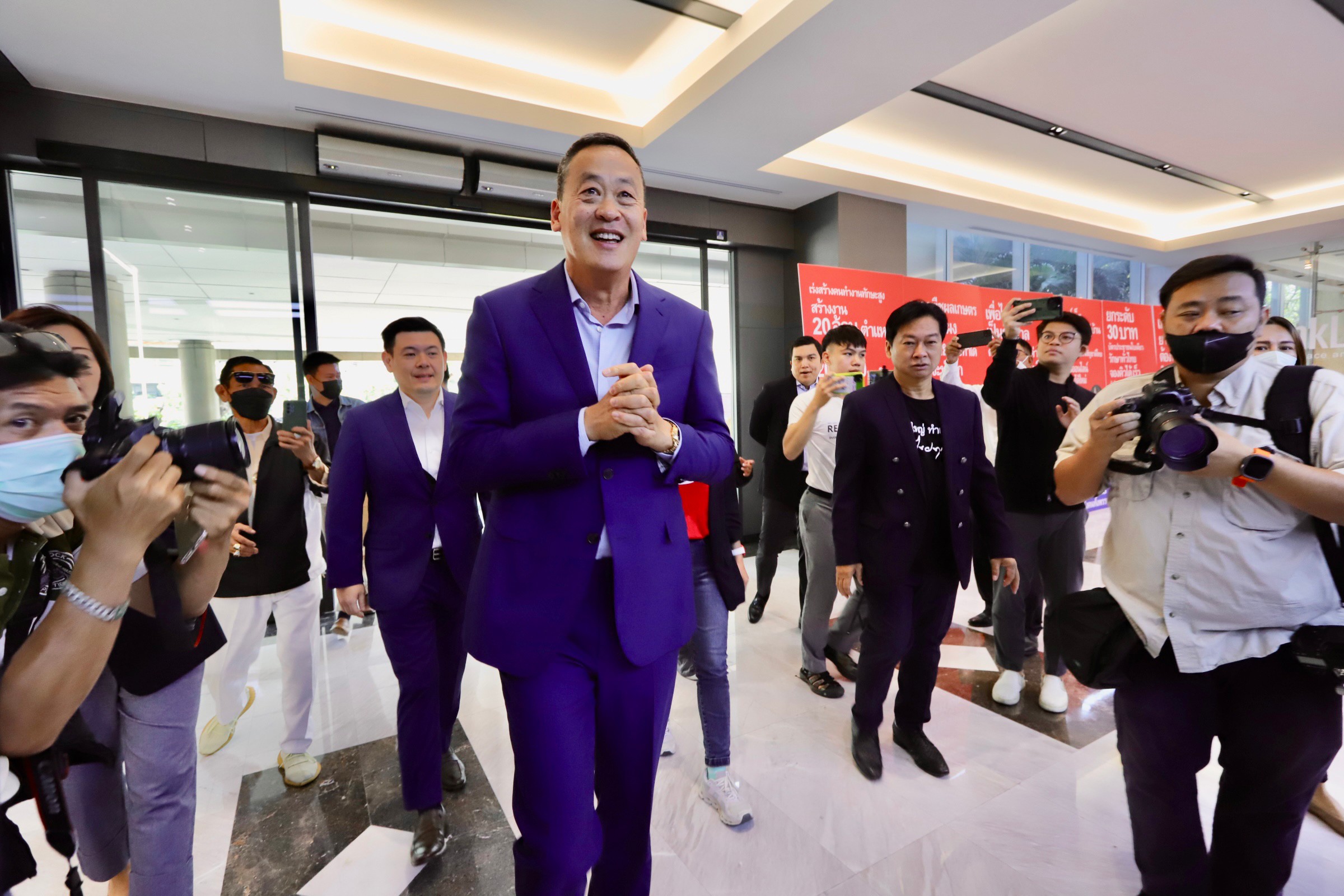 Prime Minister Gen. Prayut Chan-o-cha was moody again on Wednesday when reporters ask him about Srettha as chief economic advisor. Sretta is also a potential PM candidate.
"Mark my words. The term "country's economy" does not refer to the economy or business of a family. Don't you understand? It belongs to the entire nation… don't bother asking me!." Gen. Prayut said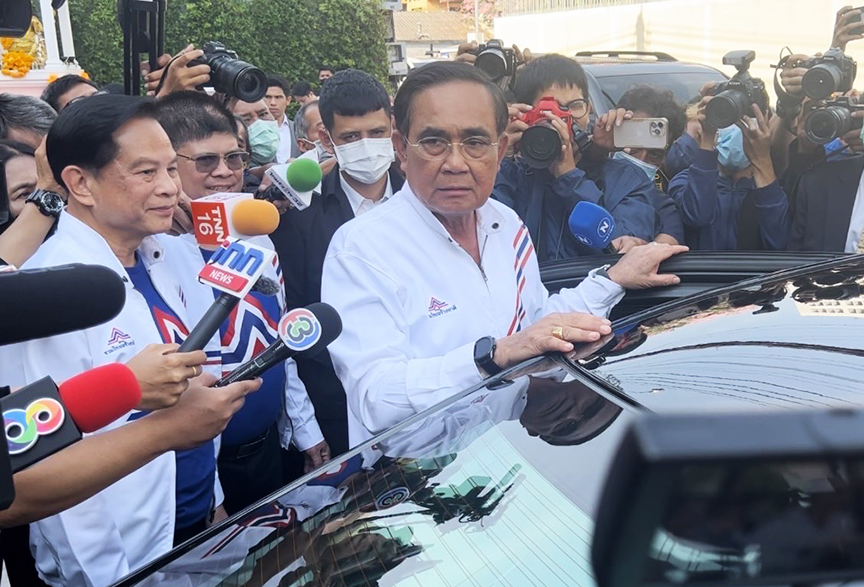 Deputy PM Gen. Prawit Wongsuwan, who's also leader of the ruling Phalang Pracharath Party, said: "It's doesn't matter who's [being appointed]. We have our own people."
Bhumjai Thai Party leader Anutin Charnveerakul meanwhile congratulates the party as said Srettha is an able, experienced, knowledgeable person as well as a successful businessman. Anutin added he known Srettha for over a decade and the political competition will make people more confident in elections and democracy.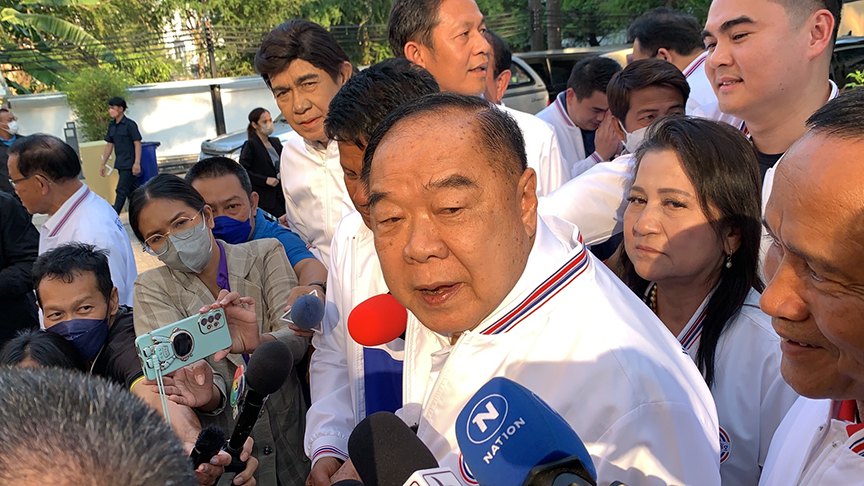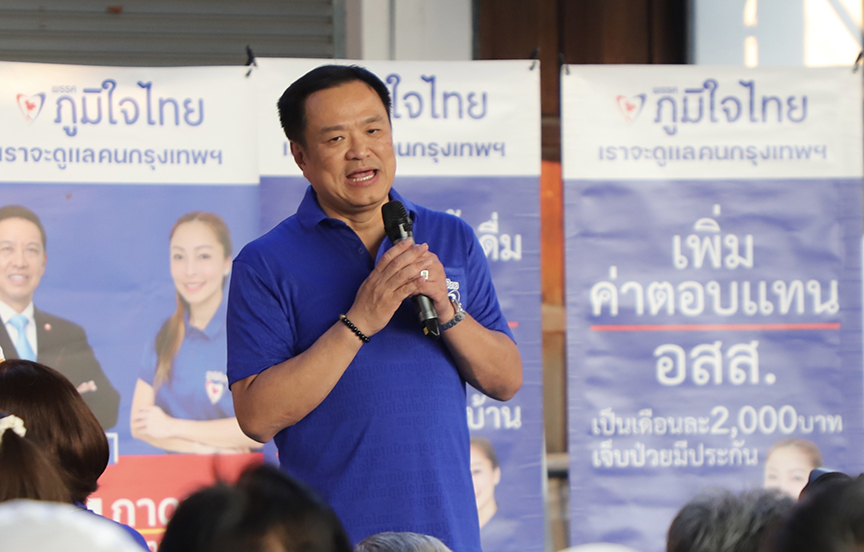 Srettha meanwhile said he has been a member of the Pheu Thai Party for a while and had offered advice senior party executives thus the appointment is an auspicious occasion. He added It's time to return the power to the people.
Srettha said the party's PM candidate Paetongtarn is now seven month pregnant so he'll be assisting the party in campaigning the way he's good at. Asked if this is the first step to become a PM candidate, Srettha said let's not jump to conclusions yet.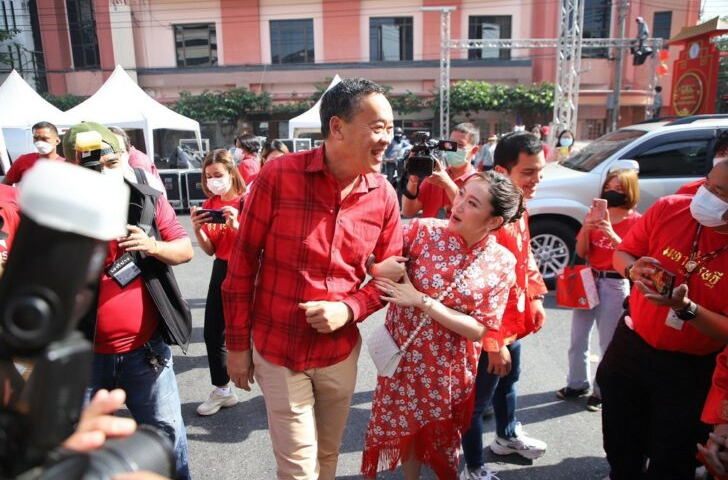 Paetongtarn meanwhile declined to react to Prayut's verbal attack on Srettha today but pointed out that Prayut is a senior political figure while she's more junior so she won't be commenting on the matter.