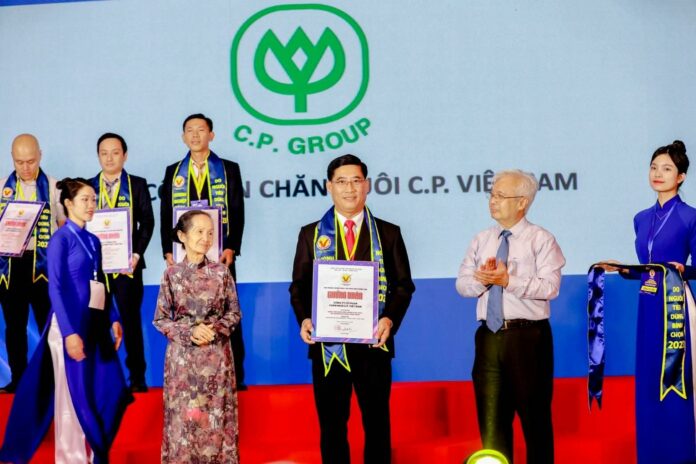 C.P. Vietnam Corporation (CPV) proudly announces that it has received recognition for its superior quality and safe products in the animal and aquatic feed veterinary medicine category at the 2023 High-Quality Vietnamese Goods Awards. The prestigious event, attended by esteemed leaders from various sectors, acknowledged CPV as one of over 500 businesses receiving accolades for their excellence.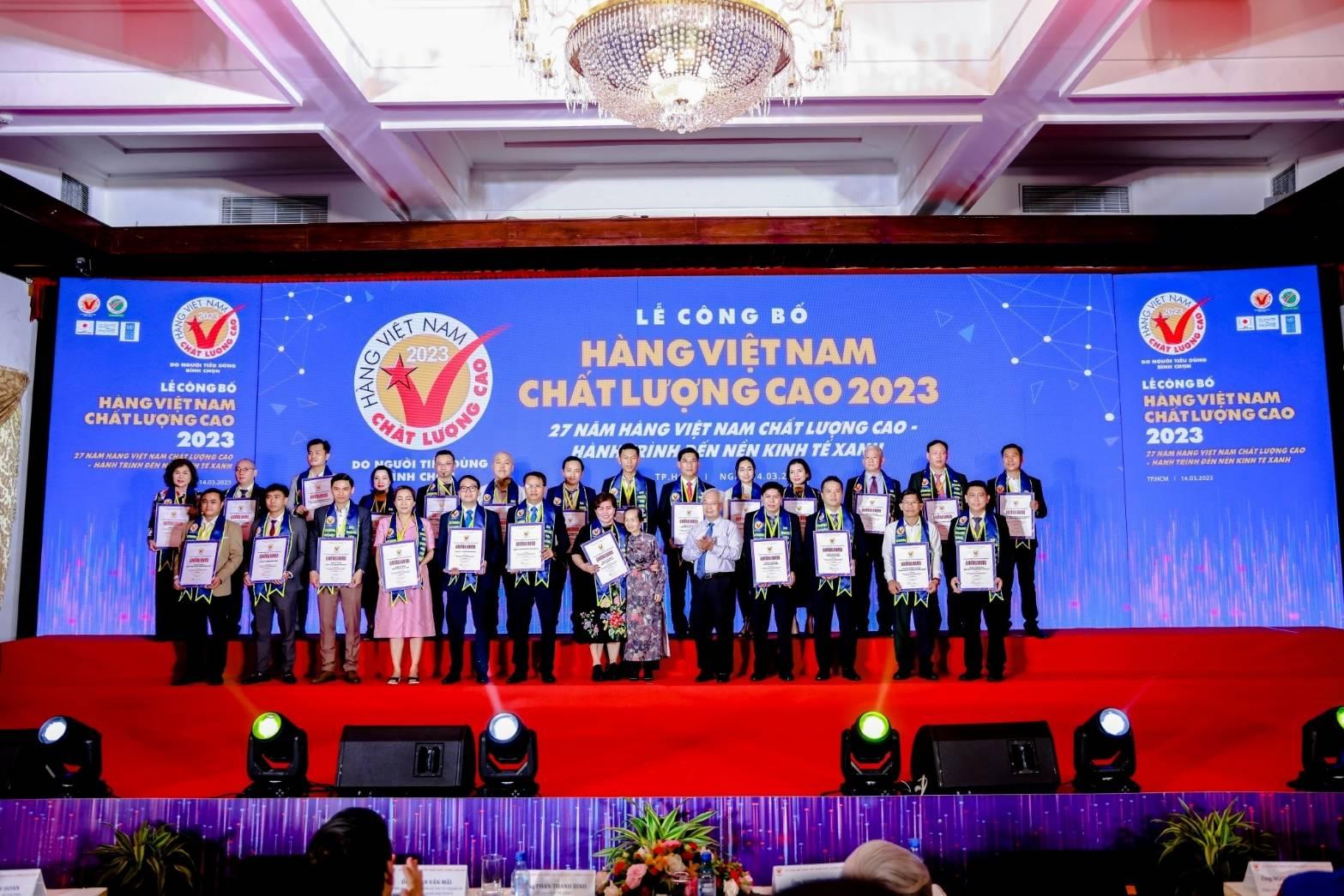 Over the past 30 years, CPV has established trust with partners and customers by implementing its 3F Plus closed production chain for animal feed. As an industry leader, the company continuously strives to produce top-quality products while maintaining environmentally friendly practices and promoting sustainable development.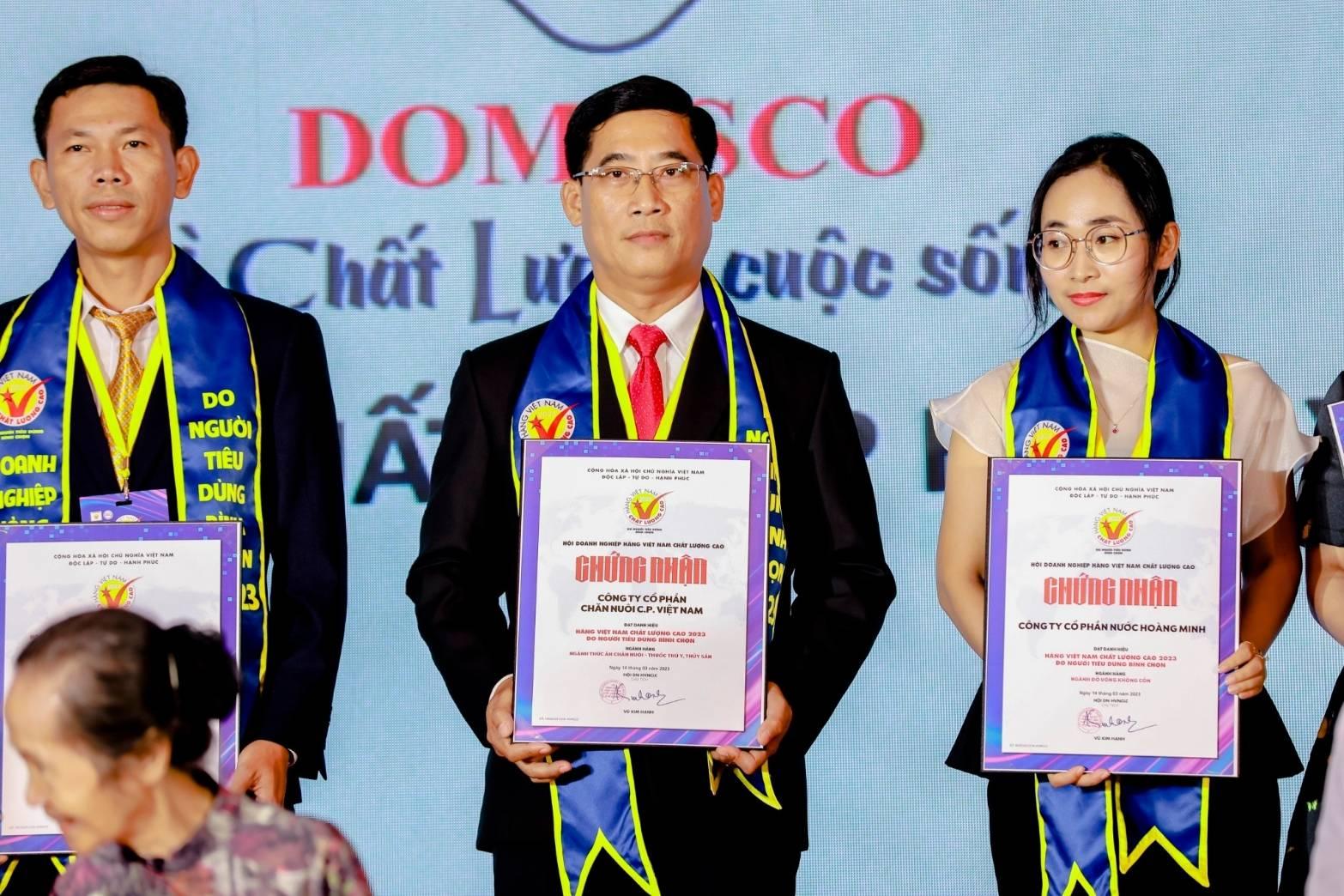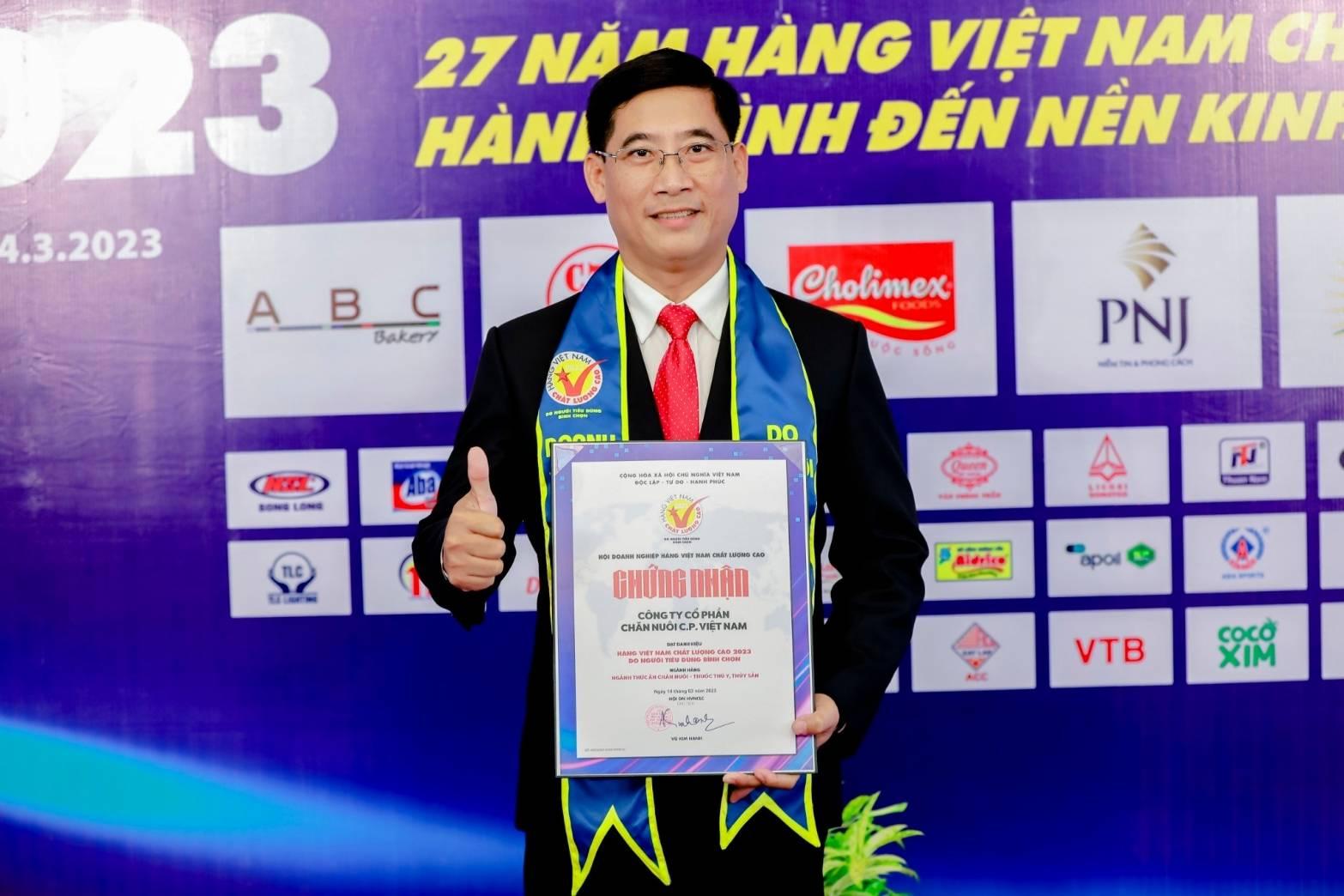 CPV Vice President Ho Van Duc expressed gratitude for the certification, stating that it is a testament to the company's commitment to improving product quality, earning consumer trust, and employing effective operational strategies, customer-centric policies, and results-driven processes.
The Business Association of High-Quality Vietnamese Goods selected the award recipients from a pool of 677 candidates after conducting thorough interviews with customers, sellers, and local agencies. The meticulous selection process ensured transparency and compliance throughout the screening. The association's survey, initiated in September 2022, collected over 61,000 votes for various enterprises, reflecting the extensive engagement and support from the community.