Gulf Energy Development Plc. (GULF) reported the financial results for Q1/23 with a total revenue of THB 29,083 million, a 30% increase from THB 22,453 million in Q1/22 and a core profit of THB 3,668 million, an increase of 13% Year-over-Year (YoY) from THB 3,257 million in the same period of the previous year.
The growth was primarily driven by the full operation of IPD Group's 2,650-MW Gulf Sriracha's (GSRC) IPP power project, of which four units gradually commenced commercial operation in 2021-2022, while in Q1/22, GULF recognized revenue and profit from only two units from GSRC, totaling 1,325 MW. As a result, IPD Group's core profit was THB 1,492 million, an increase of THB 550 million, or 58% YoY.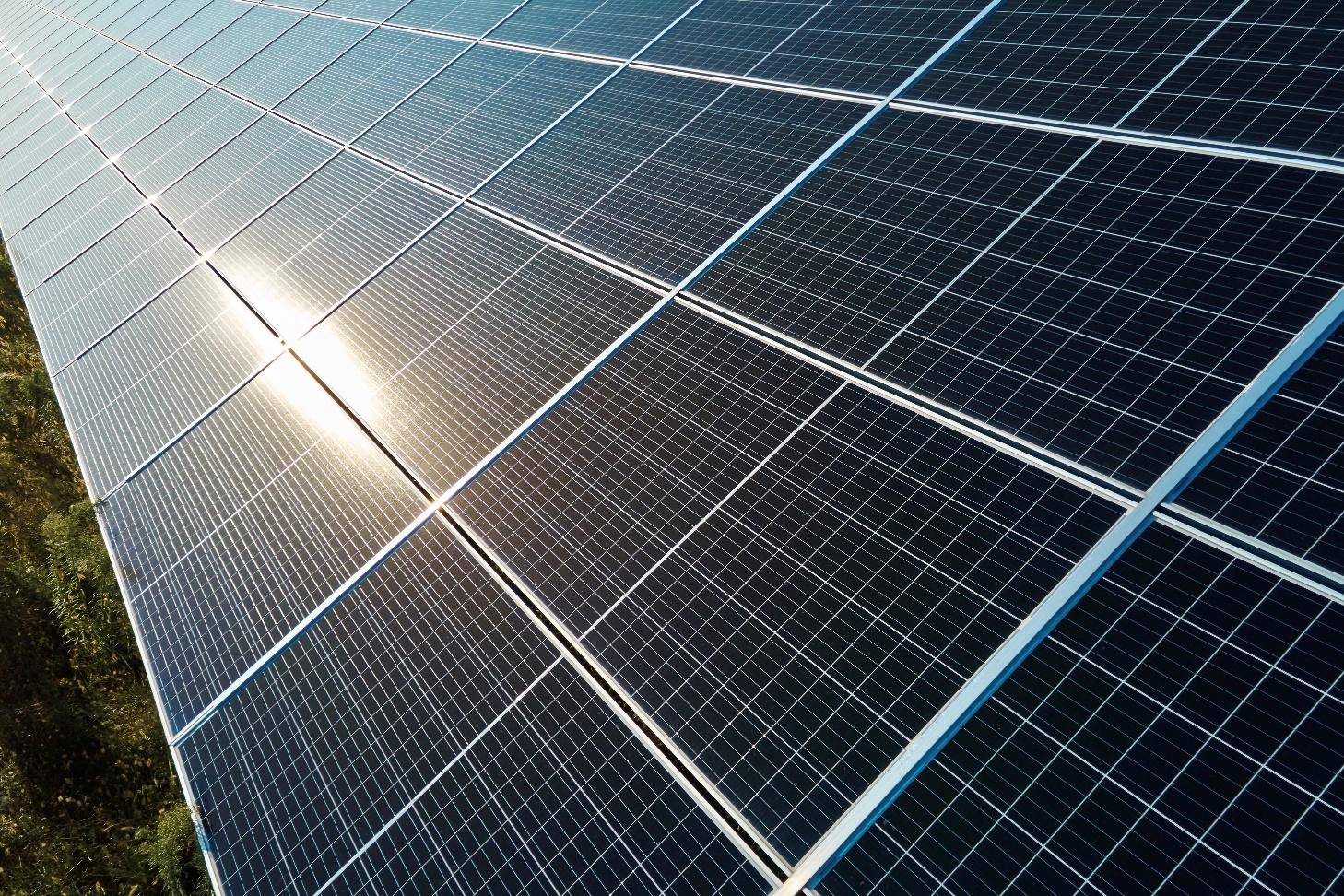 Another factor came from GMP Group's 12 gas-fired SPPs, which recognized higher revenue and profit both from electricity sales to the Electricity Generating Authority of Thailand (EGAT) and industrial users.
This was mainly attributable to the higher average electricity selling price as a result of higher natural gas prices coupled with an increase in average Ft rate for non-residential users, reflecting the higher energy costs. The average natural gas price increased from 441.56 THB/MMBtu in Q1/22 to 496.39 THB/MMBtu in Q1/23 while the average Ft rate increased from 0.0139 THB/kWh to 1.5492 THB/kWh in Q1/23.
Furthermore, Gulf Chana Green (GCG) biomass power project saw an increase in profit, which rose from THB 36 million in Q1/22 to THB 103 million in Q1/23, or a 188% YoY growth due to lower average wood cost from 1,120 THB/ton to 963 THB/ton in this quarter. Nonetheless, GJP Group's share of core profit in Q1/23 was THB 428 million, a decrease of 31% YoY mainly from the 2 gas-fired IPPs, namely, Gulf Nong Saeng (GNS) and Gulf Uthai (GUT), which received lower Availability Payment Rates as set out in the Power Purchase Agreement.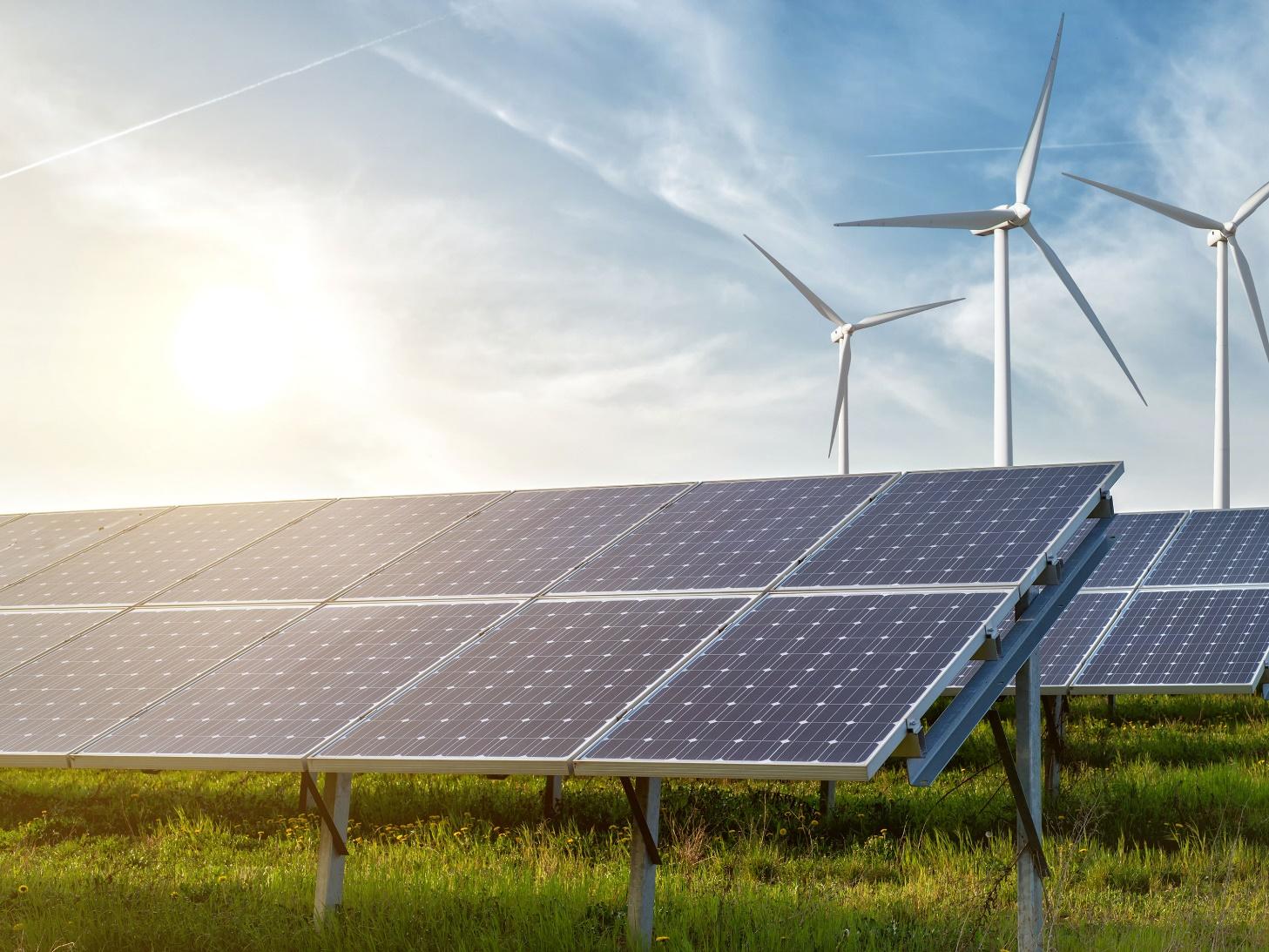 In Q1/23, GULF also recorded share of core profit from INTUCH of THB 1,247 million, an increase of 13% YoY from THB 1,100 million in the same quarter of the previous year, primarily from the better performance of AIS. In addition, GULF recognized share of core profit of THB 150 million from the gas-fired DIPWP power project in Oman, which completed the construction of all 326 MW in January 2023.
Furthermore, GULF realized a full-quarter share of core profit from investments made in 2022, including profits from 3 wind power projects under Gulf Gunkul Corporation of THB 282 million, Thai Tank Terminal (public terminal management project for handling liquid products) of THB 73 million, and THCOM of THB 63 million.
These factors were able to offset the lower share of profit from Borkum Riffgrund 2 (BKR2) offshore wind power project in Germany, after GULF divested50.01% equity stake in BKR2 Holding, which is the holding company of BKR2 wind power project, to Keppel Group in December 2022. As a result, share of profit from BKR2 project in Q1/23 decreased in line with the decrease in shareholding.
EBITDA for Q1/23 was THB 8,143 million, an increase of 15% compared to THB 7,075 million in Q1/22. Nonetheless, EBITDA margin for Q1/23 was 28.0%, down from 31.5% in Q1/22, mainly attributable to the lower profit from BKR2 wind power project following the aforementioned sale of shares in BKR2 Holding in December 2022.
In Q1/23, net profit attributable to the parent company, which takes into account the impact of the FX rate, was THB 3,850 million, as a result of the Thai Baht's appreciation against the US dollar from 34.73 THB/USD at the end of Q4/22 to 34.26 THB/USD at the end of Q1/23. Nonetheless, the recording of such transaction is an accounting transaction that does not have an impact on GULF's cash flow and performance.
As of March 31, 2023, GULF had a net interest-bearing debt to equity ratio of 1.62 times, up from 1.56 times as of December 31, 2022, due to the issuance of new debentures valued THB 20,000 million in March 2023 for business expansion and partial loan repayment, and loan drawdowns from financial institutions used as working capital.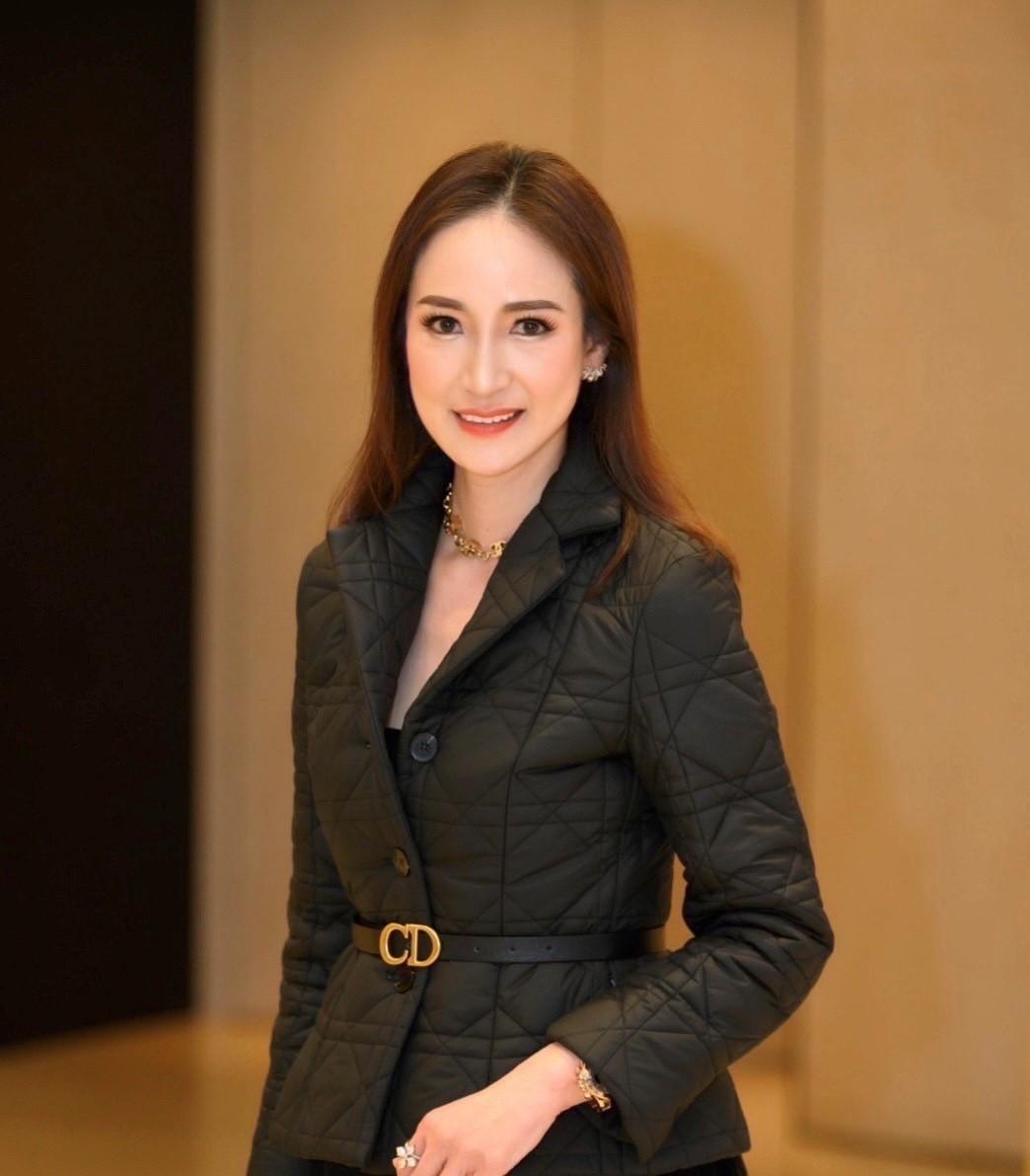 Ms. Yupapin Wangviwat, Deputy Chief Executive Officer and Chief Financial Officer, GULF, revealed, "In 2023, the total revenue is expected to increase by approximately 50% from the projects that are scheduled to commence commercial operation in 2023, which is progressing as planned. Gulf Pluak Daeng (GPD), an IPP power project under IPD Group, began the operation of its first unit (662.5 MW) on March 31, 2023 and the second unit (662.5 MW) will begin commercial operation on October 1, 2023.
GULF1's solar rooftop projects are also scheduled to gradually begin commercial operation of an additional 90-100 MW this year. Furthermore, GULF has acquired a stake in the 1,200-MW gas-fired Jackson Generation power plant in the United States, where it has already begun commercial operation in May 2022. Overall, these projects will add approximately 2,900 MW to the company's total installed power capacity portfolio in 2023.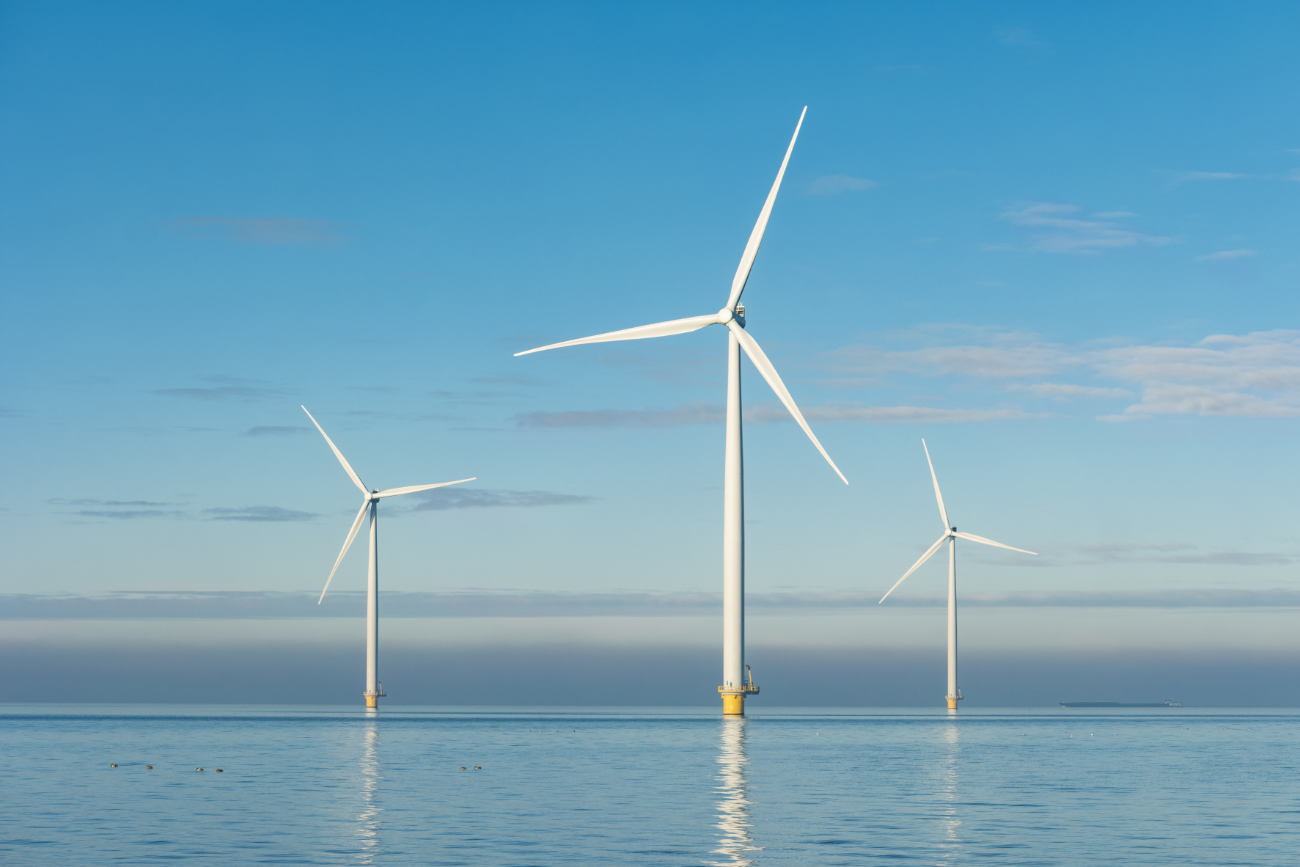 For the business plan in 2023, GULF will prioritize investments in renewable energy businesses in order to achieve the target to increase the proportion of renewable energy to 40% by 2035 through the development of hydropower projects in Laos, domestic renewable energy projects such as solar farms, solar farms with battery energy storage system, wind farms, and investments in wind power projects overseas, particularly in Europe and the UK."
Ms. Yupapin added, "Infrastructure projects in the pipeline are still on track. The land reclamation for the Map Ta Phut industrial port development phase 3 project is expected to be completed in 2024, with the construction of the LNG terminal to begin in the same year. Laem Chabang port phase 3's F1 and F2 container berths are slated for commercial operation in 2026 and 2030, respectively. Lastly, the intercity motorway projects, M6 (Bang Pa-In – Nakhon Ratchasima) and M81 (Bang Yai – Kanchanaburi), are scheduled to commence operation in 2025.
For the progress of the digital asset exchange business in Thailand, in which GULF and Binance have a joint investment, the licenses are expected to be granted within June 2023 and the project is expected to start operations by the end of this year. Regarding the development of the data center business, for which GULF has partnered with Singtel and AIS, construction will begin in mid-2023, with commercial operations commencing in early 2025."