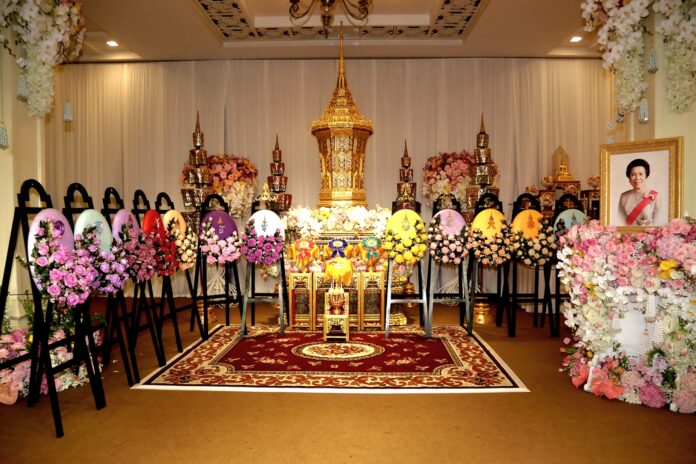 Khunying (Lady) Sirivadhanabhakdi, a wife of Charoen Sirivadhanabhakdi and co-founder of TCC Group and Thai Beverage, died on March 17, 2023 at 80. The conglomerate is one of the largest companies in Thailand.
King Maha Vajiralongkorn has instructed Her Royal Highness Princess Maha Chakri Sirindhorn to attend the funeral and give Lady Wanna royally sponsored rites at Wat Debsirindrawas Ratchaworawiharn, a second-class royal temple in Bangkok.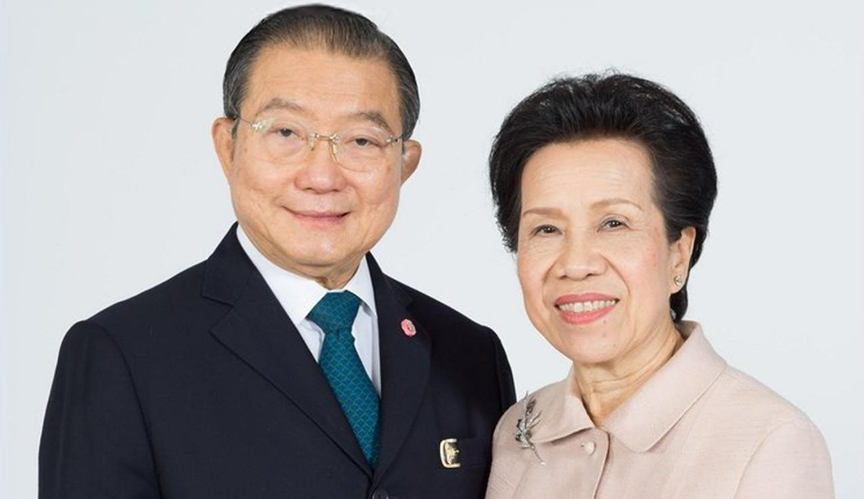 Khunying Wanna was born on 2 March 1943. She was the daughter of the magnate Gingju Saejew. She then married Charoen and has five children together, including Thapana Sirivadhanabhakdi, President and CEO of Thai Beverage.
Khunying Wanna was a veteran investor in real estate for more than 50 years and was a co-founder of TCC Group, one of the biggest conglomerates in Thailand. Before her death, she sat as the first executive vice chairman for Thai Beverage since 2018.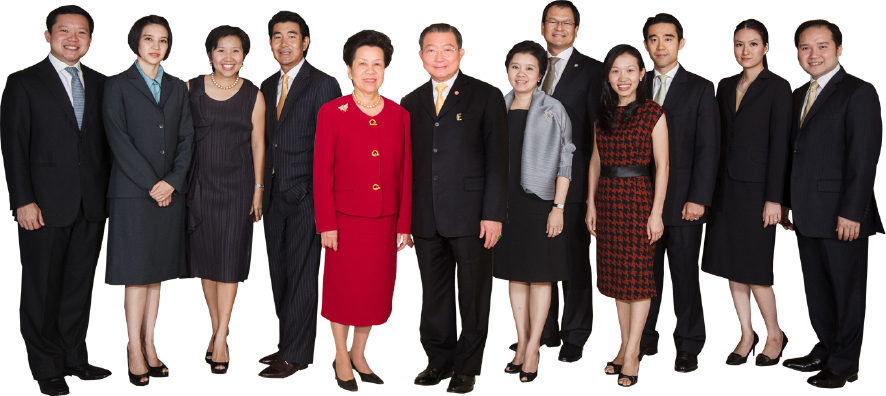 Thapana once told how he lived his life according to his mother's words, "Our health is ours. The money belongs to others. Power is temporary but reputation remains forever. All this means that if we fall ill, not even our loved ones can help us. The money belongs to others, which means even if you think it belongs to us, it is given to others in the end. Power is temporary, that is, nothing lasts forever. But for reputation, what we have done remains forever."