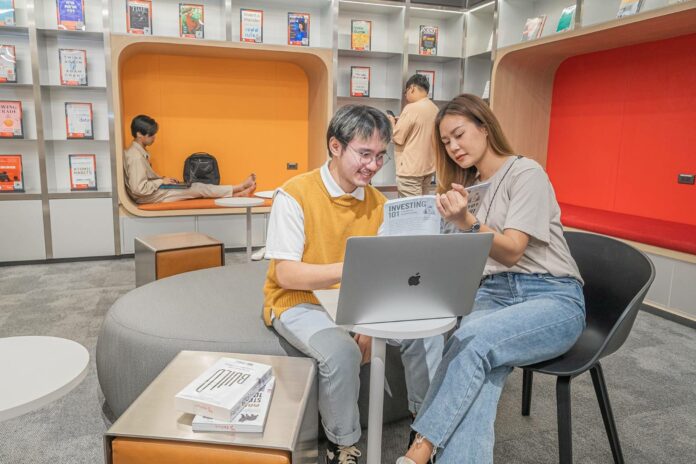 TK Park True Digital Park – located on the 3rd floor of True Digital Park West on Sukhumvit Road – is the first branch in the TK Park system.
Bangkok, February 2023 – TK park today announced the opening of its new library branch in Bangkok – TK Park True Digital Park, operated by TK Park and True Digital Park.
Located on the 3rd floor of True Digital Park West Building, ASEAN's largest tech hub and start-up community, the 960-sq. m. library provides a safe learning space for employees, students, parents and kids.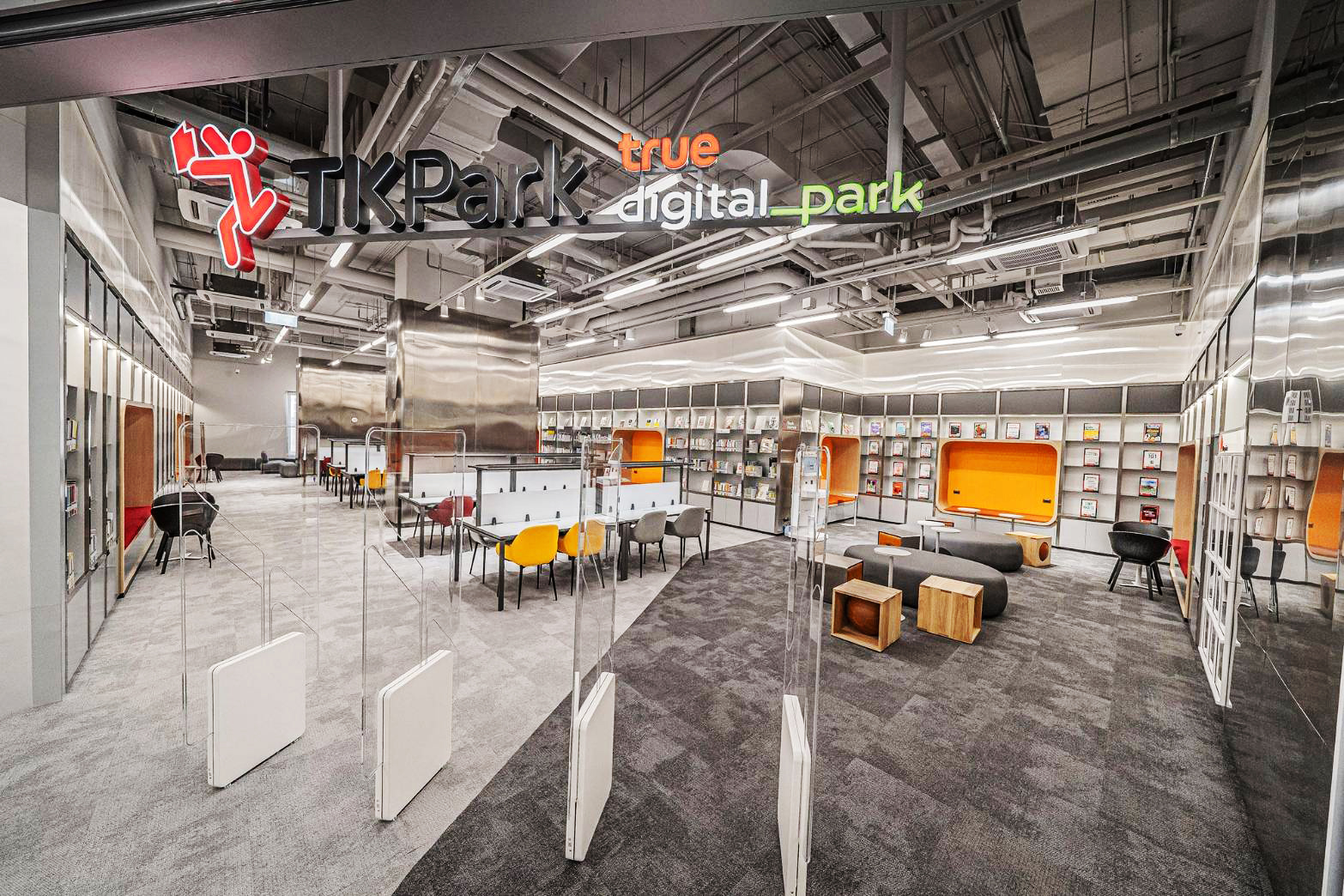 In particular, this mini library offers learning opportunities to TK Park patrons living in the Bangna and Punnawithi communities immediately, with no need to sign up for a new membership. The offer is part of the "One Library" program aimed at connecting the knowledge center's libraries nationwide to provide convenience to its patrons.
TK Park Director-General Kittiratana Pitipanich said: "TK Park True Digital Park, our brand new library in the city, is a 960-square-meter facility which that has been carefully designed to promote learning. It has over 80 seats and offers more than 1,800 print books covering different genres from business to technology and innovation for employees.
The library also has self-help books for improving yourself, along with novels, translated books and international magazines for adults and students. It has family books and kids' storytelling books too.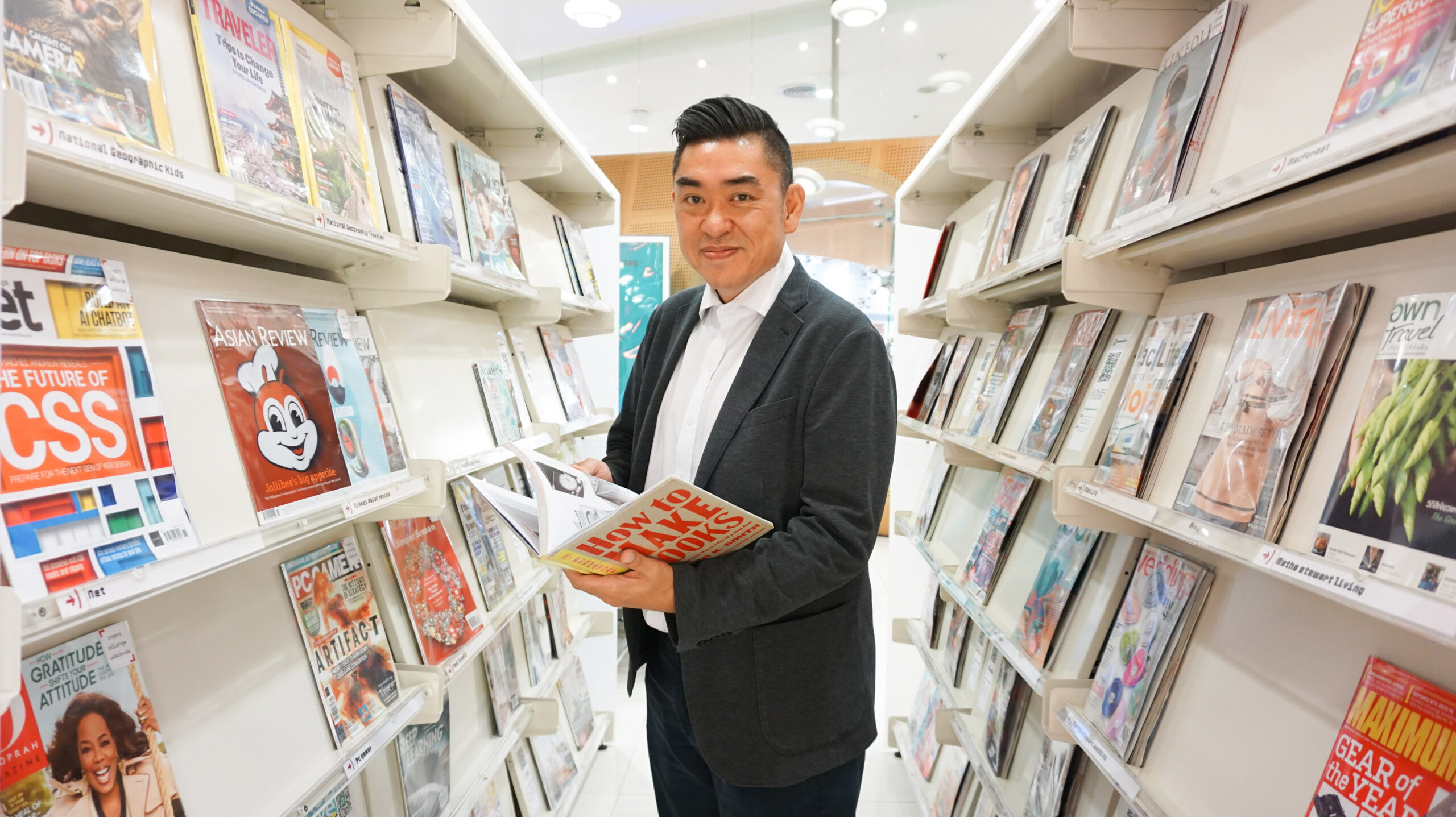 "On top of that, we have a space for visitors wishing to read e-book and e-magazines through TK Read and Libby By Overdrive that offers good English books. Our self-service stations make borrowing and returning books easy. Signing up for a new membership at this latest library is a breeze. You can do it through an automatic machine at the new library at your convenience. We also have a corner for kids and the family to do fun activities together.
TK Park True Digital Park is just a stone's throw away from 101 The Third Place, one of the city's newest lifestyle complexes and BTS SkyTrain's Punnawithi station, and easily accessible through skywalks. It is open now from 10am to 8pm, Tuesday to Sunday.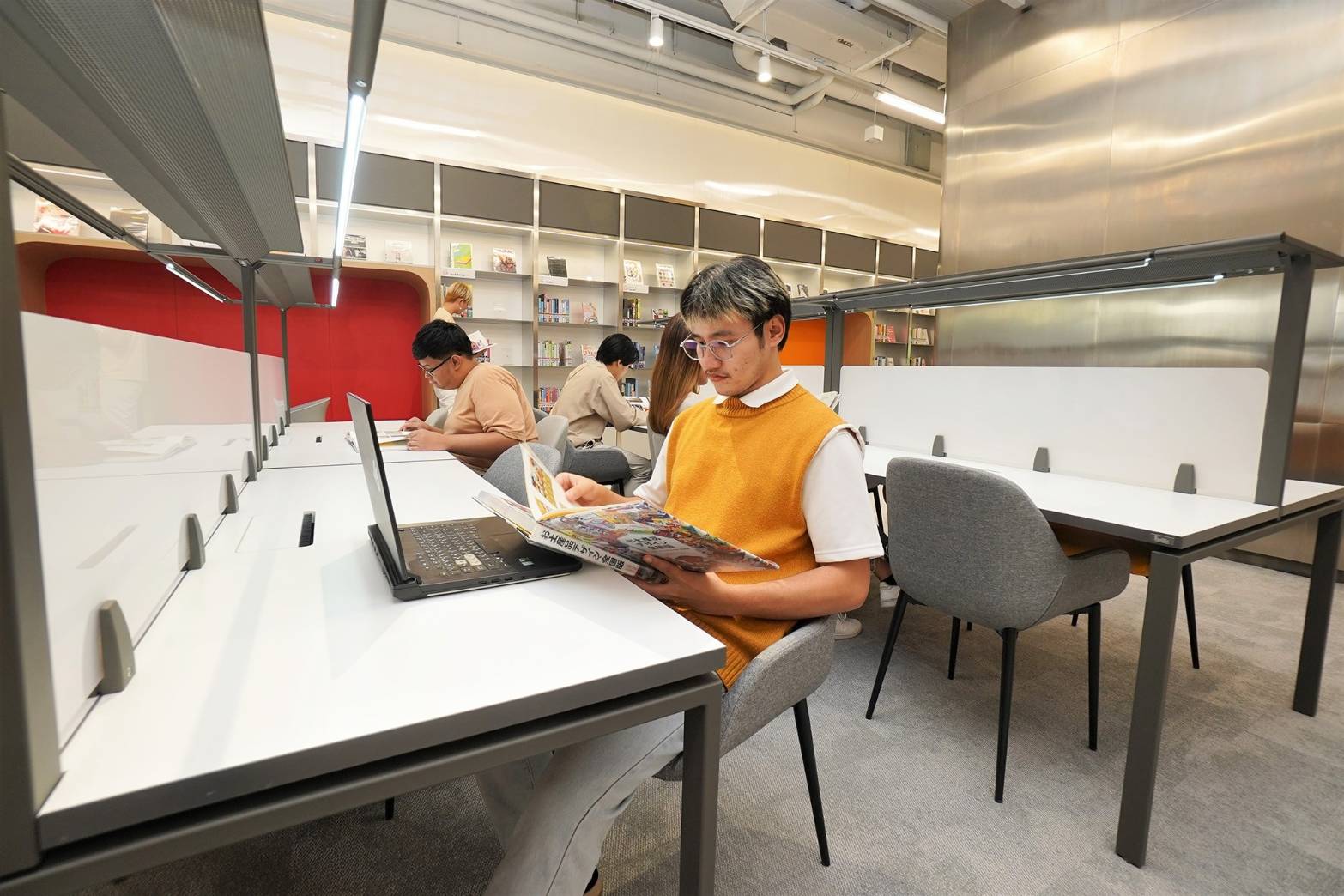 "TK Park True Digital Park serves as a sandbox, or our mini library pilot scheme, which could be extended to other areas. We expect to see collaborative expansion with other companies and players to create new libraries and learning spaces elsewhere.
"We have collected data on the reading behaviors of new library users to learn about their reading interests, what kinds of books they are reading and what types of activities they want to do. The data are then processed and analyzed. The findings are reference points for improving our services and for creating activities that serve their exact needs." Mr Kittiratana said.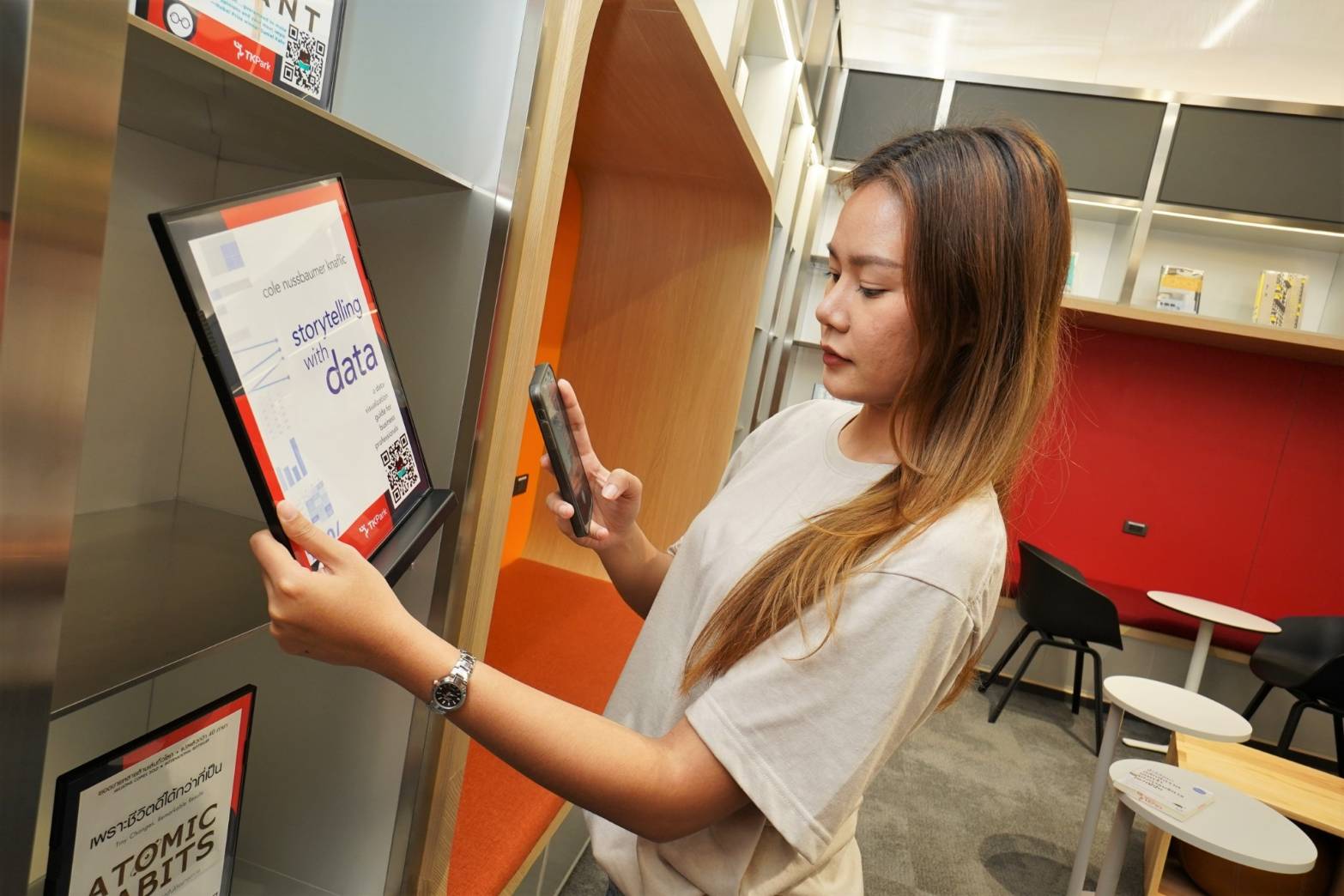 Guidelines for the library use and special offers
Visitors who want to use the reading space at the TK Park True Digital Park don't need to scan MyQR to access the place and use the service.
Those who wish to borrow a book from the new library are required to sign up for a membership using MyTK app.
Tenants of True Digital Park Building are entitled to free membership at the new library for a year. They can sign up for it through MyTK app and the automatic machine located in front of the library.
 Patrons who obtain a membership at TK Park CentralWorld Bangkok can use the new library's services including borrowing and returning books immediately. They don't need to sign up for new membership at the TK Park True Digital Park.
For more information, please contact 02 009 1101 or add Line at @truedigitalpark