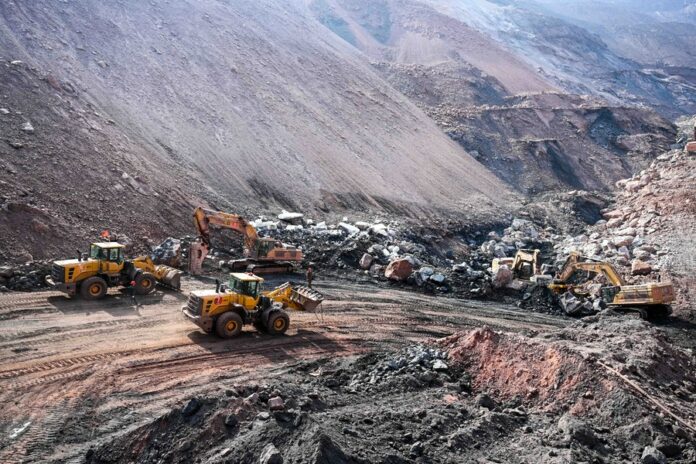 HOHHOT, Feb. 24 (Xinhua) — The death toll in a mine collapse in north China's Inner Mongolia Autonomous Region rose to six, with 47 others still missing, according to the rescue headquarters Friday.
The search and rescue efforts resumed after a halt caused by a massive landslide at the rescue site. Rescuers have recovered six people from debris, after the open-pit mine collapsed in Alxa Left Banner at around 1 p.m. Wednesday.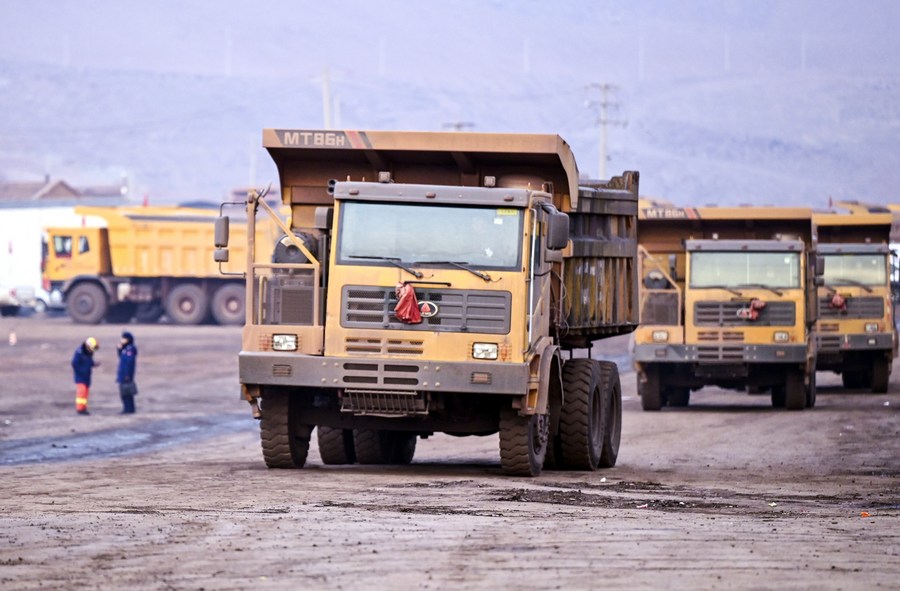 Rescuers have brought out 10 people from the debris, including the dead and six injured ones, who were immediately sent to hospital, according to the regional rescue headquarters.
The collapse happened at the open-pit mine in Alxa League around 1 p.m. Wednesday, and was followed by a massive landslide at around 6 p.m. Wednesday, halting the search and rescue efforts until Thursday morning.
Chang Zhigang, head of the rescue team under the headquarters and director of the regional emergency management department, said at a press conference held Thursday afternoon that 19 work safety experts and 919 rescue workers, aided by 156 pieces of equipment and vehicles, were involved in the search and rescue efforts at the collapsed mine.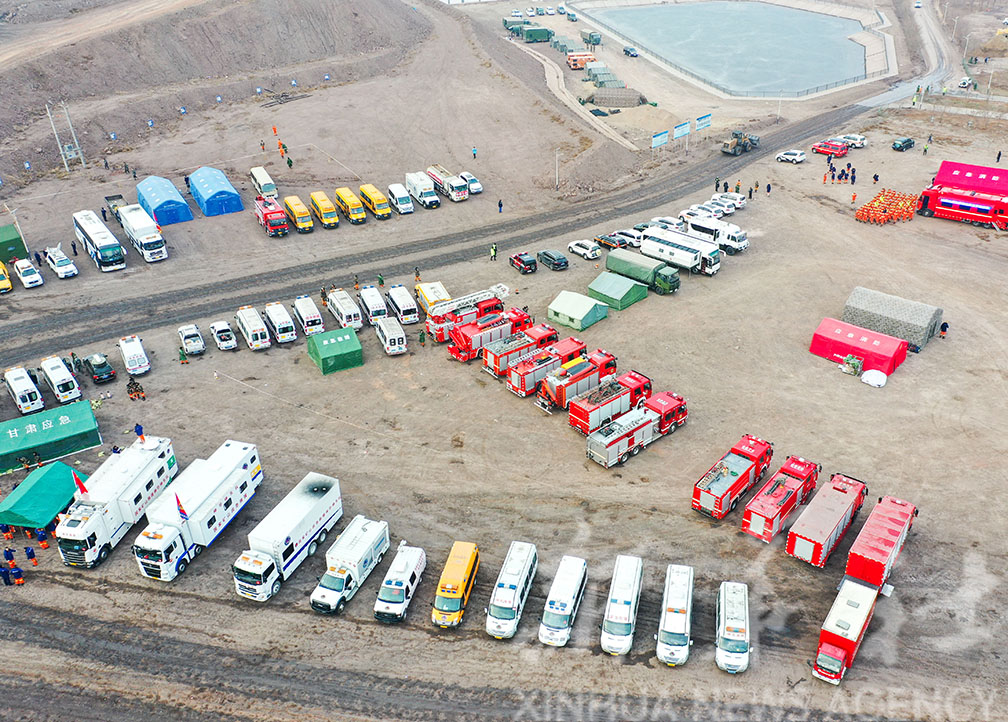 There are still risks of secondary disasters at the site, and experts are conducting on-site investigation and evaluation to optimize rescue plans and ensure safety.
Altogether 45 medical workers and 15 ambulances have been dispatched to carry out first aid at the rescue site. A green channel has been set up to quickly transport the injured to a nearby hospital for treatment.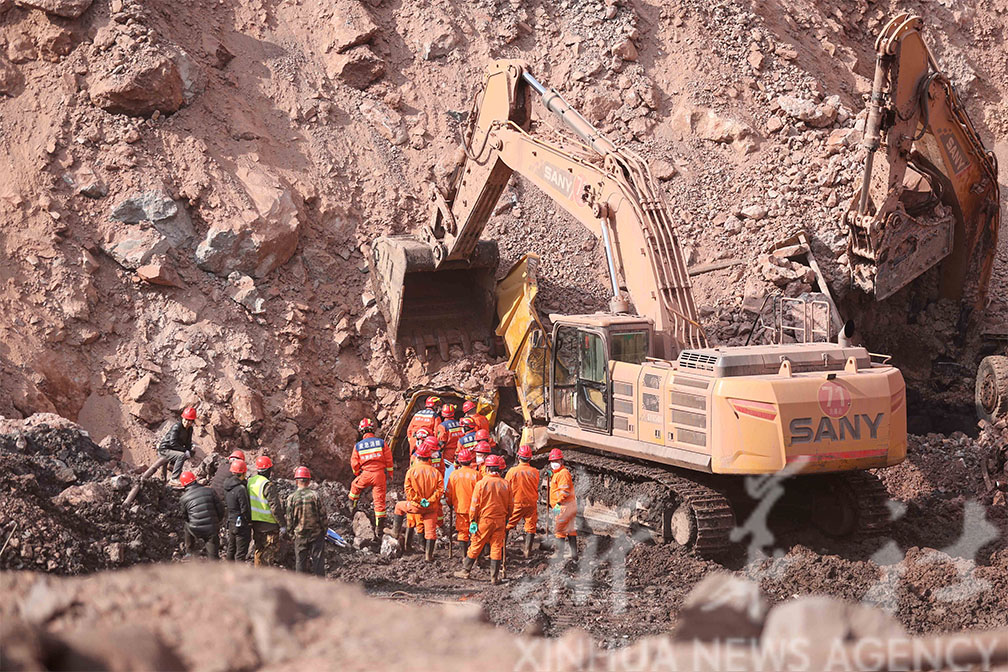 Among the six injured, one suffered severe injuries, while the other five sustained minor injuries.
The cause of the mine slope collapse is under investigation. Those involved are under police control.
The regional authority has launched a massive workplace safety overhaul following this mine accident.