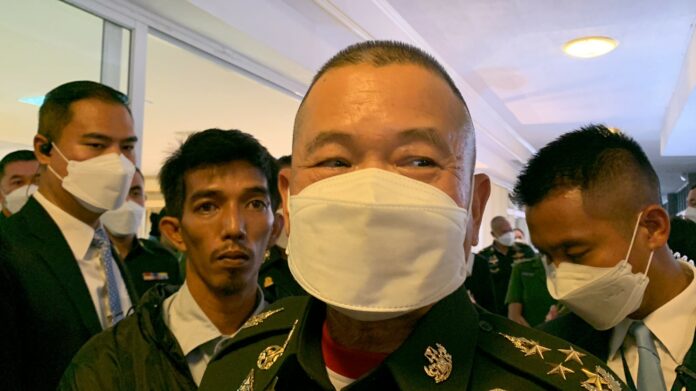 Army Chief Gen Narongpan Jitkaewthae told reporters on Thursday he cannot guarantee that the military will not intervene again if the country is facing political upheaval in the next five months while the army is under his command.
"I cannot guarantee. That means [we must consider] whether the country is orderly not. All sides must cooperate…"
When asked by reporters more specifically whether there will be military coup or not, the army chief said he has told reporters numerous times that they should stop asking about coup "because it will continuously ferment conflicting ideas"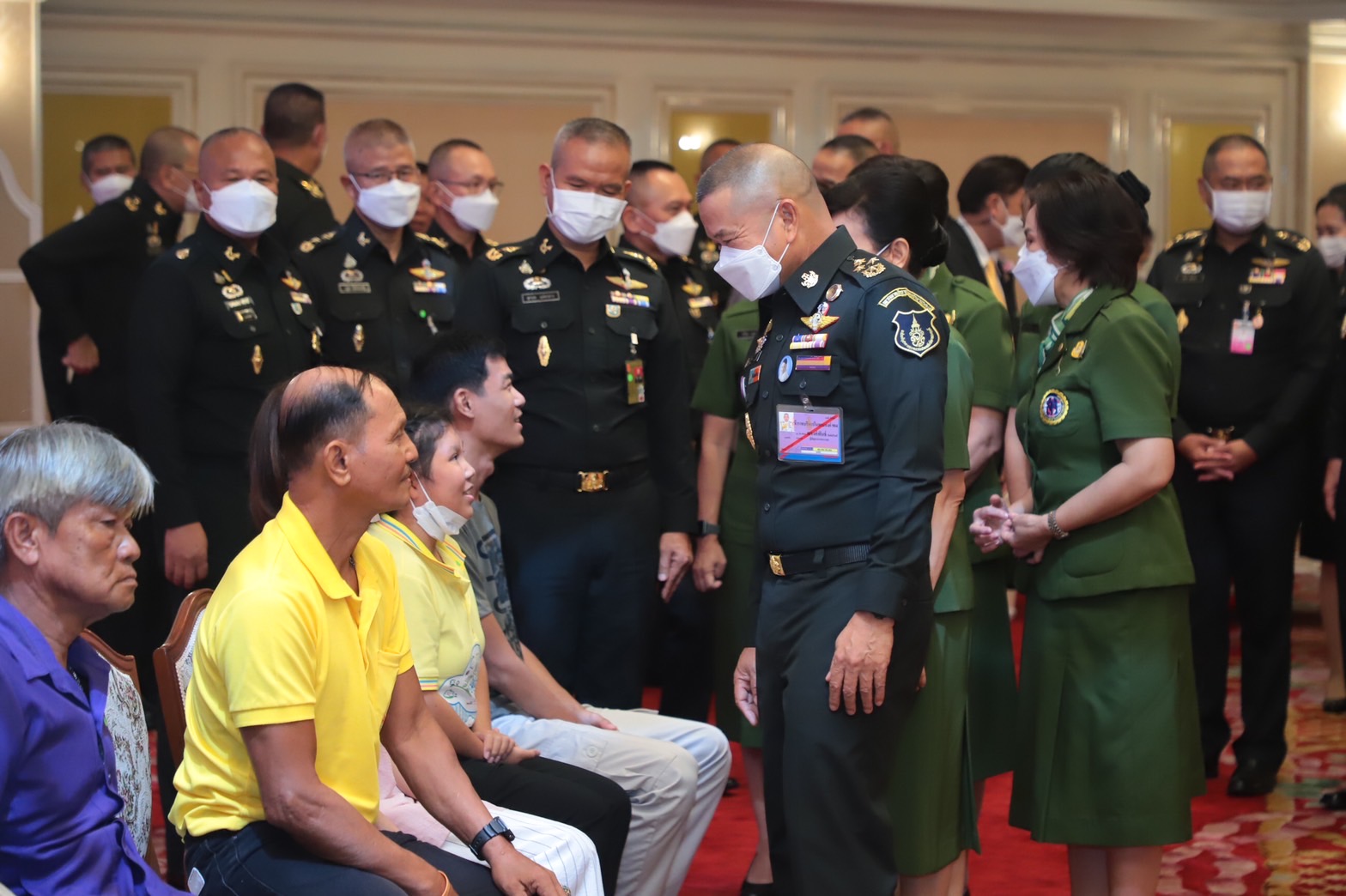 The Army chief said reporters should stop using the words "military coup". Reporters then asked if the words have been removed by the army.
The words "military coup" have been "removed [from the army's dictionary] under his command, Narongpan replied. The remark came amidst growing speculations about a possible coup if Move Forward Party leads the next government as it seeks to reform the lese majeste law and end compulsory military conscription.
Narongpan said whoever is in government has the power to push for their policies including ending compulsory military conscription. "There are matters that soldiers have to discuss. There are those who agree and disagree. That's normal…"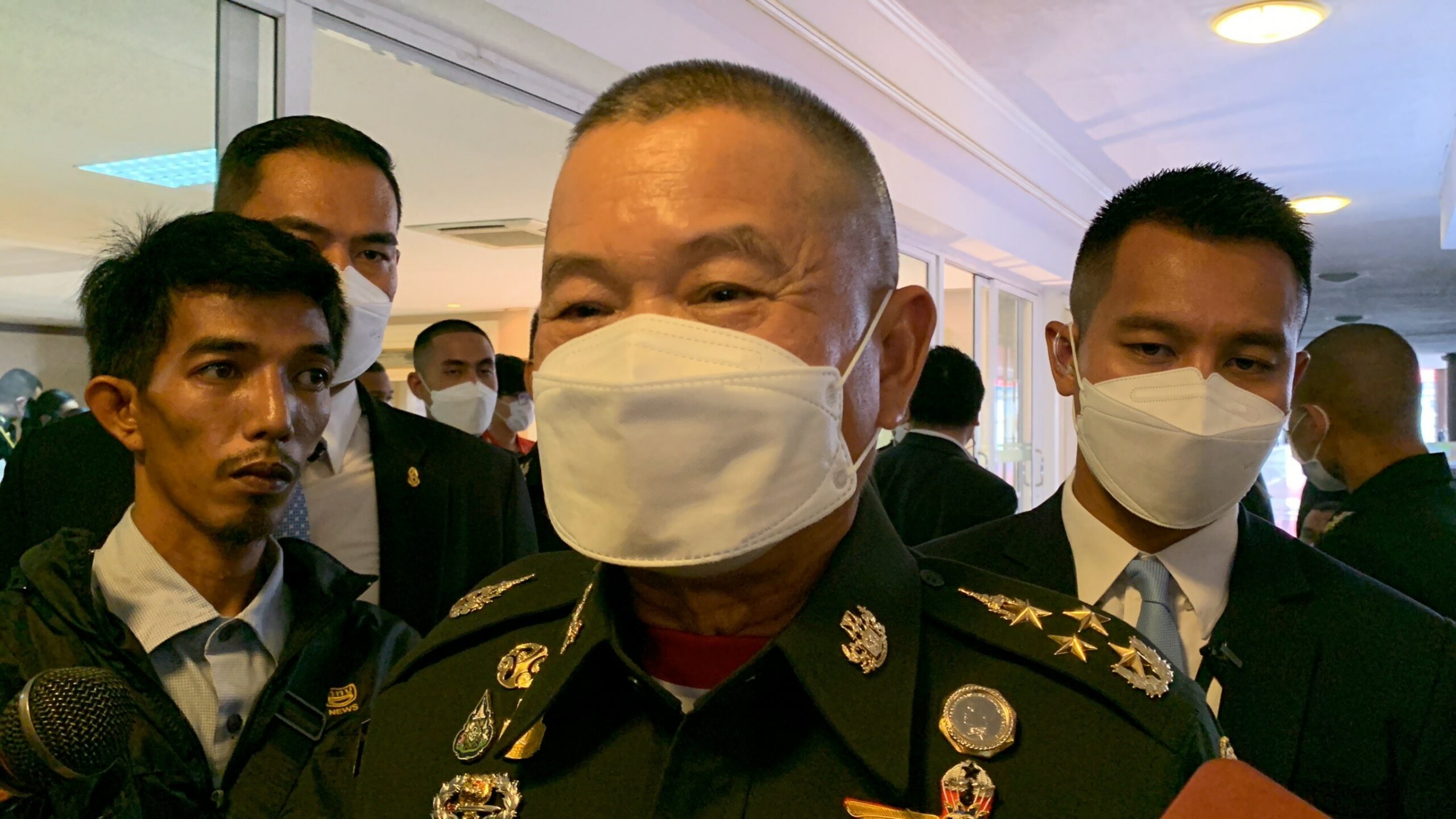 Asked if he's worried there'll be political upheaval leading to the military to intervene again or not, the army chief said "I'm not worried because we had a lot of lessons in the past… Politics under democratic system must proceed but everyone must be alert and know what's appropriate and what's inappropriate for  our country. That is, the country needs peace and order."