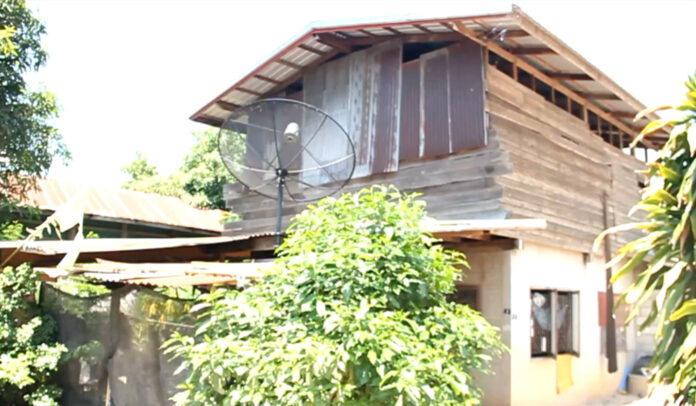 While the parents of a Thai woman who fled her abusive husband and asked for help at the Thai Embassy in Beijing but has not yet arrived in Thailand told the media that the family does not have 100,000 baht to cover the operation costs as they are impoverished, the Ministry of Foreign Affairs has clarified that the financial issue is not an obstacle but that they are waiting for the procedure from the Chinese authorities.
Amnat Phalapleewan, director-general of the Department of Consular Affairs, Protection and Welfare of Thai Nationals Abroad, said Nongnuch, who is considered a Thai person in need abroad under regulations, has received assistance.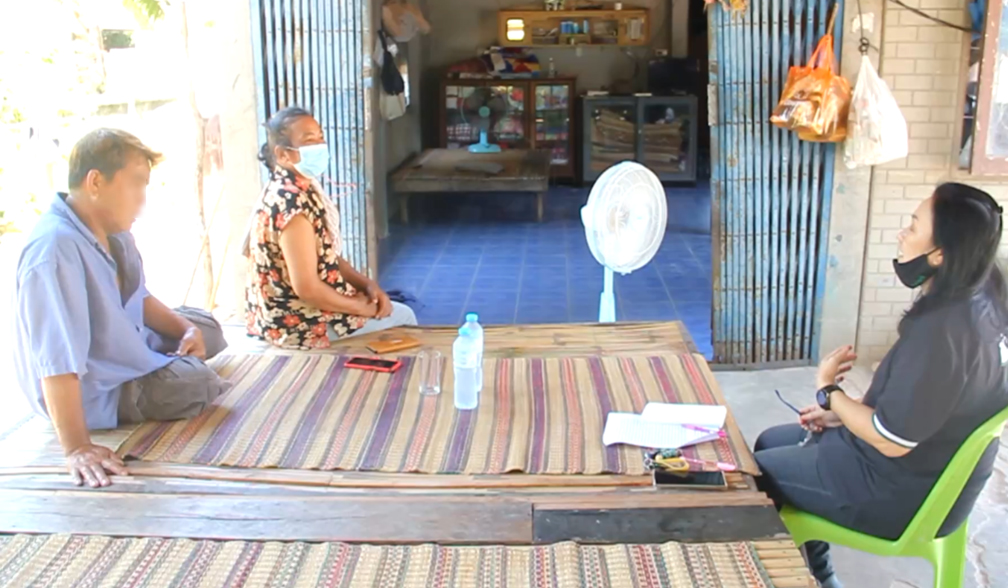 The department has already sent a letter to Nongnuch's family explaining the situation and stating that it is in contact with the Chinese authorities to obtain the necessary travel documents.
"The Royal Thai Embassy in Beijing and the Thai Consulate General in Shanghai have continuously supported Nongnuch from 2019 to 2020 until the family reaches an agreement. If she wants to borrow money to return to Thailand, she can do so according to the regulations and repayment can be made later," Amnat said.
Earlier, Nongnuch gave a video call interview to Khaosod Online in which she narrated her story. She said that after her marriage, she travelled to live with her Chinese husband. After two months, her husband changed and became violent. When she reported the incident to the police, they called her husband and asked him to reconcile with her. She was forced to return home with him.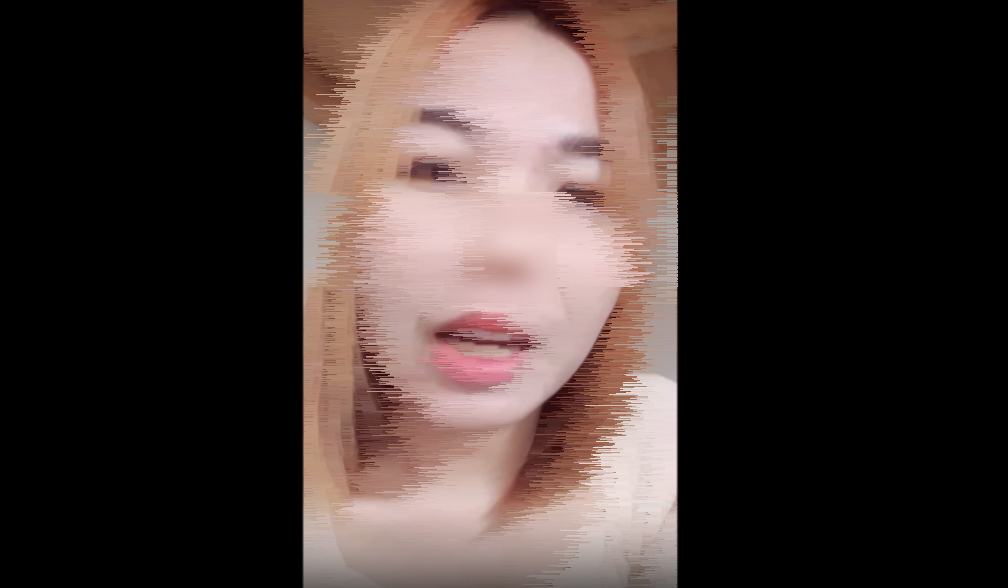 Afterwards, she was held captive and abused while she was forbidden to contact her parents and friends.
Later, her parents asked the Ministry of Foreign Affairs for help, and officials came to her husband's house to look for her. Her husband allowed her to speak to her parents on the phone and confirmed that she was still alive. She took advantage of a moment when her husband was not paying attention and escaped by riding an electric bicycle from the house to Shanghai without a passport and without money.
She sought help from Thai friends. She had been working there for 5-6 months and had a few thousand baht in her possession. Then she approached the Thai Consulate General in Shanghai and asked for assistance to return to Thailand.
However, when her visa expired, she was referred to the Royal Thai Embassy in Beijing, which was closer to her husband's house. The officials informed her that she would have to pay about 100,000 baht for repatriation, which she did not know where to get.
She now turns to the relevant government authorities for help in organizing her return to Thailand.