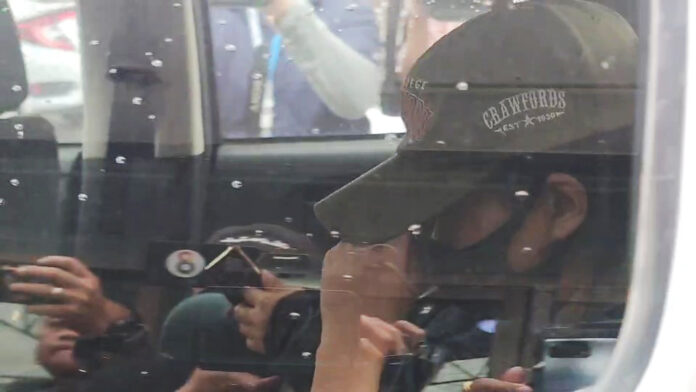 A shocking case has shaken society as a 29-year-old man fatally beat a 12-year-old girl with a baseball bat. The police filed charges against a second person, the aunt of the deceased girl, who reported the incident to the police herself.
Niramon Phomkhun, 30, also known as Mint, charged with helping others who commit an offence or an accused who commits an offence that is not a misdemeanour to avoid being punished, jointly concealing evidence and failure to render aid, although she originally witnessed the incident and reported that her husband Yutthana Madi, or Jab, 29, had used brutal force against a child that resulted in death.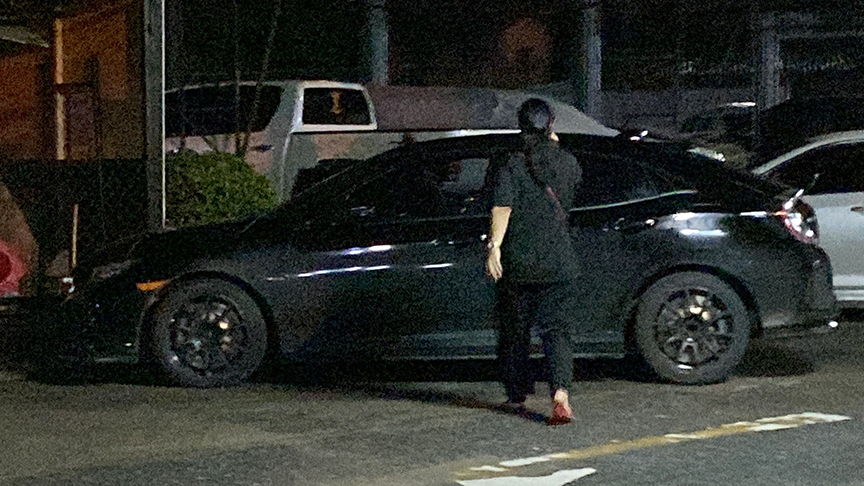 From the security camera footage in the house where Yutthana attacked the child, it revealed that Niramon was calmly watching the incident. There are also images showing Niramon accompanying Yutthana to buy a 120-liter ice box, plaster and soil at a store in Pathum Thani province, which they later brought home.
Niramon showed no signs of concern or threat from her husband. The two were seen together actively hiding the body in the insulated ice box.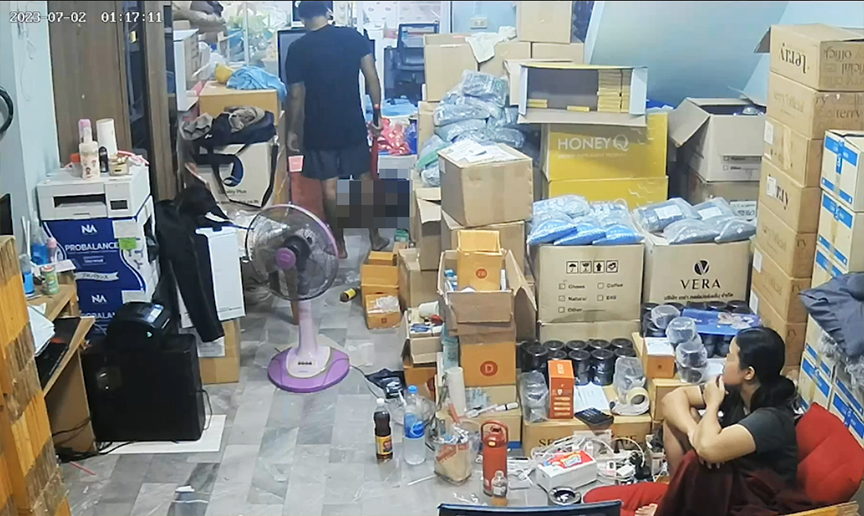 Moreover, Yutthana admitted to investigators that Niramon knew about the incident from beginning to end and that she also participated in beating the child until the child lost consciousness. He added that he continued to beat the child without knowing whether the child was already dead or not.
Before the attack, Yutthana had used methamphetamine and committed the act in a fit of uncontrolled anger. However, he did not show anger toward Niramon for reporting the incident and apologized to the child's family.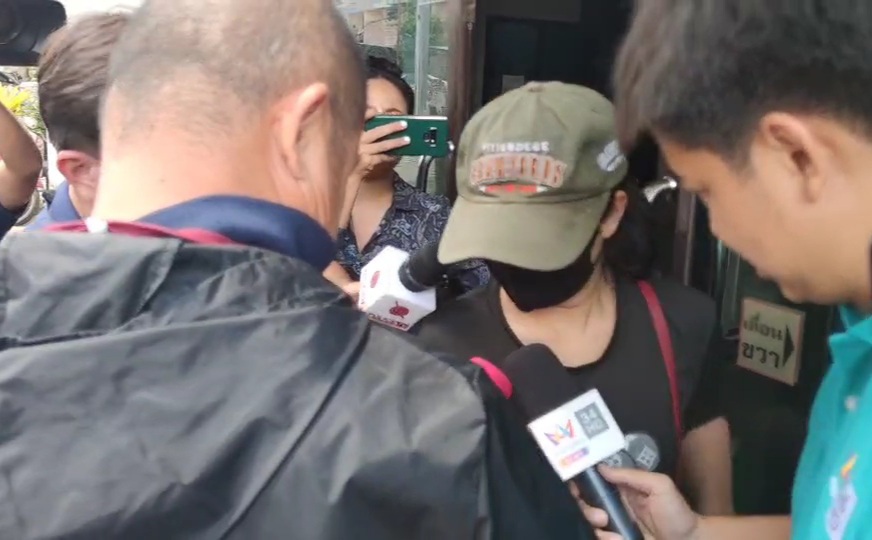 Twenty-eight-year-old Trirat Meepao was inconsolable as she received her daughter's body, which had been transferred from Bangkok, to perform the funeral ceremony at the Sangkat Ratanakiri temple in Mueang district, Uthai Thani province. Trirat did not have a chance to see her daughter's face again as officials had to seal the entire coffin.
Trirat stated that Niramonbis is a stepsister of her former husband, who is the father of the child. When she moved from Bangkok to Uthai Thani to take care of her bedridden mother, her daughter, who was 7 years old at the time, did not want to come with her. She expressed her wish to stay with Niramon, who she called "aunt".
Trirat has since allowed her daughter to stay with Niramon in Bangkok. She deeply regretted that this tragedy could have been prevented if her daughter had stayed with her. She wants Yutthana to be held fully accountable for his actions.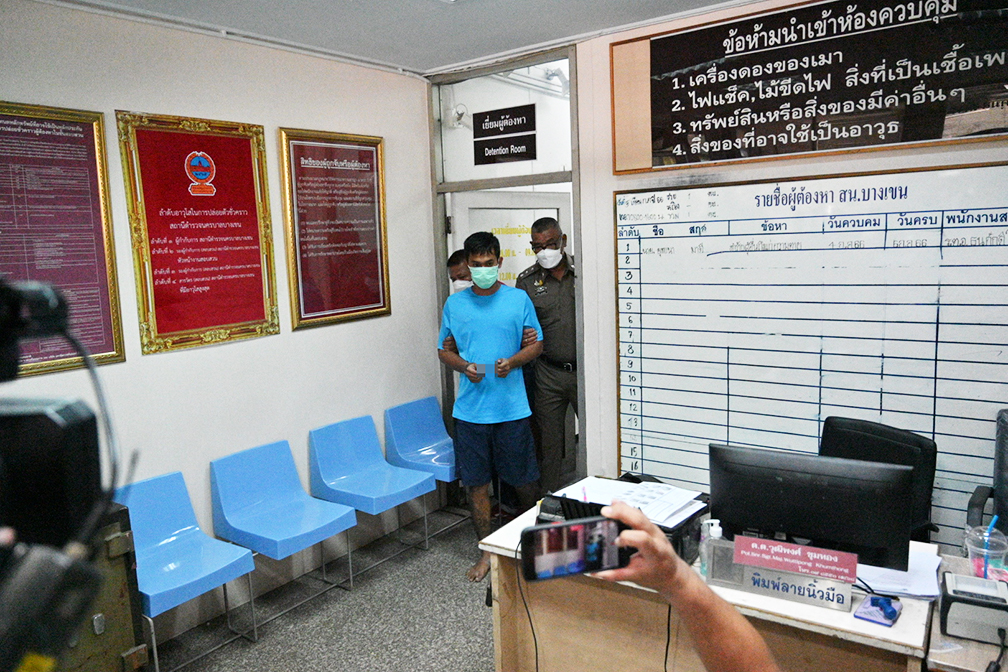 Yutthana has been charged with two counts: assault that caused death and burial secrecy to disguise the incidence or cause of death, transfer, or destroy a corpse or part of a corpse. He admitted to all counts but refused to participate in the planned re-enactment because he had concerns about his safety.
_____
Previous story: