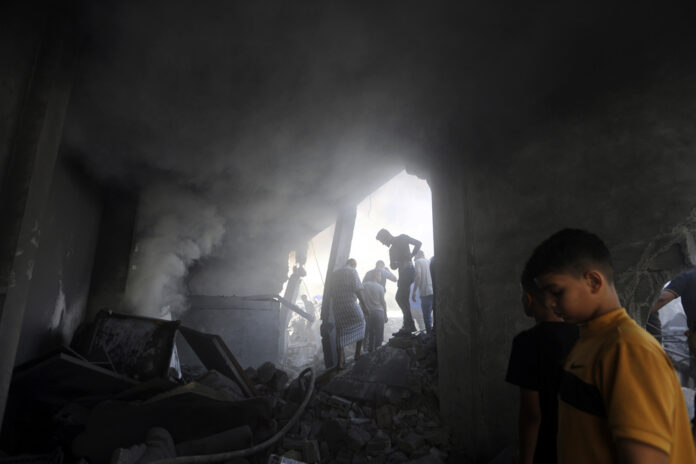 BANGKOK — Thailand's government has photographs of Thai workers who are being held hostage in Gaza by Hamas following its October 7 attack on Israel, showing they are alive, the prime minister said Monday.
Prime Minister Srettha Thavisin did not say how many hostages the photos showed. The Thai government's official number of "abductions" is 24. Thirty-four Thais are known to have been killed and 19 injured.
"There is an update that there are photos of the hostages. So, we understand that at least they are still alive. The negotiation efforts are still ongoing," Srettha told reporters.
Thailand is pursuing several channels to obtain the release of the hostages, including a trip last week by Foreign Minister Parnpree Bahiddha-Nukara to Egypt and Qatar.
Almost 8,000 Thai workers have returned home from Israel out of a pre-attack total of around 30,000. Most are employed as semi-skilled farm laborers who come from poorer regions of Thailand and are able to earn a much better income by working abroad.