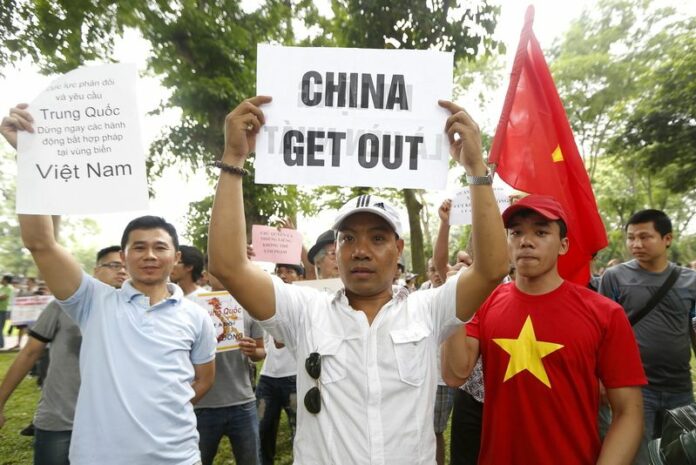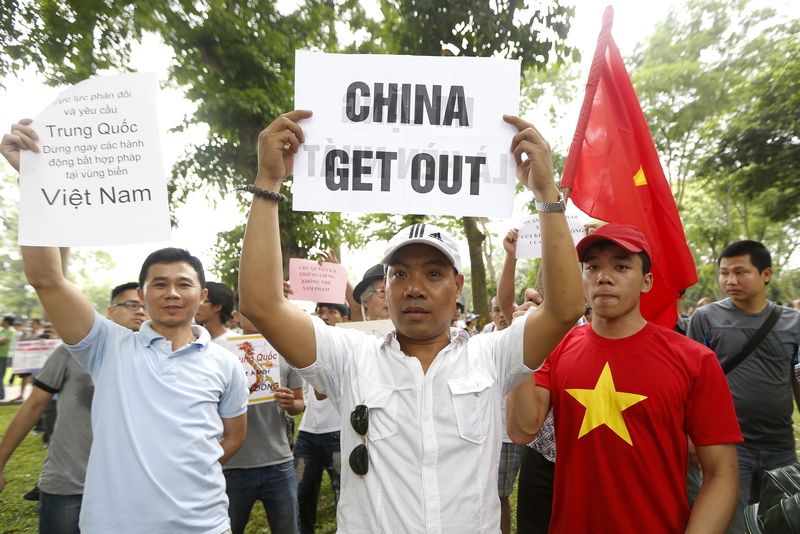 TAIPEI (DPA) — Taiwan summoned the Vietnamese ambassador Wednesday over damage to Taiwanese business properties in southern Vietnam during anti-China demonstrations this week.
At least two Taiwanese were injured, and Taiwanese-owned factories and facilities were damaged, Foreign Minister David Lin said.
The protests were triggered by China's deployment of an oil rig in what Vietnam considers to be its territory in the South China Sea.
The ministry urged Taiwanese businessmen in Vietnam to put up signs saying "Taiwan" in Vietnamese outside their factories, to avoid being mistaken for Chinese, state-run Central News Agency reported.
Hon Hai Precision Industry Co, the world's largest contract electronics maker, said Wednesday that its production base in Vietnam was not affected by the anti-China protests.
But damage and loss were reported by other Taiwanese companies, including shoe manufacturer Pou Chen Groups and textile plant Far Eastern.