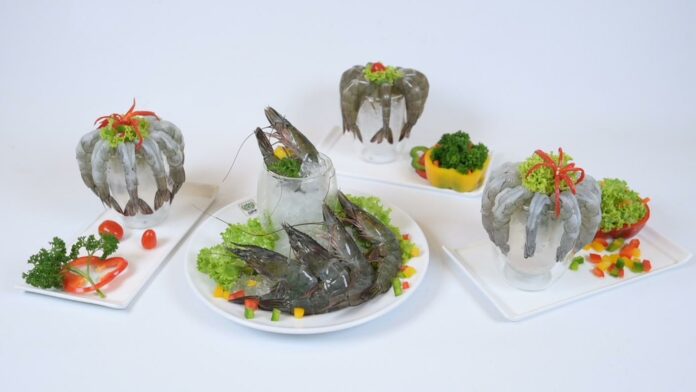 Charoen Pokphand Foods Public Company Limited (CP Foods) has adopted probiotic in shrimp culture to promote sustainable production and to ensure safe and antibiotic-free products and transferred knowledge to farmers for stable and reliable shrimp production.
CP Foods has striven to antibiotic-free shrimp production with eco-friendly production and reduce environmental impact through the use of antibiotic. The use of probiotic help improving the productivity, while decrease the risk of disease outbreaks, and environmental footprint and, ultimately, raise the standard of Thai shrimp products, making the product competitive in global market.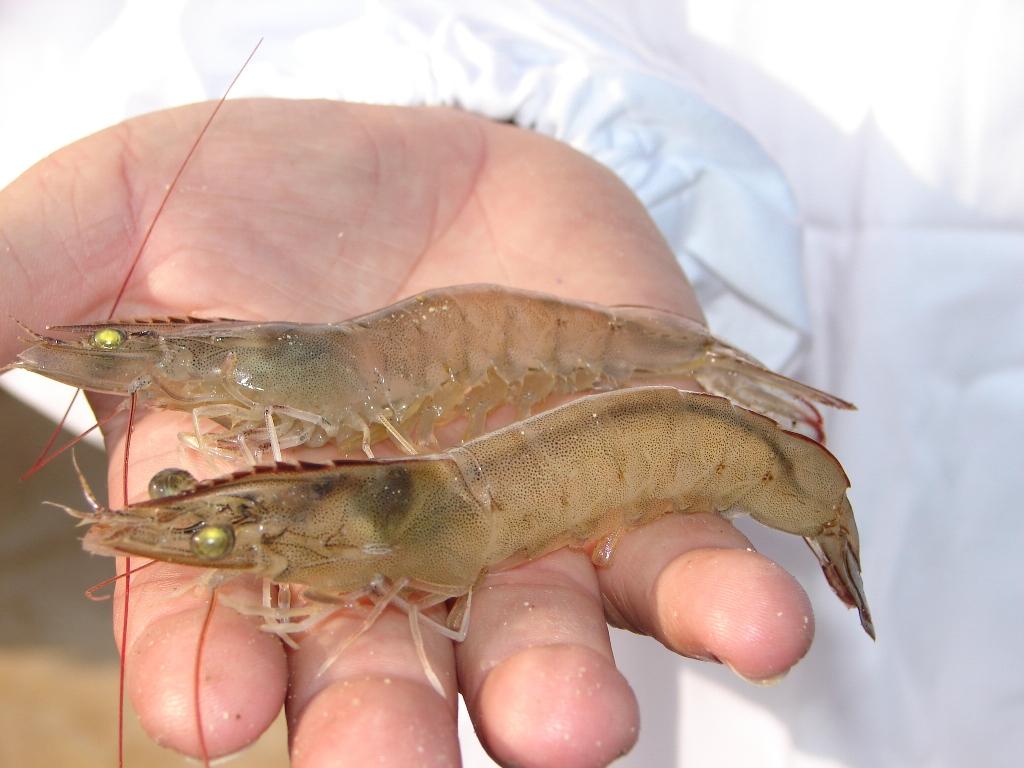 CP Foods' Executive Vice President, Pairoj Apiruknusit, said that the company commits to create food security, therefore it has placed importance on aquaculture that is sustainable as well as giving better and safer output. In order to do that, CP Foods has focused on shrimp health through the use of probiotics in aquaculture. He added that the "good microorganism" plays a significant role in keeping the shrimp healthy and, for decades, CP Foods does not need to use antibiotics at all.
Mr. Pairoj explained that probiotics are microorganisms that provide beneficial effects to shrimps' digestion system, making them healthy, strong, disease-resistant. The second approach is the use of microorganisms in shrimp ponds improve water quality and prevent pathogenic bacteria from growing into outbreak.  This method is also sustainable as the farmers does not need to replace the water often.
"Probiotic shrimp farming will help the shrimp to be healthy, fast growing, and, therefore, the produce is of good quality and safety. At the same time, it is more sustainable raising, using less water while giving better productivity," said Mr. Pairoj said.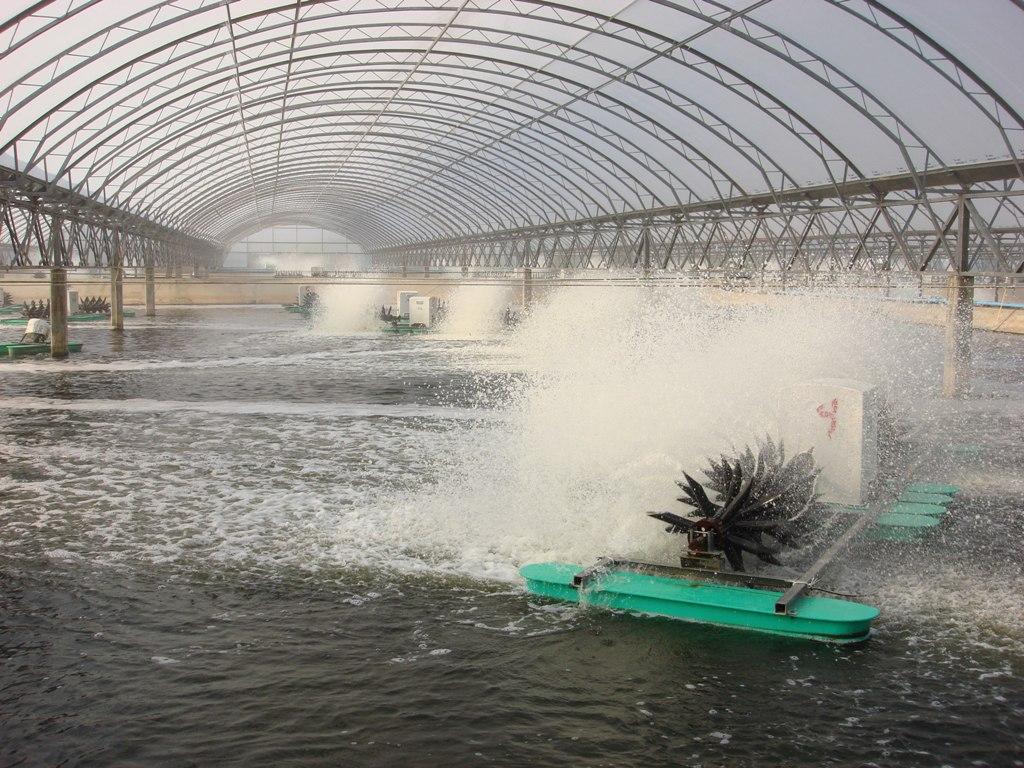 In addition to probiotic farming, CP Foods also worked together with multiple public-private partners to develop  "3 Cleans" techniques, which means "Clean Shrimp, Clean Water and Clean Pond", The principles concern the cleanliness of water in the ponds, disease-free baby shrimps, and the cleanliness of the pond floors. The "3 Clean" principles help boost shrimp growth rate and help sustainably prevent shrimp diseases and reduce related damages.