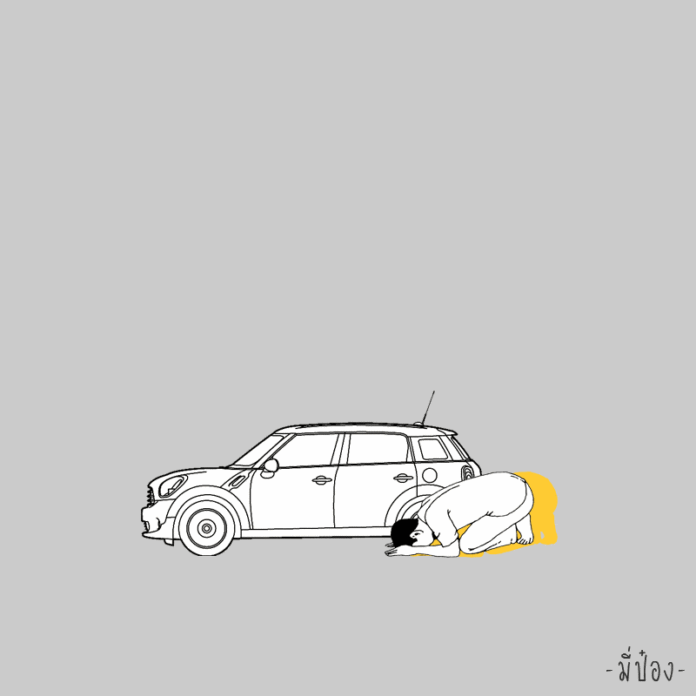 BANGKOK — Finally the internet has something everyone can agree on.
Images of GMM TV host Acharanat "Nott" Ariyaritwikol punching a motorcyclist who allegedly struck his Mini Countryman, ultimately forcing him to prostrate to the car, has invited widespread mockery on social media.
What struck many as an overprivileged celeb acting with violent impunity over slight damage to his car (he calls it Foi Thong, like the dessert) inspired a slew of memes about the forced display of utter humility and deference, called graab, to an inanimate object.
Read: TV Host Loses Job, Charged With Assault in #GraabMyCar Road Rage Incident
On Monday #graabmycar was the top trending Twitter hashtag in Thailand.
Those marketing the vehicle were quick to respond with a sense of humor. Mini Thailand reassured the public Sunday on Facebook that their cars are not sacred.
"We are not sacred objects. No need to prostrate us," said the message posted with a photo of the same model and color as that owned by Acharanat. The post made garnered more than 50,000 likes and reactions, and was shared more than 17,000 times and as of late Monday morning.
"Don't worry about losing customers. Those who have money at this level won't pay attention [to the drama]," user Warawut Chio-on wrote in reply to Mini Thailand.
In a country where university graduates expect to earn monthly salaries of 20,000 baht or less, an imported Mini Countryman's starting cost of 1.9 million baht is about three years' salary for a colonel or the price of a 30sqm studio condo in the burbs.
Achanarat, the 28-year-old host of GMM 25's School Bus program, became an object of universal scorn over the weekend after video emerged of him dragging Kittisak Singto by his jacket lapels across Charoen Krung Road. He said Kittisak had damaged his vehicle and tried to take off.
The video showed him punch Kittisak three times despite the man's apologies.
Acharanat also hosted a morning show called Wake Club, which runs on the army-operated Channel 5.
Facebook user Patty Jeenoon posted a digitally altered image of Acharanat sitting in the open back of the hatchback with eight people prostrating themselves before him. Some kneeling hold incense sticks as if praying to a Buddha statue.
On Sunday night, as the story went viral, Mudasir Slatasoh, a political science student at Prince of Songkhla University, posted an animated gif showing an endless looping graphic of the incident with the words "Graab my car."
GMM TV, Acharanat's employer, also showed its displeasure Monday by terminating the host's contract. Police went one further and charged him with assault.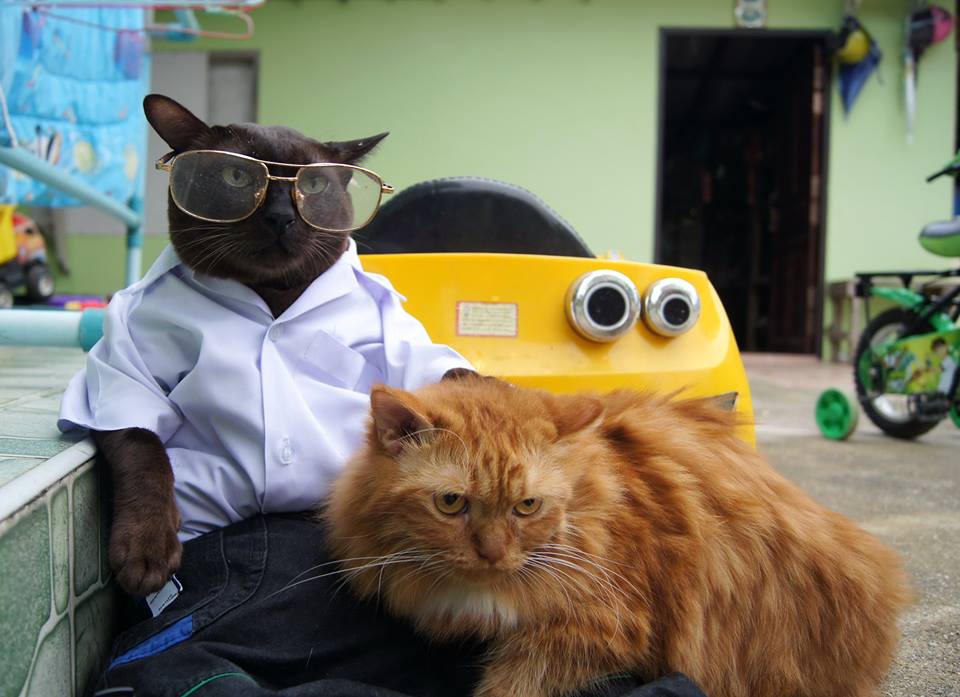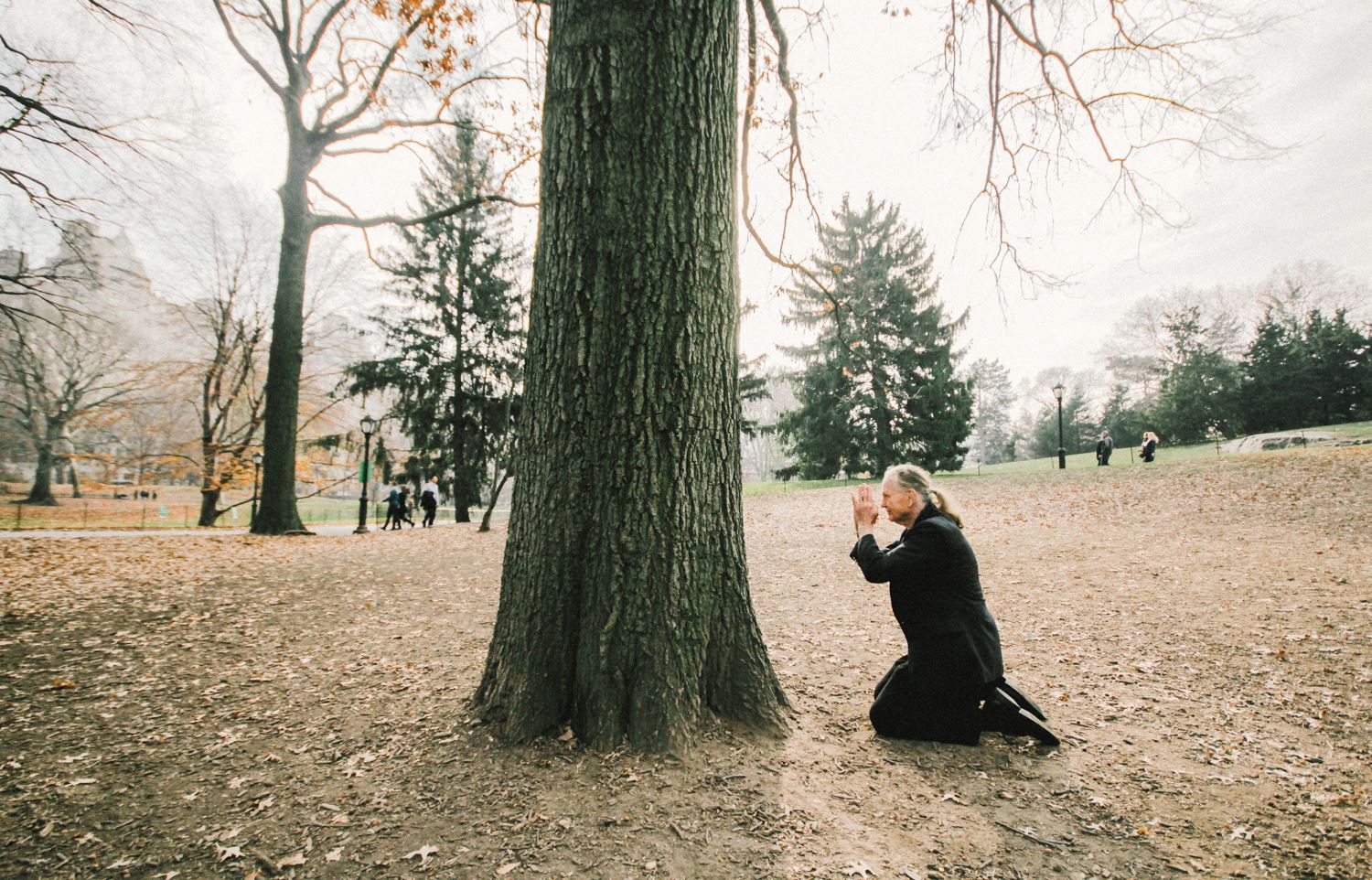 https://twitter.com/pattna2559/status/795430842780655616
https://twitter.com/Pattzio/status/795275388406464512
Related stories:
Enraged Driver Punches, Forces Motorcyclist to Prostrate at Luxury Car