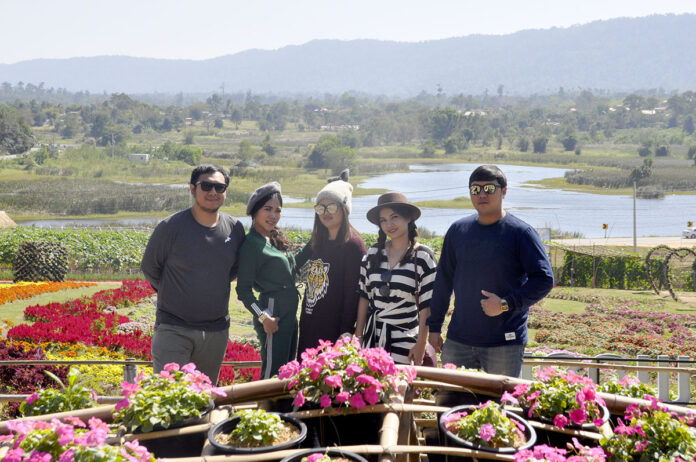 BANGKOK — Break out a light sweater and strut down the uneven sidewalk without breaking a sweat: cool weather has arrived.
Expect temperatures as low as 21C Monday through Friday, with highs of 32C as well as strong winds throughout Bangkok, state meteorologists said Monday.
To really feel the coolness, step out into the provinces for some camping weather.
Nationwide, temperatures are expected to drop an average of 4C to 6C. In the north and northeast, temperatures are expected to fall as low as 11C this until Friday. The central provinces can reach as low as 17C while the south expects lows of 20C.
Related stories:
Camping Season Returns With Cool and Dry Weather