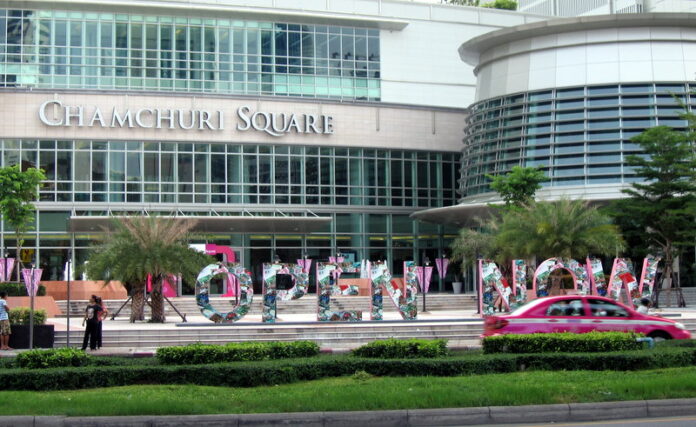 BANGKOK — Starting Feb. 1, eligible foreigners in Thailand can apply for new, four-year visas, officials said Wednesday.
The long-awaited Smart Visa program, which will allow high-earning expats to maintain professional visas without needing to report to immigration every 90 days, received formal approval from the interim cabinet Tuesday. It's intended to increase knowledge transfer and skill development in desirable fields such as technology and medicine.
"Smart Visas will be an important factor in pushing the country toward Thailand 4.0," Duangjai Asawachintachit, secretary-general of the Board of Investment, said Wednesday.
Foreigners who meet the visa's requirements can apply for them at Thai embassies in their respective countries or the One-Stop Service Center for Visas and Work Permits at Chamchuri Square in Bangkok.
Smart Visa holders must earn over 200,000 baht a month in specialized fields including automotives, electronics, medical tourism, agritech, food technology, robotics, aviation, biochem, digital technology and medical services.
They only need to check in annually rather than every 90 days and Smart Visas can be extended for four years rather than a single year at a time.
An aide who answered the phone for Deputy Commander Maj. Gen. Itthipol Ithisaranachai of the Immigration Police said Wednesday that eligible foreign residents could file their applications at the start of next month.
Related stories:
More Info on 4-Year Professional Visas Coming Next Month
4-Year Professional Visas Get Green Light
10-Year Visas Now Available: Thai Immigration
Tourism Minister Talks Up 5-Year Visas
Business Group Calls for 5-Year Professional Visas for Expats