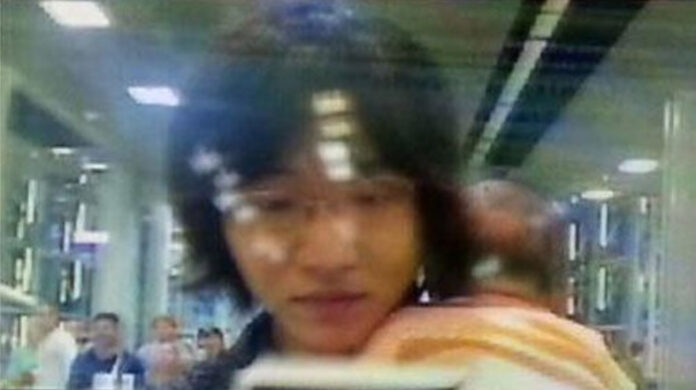 BANGKOK — Several years after a ward of babies born by Thai surrogates for an eccentric Japanese millionaire set off a legal battle, a court Tuesday awarded custody of 13 babies to the man.
Bangkok's Central Juvenile and Family Court gave Mitsutoki Shigeta sole legal custody of the children he fathered using Thai surrogate mothers, ruling that he's financially stable and has plans to care for them.
Shigeta's case raised eyebrows in 2014 when police raided the Niche ID condominium in Soi Lat Phrao 130 and found babies and nannies living in unfurnished rooms there with a Japanese secretary. All the infants were 1- to 6-months old. Shigeta was identified as the father. The case helped usher in a ban on commercial surrogacy for foreign clients.
Shigeta, then 24, fled the country soon after the babies were discovered but fought for their custody through the courts. He won custody of three of the babies in 2015.
The court ruling said Shigeta had a right to custody because the children were born before the new law, and because the surrogate mothers waived their custody rights.
Story: Khaosod English, Associated Press