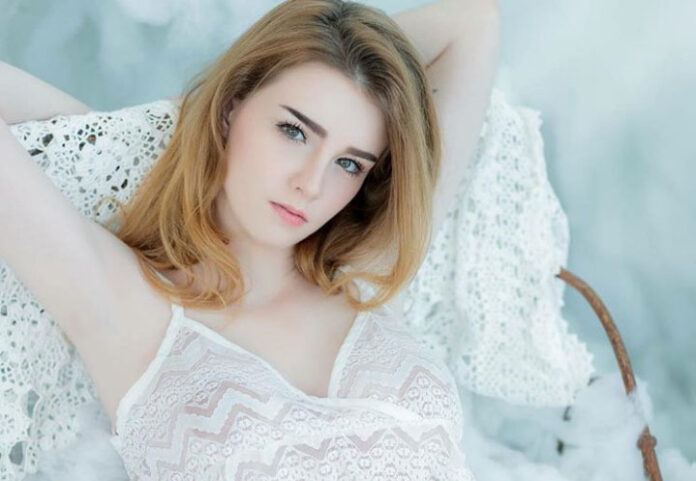 BANGKOK — Net idol and model Jessie Vard faces up to a month in prison for allegedly encouraging World Cup gambling, police said Tuesday.
Phaya Thai police said that Vard, 21, and four other promotional models, aka pretties, confessed to violating anti-gambling laws while maintaining they didn't know it was illegal to promote gambling websites on social media.
Phaya Thai police accused the five women of violating Article 12 of the Anti-Gambling Act by encouraging people to bet on World Cup matches. The other suspects are Paradee Koosinsap, Saitarn Yim-ampai, Nirada Kuenongkun and Thanyakarn Lojin.
The law carries a maximum penalty of a month in prison and fine of 1,000 baht. Police said they want jail time for the five, who were later taken to the court for arraignment.
Vard told the media at the police station that she would like to apologize. She said that she never personally met the person who paid her to promote the gambling site. She added that she lost contact with the person after she learned about the charges.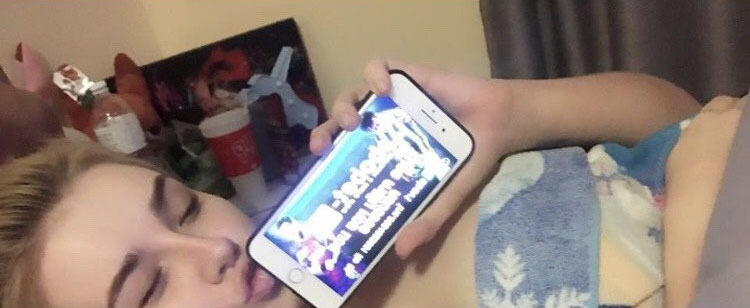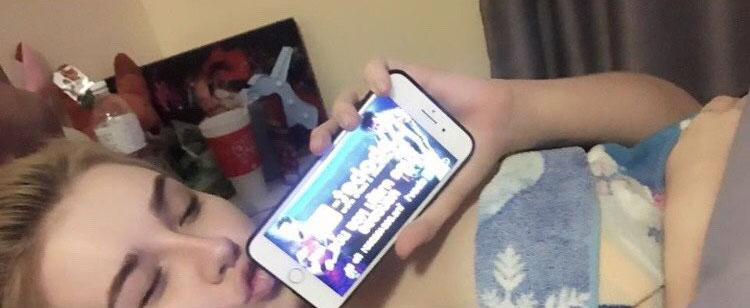 The model said she saw many such gambling sites and didn't know it was illegal in Thailand. Vard also urged the youths not to gamble.
As World Cup fever has swept Thailand, the massive gambling that comes along with it has drawn shrill threats of prosecution threats from the authorities. And attractive models promoting gambling sites have drawn particular interest.
Police said last week they wanted to prosecute more than 1,000 women used to promote gambling.
Maj. Gen. Panurat Lakboon, deputy head of Bangkok's Metropolitan Police, said more than 1,000 people have been arrested on charges related to online gambling since May 2. Bank accounts worth a combined 33 million baht have been frozen as a result, he said.
Related stories:
Wanted: 1,000 World Cup 'Pretties' Sought by Police
Cops Bust Football Gambling Ring in Bangkok