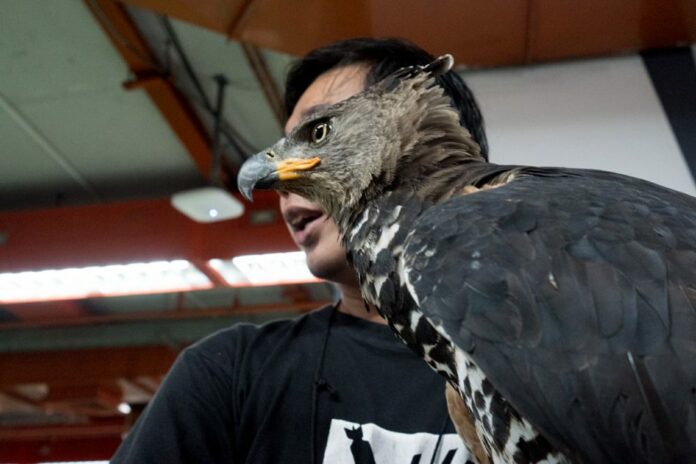 BANGKOK — Three years after it splashed into venues across the capital with images and events, a triennial citywide photo fest is coming back for an expanded second edition.
More galleries and spaces – 28 this time – with more artists and more engaging activities will take place around Bangkok for Photo Bangkok Festival, two-month-long event to promote emergent photography in Thailand and Southeast Asia.
"This year, we aim to host activities where more can attend and participate," said Piyatat Hemmatat, a photographer and festival director.
Improving on its inaugural outing of 2015, the festival this year will add a dozen more partnering galleries. Apart from major institutions such as the Bangkok Art and Culture Centre, Germany's Goethe Institut, and W District community mall; the event will pop up in smaller places at the forefront of the city art scene, such as mid-Sukhumvit's WTF Gallery, riverside compound The Jam Factory and director-photographer Manit Sriwanichpoom's restored Sino-Portuguese shophouse known as Kathmandu Photo Gallery.
Lesser-known art spaces will be joining as well. It will be a good opportunity to check out Pomp off Charoen Krung Road, Sathorn's Woof Pack or the multipurpose Yelo House, which has popped up near the Jim Thompson House.
Don't miss Post-Repost-Share, an exhibition combining photographs by more than 30 individuals from different fields – photojournalists, visual artists, archivists, activists, forensic scientists and astronomers – and used in various social contexts in Southeast Asia.
Other highlights will be images of candid and rare encounters with Street Photos Thailand, and French Connection, which will take a critical look at Thai culture and society through the lenses of eight French artists living in Bangkok. Multimedia art showcase Thai New Wave will show how far photographic norms and boundaries can be pushed with technology.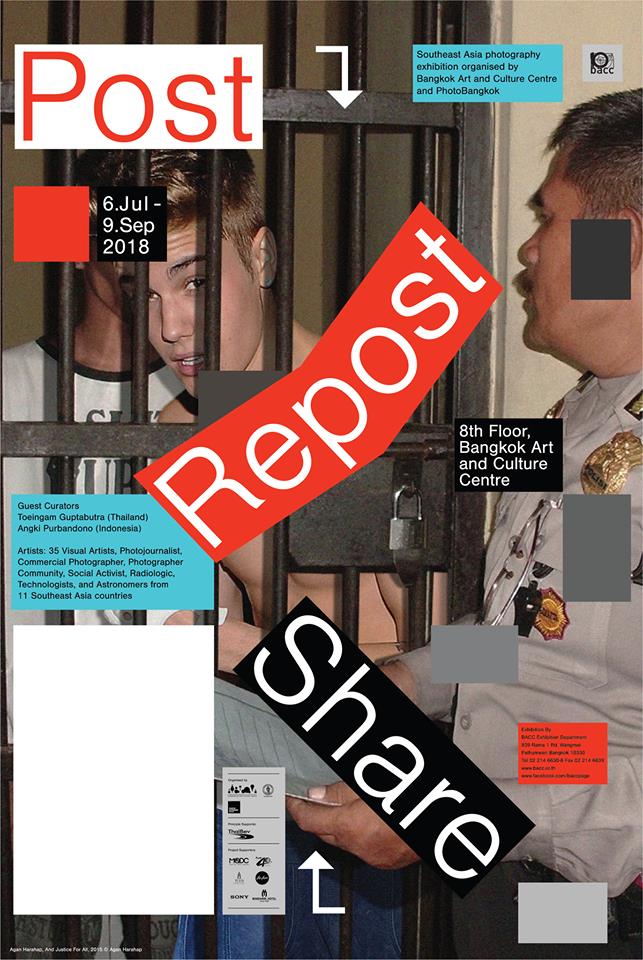 Not necessary photographers can show their works. The festival also has Smartphone Photography Contest which invites the public to submit the photos under the theme Beautiful Bangkok.
"For me, smartphone photography is a new chapter of photography which has not been widely recognized yet, so we want to be the very first one who start it," Piyatat said.
During the festival, visitors can hop in and out of galleries in certain neighborhoods on Photo Night. The program will explore galleries in the Silom area on July 6 and those of Sukhumvit Road on July 7.
"Our festival is proof that the photography scene in Thailand has been growing significantly," said Piyatat, who is also owner of RMA Institute.
Photo Bangkok Festival will open on July 5 and run through Sept. 9 at several venues. Full information with a map, exhibitions and venues are available online.