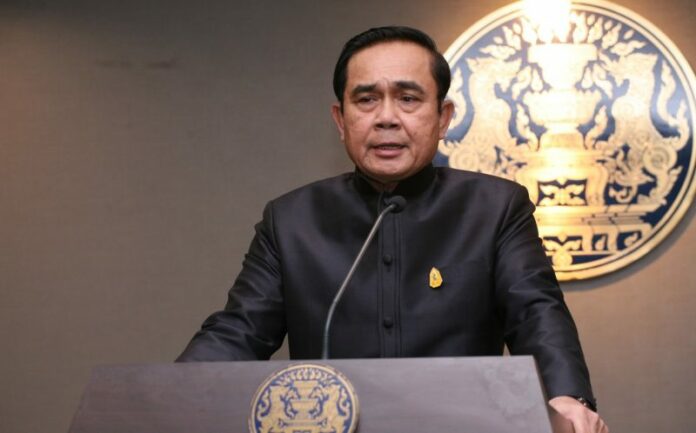 BANGKOK — The next election will only take place after His Majesty the King formally ascends the throne, junta chairman Prayuth Chan-ocha said Tuesday, without mentioning any date.
Speaking after his weekly cabinet meeting at the Government House, Gen. Prayuth also urged Thais to maintain peace and order prior to the royal event and stressed that his call for stability should not be politicized.
"Don't link this to politics. What is more important is preparation for the royal coronation," Prayuth, who serves as prime minister, told reporters. "Thais shouldn't forget about this. It's an important issue."
King Vajiralongkorn inherited the throne following his father's death in October 2016, but he has yet to be coronated, an elaborate ceremony that would formally mark the beginning of his reign.
In its latest promised date for a poll, the junta said elections would take place in February, the latest in series of pledge that have been postponed annually since it took power four years ago.