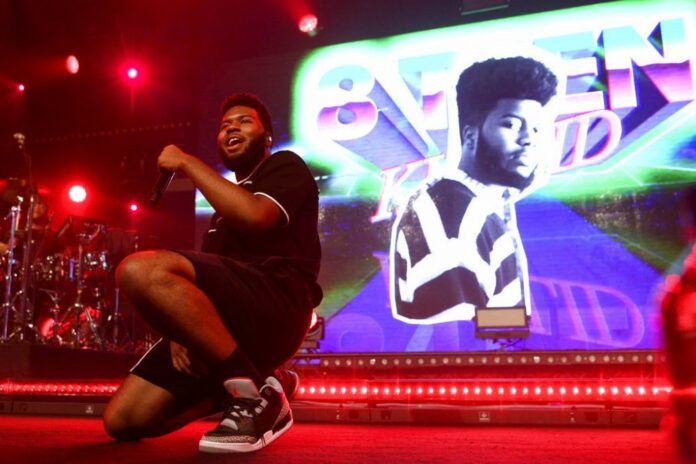 BANGKOK — Prepare to be young, dumb and broke because R&B wunderkind Khalid is heading his way to the capital for the first time.
Best known for "OTW," "Young Dumb & Broke" and "Location," 20-year-old singer-songwriter Khalid will stage a hip-hop and R&B show for the first time in Bangkok later this year, promoter BEC-Tero Entertainment announced Tuesday.
Khalid will being his American Teen Tour through Bangkok on Halloween, Oct. 31, at Muang Thai GMM Live House on the eighth floor of CentralWorld shopping mall.
Tickets start at 1,500 baht and will be available online via ThaiTicketMajor starting Aug. 17.
Khalid, born Khalid Donnel Robinson, rose to fame in 2016 when he released his debut single "Location," which rose to the top of the US Billboard Hot 100. So far he has collaborated with music artists Lorde, Calvin Harris and Post Malone.