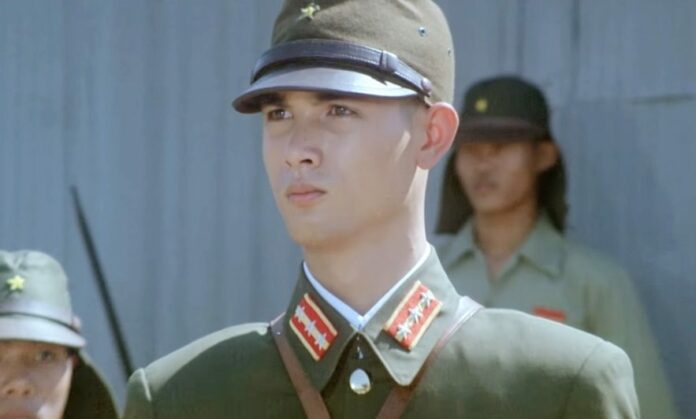 CHIANG MAI — After two nights in intensive care, former actor-television host Warut "O" Woratham died early Tuesday morning. He was 48.
Warut reportedly fell unconscious at his Chiang Mai home on Sunday and was admitted to a local hospital for treatment. He died at 2:40am at the Nakornping Hospital.
Warut is best known for his role as Kobori, an Imperial Japanese soldier and protagonist of 1988 film "Khu Kam," which earned him a Phra Surasawadi Award (Golden Doll Award) for upcoming male actor.
Warut then starred in many more films and television dramas, as well as hosting many TV shows. One of his prominent programs was "Ono Show," which he hosted with Maethanee "Nino" Buranasiri.
Warut was born Sept. 17, 1969. He leaves behind two children.
After his career took a downturn about eight years ago, Warut became a heavy smoker and drinker. He had gone to rehab at least once for his drinking problem.
The Nakornping Hospital has not made a statement as to his cause of death.
Funeral services begin this evening at Wat Phra Singh in Chiang Mai.