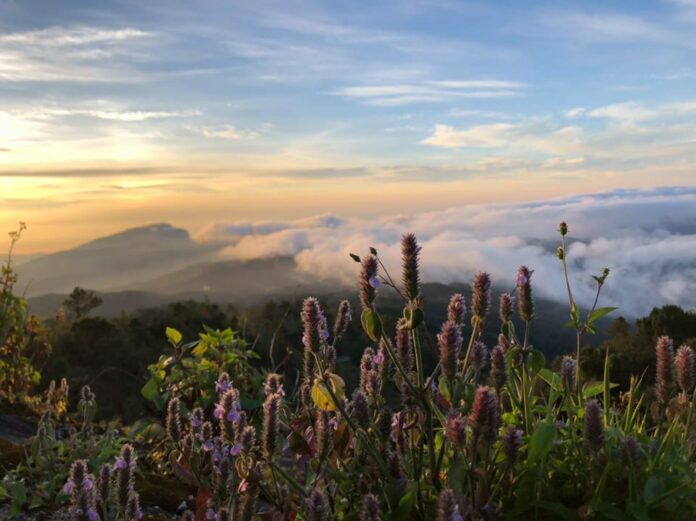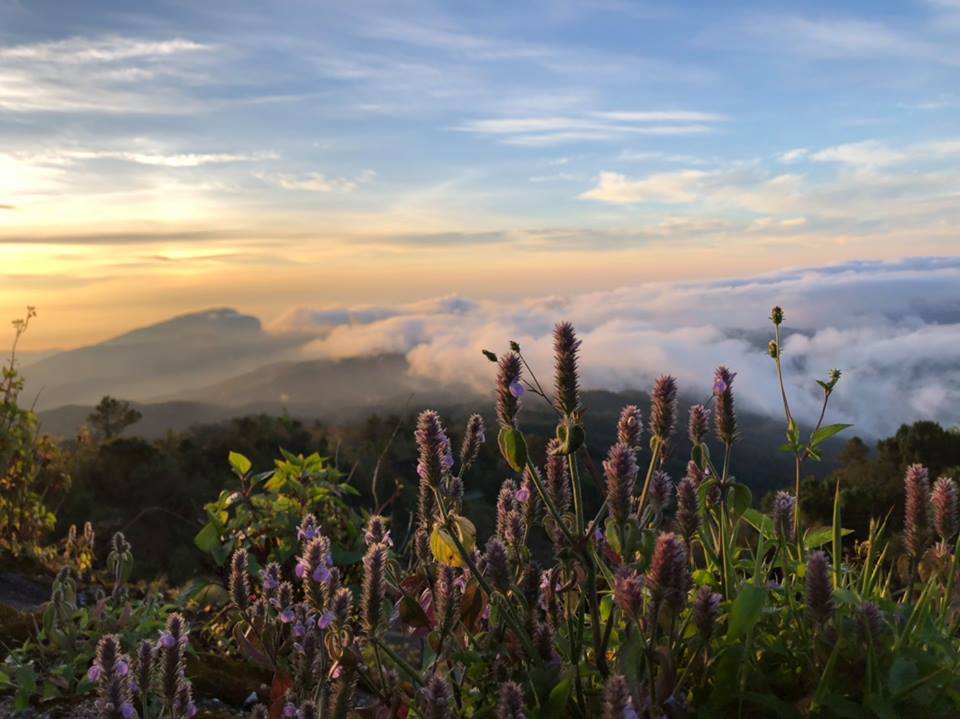 BANGKOK — Thais might need sweaters while Europeans will continue wearing shorts come Saturday, which has been deemed the official start of this year's cold season.
The roughly four-month season will see its coolest weather mid-December and January, according to the national weather agency, with the chilliest temperatures felt the soonest in the north and northeast.
Provinces including Chiang Rai, Tak, Phayao, Nan, Loei, Sakon Nakhon and Nakhon Phanom could see temperatures fall below 8C.
The capital and central region will see a less drastic cooling, with average lows of about 20. Meteorologists said Bangkok should expect weather similar to that of last year.
The south won't catch much of the cool wave due to ongoing monsoon season conditions. Provinces on the gulf will experience torrential rains and be at risk for flash flooding. Residents on the Andaman side will see colder, drier air with strong winds creating a potential wildfire hazard.