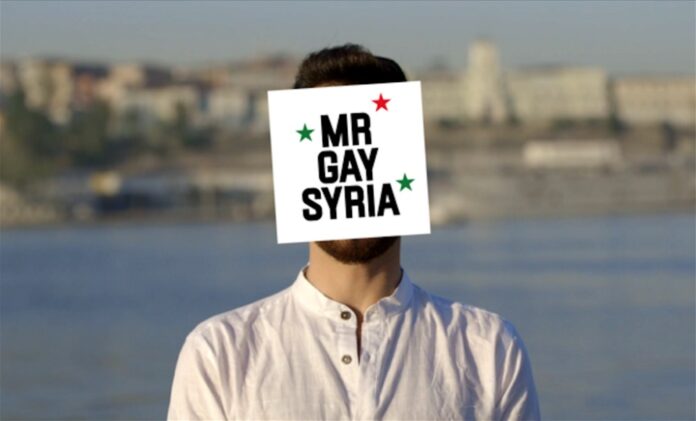 BANGKOK — One director tracks down anonymous people freed from Nazi camps in Sweden to hear their harrowing tales. Another shows gay Syrian refugees living double lives as they get involved in an underground beauty pageant in their adopted homeland.
The Refugee Film Festival returns this year with seven highly acclaimed films depicting tragic and powerful stories of those forced to flee their homes – a once non-issue that has become controversial today as the crisis has ballooned.
The festival's highlight will be "Every Face Has a Name," a 2015 Swedish film packed with emotional stories recounted by Magnus Gertten, who tracked down survivors of German concentration camps shown in a film reel from 1945.
"Mr. Gay Syria" sheds light both on the refugee and LGBT communities as it centers around the joys and struggles of gay Syrians living in exile.
See Sonita Alizadeh in "Sonita," a real-life account of how she, as an Afghan refugee in Iran, escaped being sold into marriage by recording and uploading a rap song called "Brides for Sale." She since took a scholarship to the United States and continues to fight against the tradition of daughters being sold. In the Oscar-nominated documentary short "4.1 Mile," a coast guard on a Greek island responsible for saving thousands of migrants from drowning at the peak of the crisis.
Festival admission is free but online reservations are required. All films will show in their original languages with English subtitles. The festival begins at noon on Nov. 23 and runs through Nov. 25 at Paragon Cineplex. The cinema is located on the fifth floor of the Siam Paragon shopping mall and can be reached directly from BTS Siam.