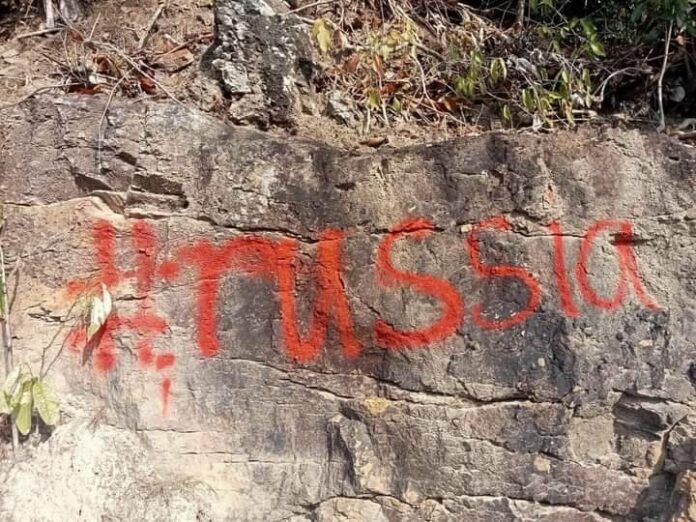 A 34-year-old Ukrainian tourist who sprayed paint in different places in the Wichit Subdistrict, Muang District, Phuket Province, was called in by police at the Wichit Police Station and charged.
She was charged with breaking Section 12 of the law, which says that no one can scrape, crack, scratch, write, spray, or make any mark on the wall next to the road, whether it's text, a picture, or something else. On a road where a tree or part of a building is next to the road or in a public place.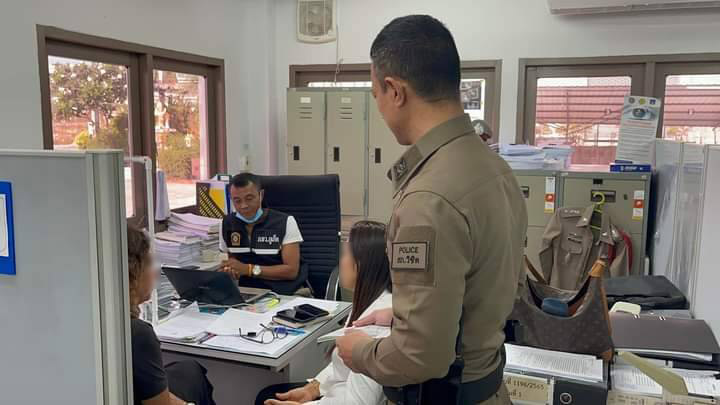 Tourist woman says she just wants to say she's against Russia invasion of Ukraine and doesn't want to hurt Phuket's reputation in any way. She has been in Thailand for about three months, and on April 10, 2023, she will go back to Ukraine.
She also promised that if she visits Thailand again, she will not make such a mistake.