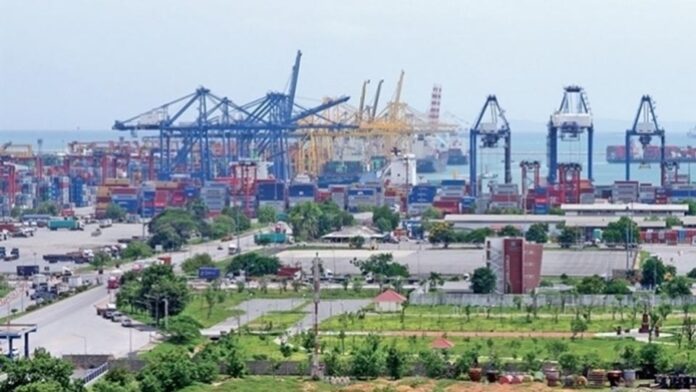 Thosapone Dansuputra, director-general of the Business Development Department, in his capacity as the Secretary of the Board of Investment of Foreign Business, revealed that in the first quarter of 2023 (January – March), a total of 174 foreign businesses were granted permission to invest in Thailand under the Foreign Business Act of 1999, with a total investment value of 33 billion baht (960 U.S.dollars).
Out of these, 56 businesses obtained investment licenses and 118 received a certificate of permission to operate their business. These businesses also created job opportunities for 1,932 Thai people.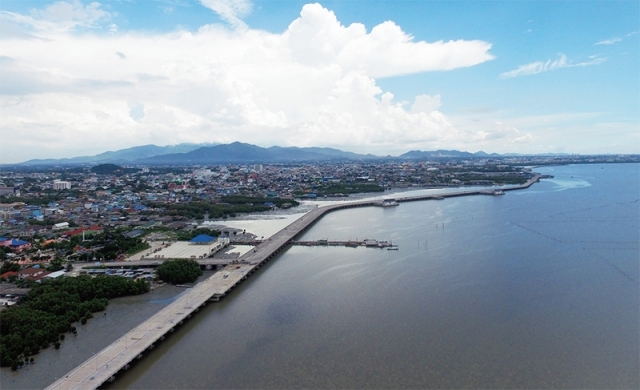 When comparing the same period in 2022, it was found that there were 28 more foreign businesses granted permission to invest in Thailand, representing a 19 per cent increase. The total investment value also increased by 6,664 million baht, a 25 per cent increase.
The top five foreign investors are: 
1) Japan with 46 businesses (26%), investing 12,172 million baht. 
2) Singapore with 30 businesses (17%), investing 4,507 million baht. 
3) United States with 25 businesses (14%), investing 1,687 million baht. 
4) China with 10 businesses (6%), investing 10,987 million baht. 
5) Switzerland with 9 businesses (5%), investing 1,677 million baht.
Businesses that received 2023 licences from January to March were mostly in line with the country's infrastructure development. This is in line with the policy to encourage investment to improve the country's competitiveness.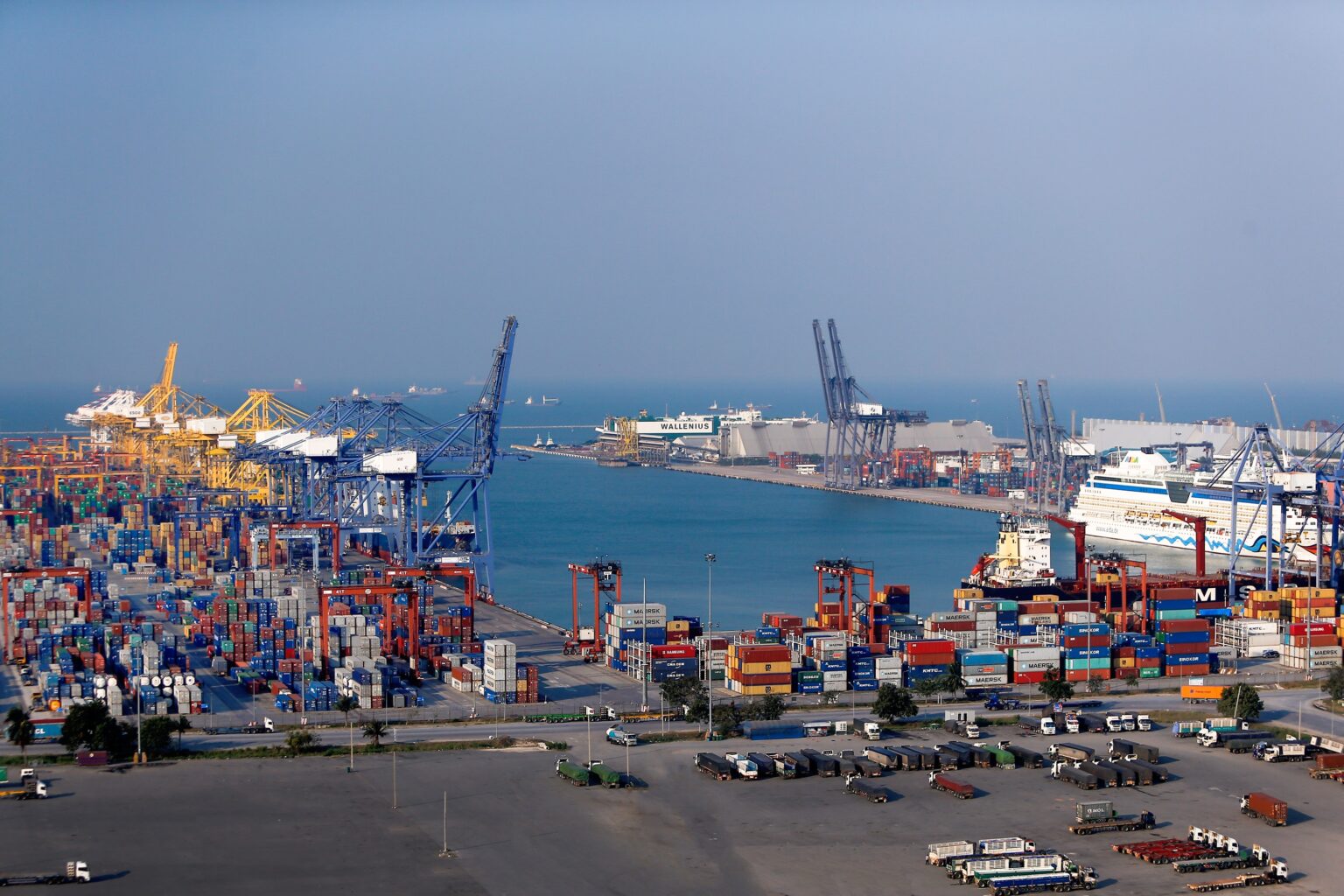 The projects are:
Petroleum drilling service within the surveyed area in the Gulf of Thailand.

Design, procurement, installation, improvement, system testing, system integration, commissioning, and management services for the railway project.

Construction, installation, and testing services related to natural gas pipelines and natural gas control stations, as well as various facilities for onshore natural gas pipeline projects.

Engineering consulting services related to the automotive engineering business.

Platform development services for digital services, which involve developing and improving platforms to provide central platform services.

International business centre services, which provide services to businesses within the group in different countries.