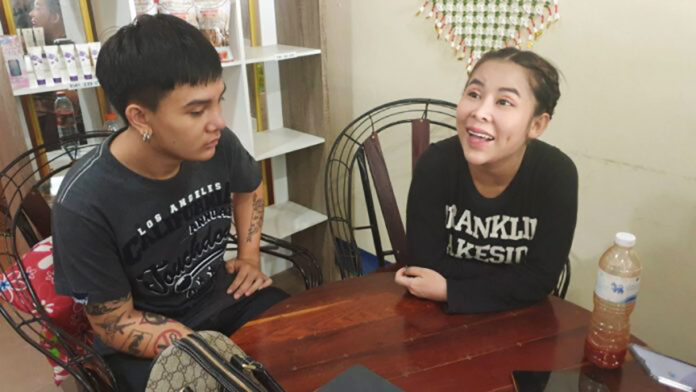 On 10 May, in Room 802 of the Criminal Court on Ratchadaphisek Road, the judge delivered the verdict in the Mae Manee Ponzi scheme case, black case number 167/2563, with Prosecution 1 as the prosecutor. The accused were Ms Wantanee or Dear Tipprawej and Mr Methee or Boss Chinnapa, the husband and wife and a group of nine others. They were jointly accused of defrauding the public through a loan scam.
The case occurred between 9 March 2019 and 30 October 2020, and the nine defendants worked together to deceive the public about computer systems by manipulating or falsifying computer data to entice people to save or invest with the promise of higher returns than usual.
In reality, it was just a ploy to obtain the assets and gold values of the deceived victims. The scam caused a total loss of 1.37 billion baht to 2,533 people.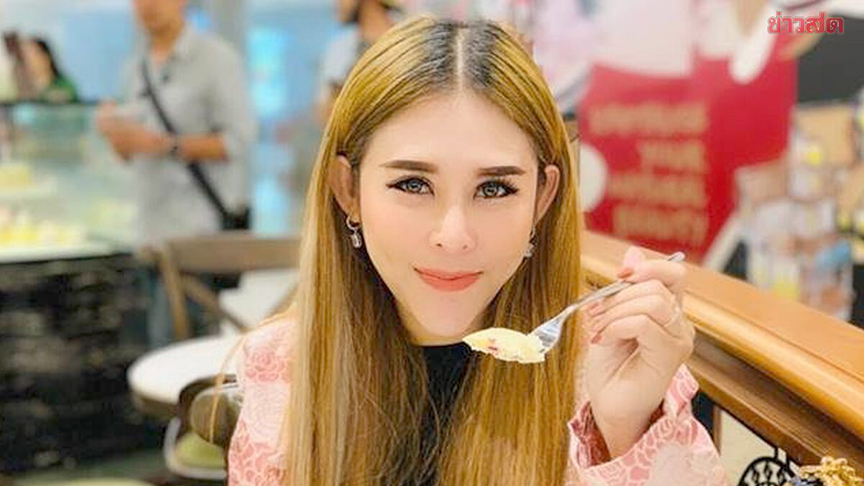 The defendants dishonestly took the above money for their personal benefit and borrowed money from more than 10 lenders, with a total loan amount of at least 5 million baht each, which did not come from financial institutions as defined in the Financial Institutions Interest Rates Act.
The acts of all nine Ponzi scheme perpetrators are criminal and include various offences committed in all districts and areas of Bangkok as well as in other provinces.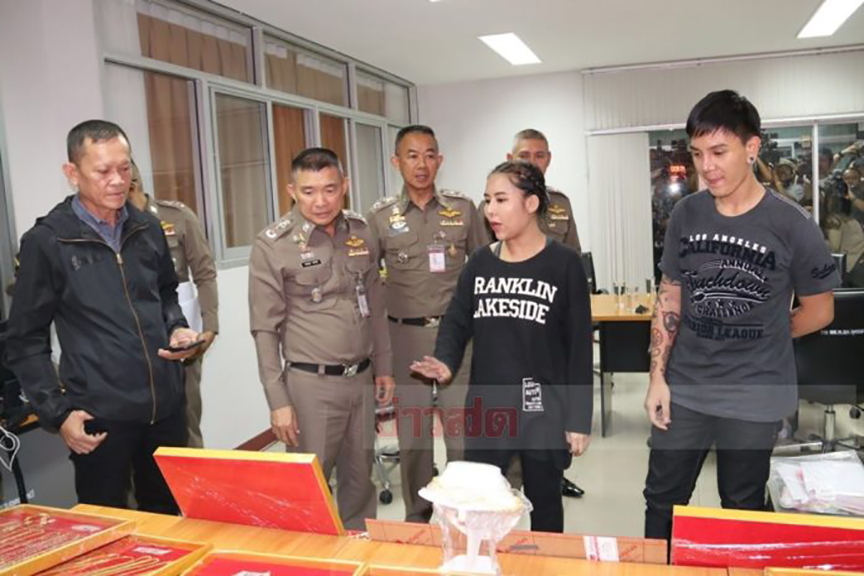 The court held that both the first and second accused committed different offences depending on the charge and they were convicted of the most serious offence of defrauding the public through fraudulent loans. The total number of cases was 2528, with 5 years imprisonment for each count, this gives a total of 12,640 years imprisonment.
The two defendants admitted their wrongdoing and received a reduced sentence of 5,056 years and 15,168 months. However, the law provides that an accused cannot get more than 20 years imprisonment. The court sentenced both to 20 years imprisonment and ordered them to repay the money with interest to the victims.
However, the third to ninth accused did not have enough evidence against them and were acquitted.