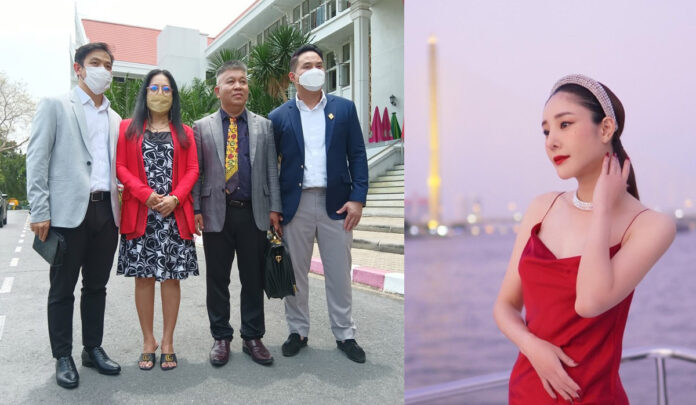 On May 10, Nonthaburi Provincial Court sentenced two defendants in the case of famous Thai actress "Tangmo," Nida Patcharaveerapong, who drowned after falling from a speedboat, but ordered them to three years on parole.
Thanupat Lerttaweewit, or "Por," the owner of the speed boat, and helmsman "Robert" Paibul Trikanchananan were found guilty of carelessness, which resulted in Tangmo's death by drowning in 2022. After pleading guilty in the Criminal Court on March 2, 2023, they were also found guilty of operating a boat without a legal licence.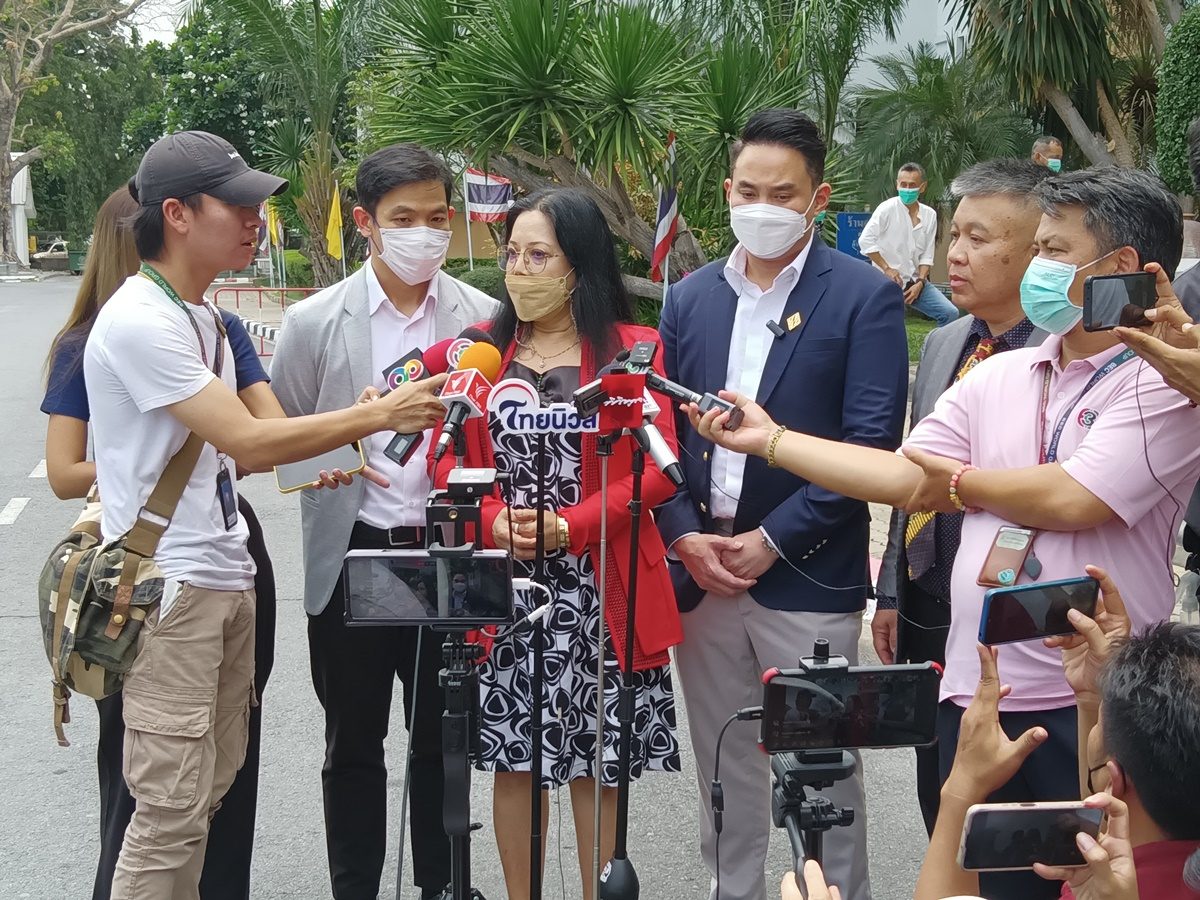 Defendants 1 and 2 received a 50% reduction in penalty as a result of their confessions. Por would have been imprisoned for 2 years and 9 months and fined 64,000 baht, while Robert would have been imprisoned for 2 years and 2 months and fined 54,000 baht, but the punishment has been wait for 3 years each.
The court gave the two defendants one year to report to the probation officer four times and to report to and get training at the Nonthaburi Provincial Court's psychosocial therapy clinic during that time.
Tangmo Nida died on February 24, 2022, after falling from a speedboat into the Chao Phraya River. Her body was discovered two days later, and the Royal Thai Police determined that there was no foul play in her death, but charged six persons for "recklessness" and complicity in her murder.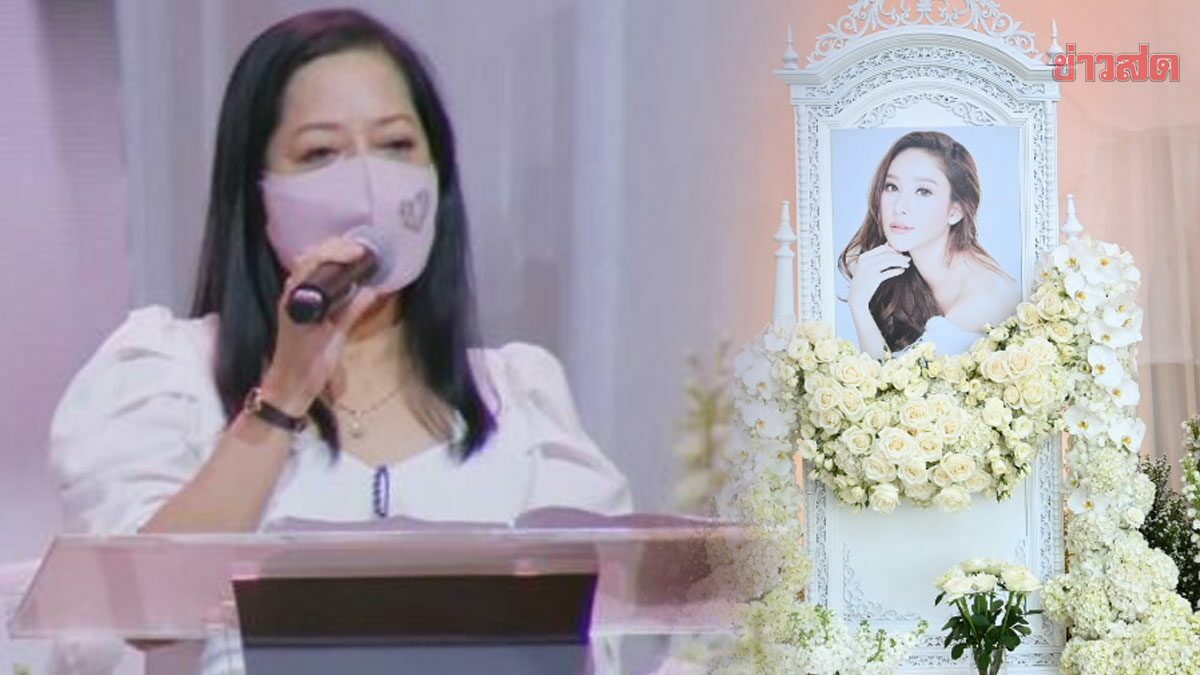 Panida Siriyutyothin, the late Tangmo's mother, expressed relief today that the two men will not be imprisoned. Both have been looking after her for the past year and three months.
The verdict of the court shows that justice has already been served. She is satisfied, not because of the money they have paid her, but because the two defendants feel guilty and the cure is completed. She has forgiven them, as they thanked her.
After finishing the press interview, they all posed for a group photo in front of the cameras. Mrs. Panida hugged Po and Robert as well, and the two men bid her farewell.