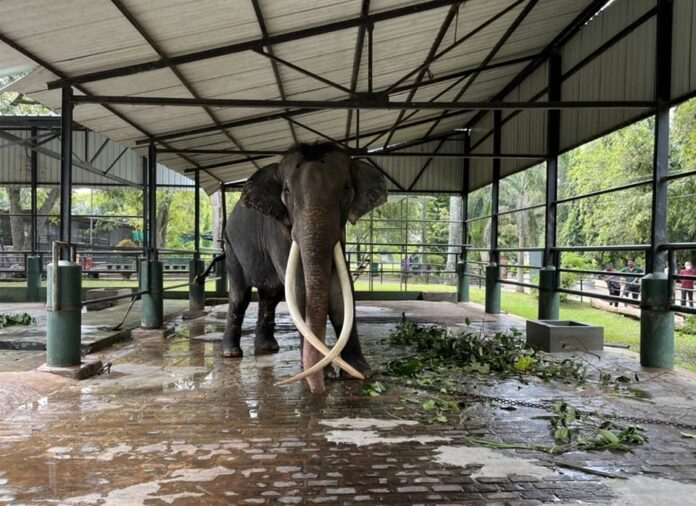 Thailand has arranged a date for the return of "Plai Sak Surin," a male elephant who lived in Sri Lanka for 21 years before returning to Thailand for treatment.
Mr. Warawut Silpa-archa, Minister of Natural Resources and Environment, stated that he worked with the Thai Embassy in Sri Lanka to contact the moving cage company and contacted the Ilyushin IL-76 aircraft company to bring the elephant back to Thailand on July 2, 2023, for treatment at Chang Lampang Hospital.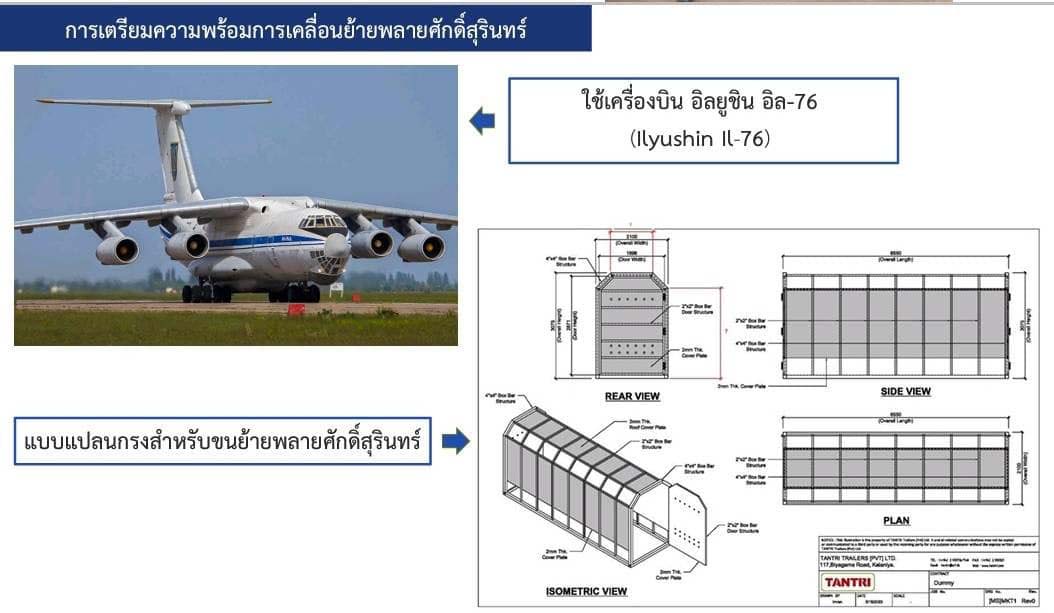 Thongsuk Malingam, Plai Sak Surin's mahout and former owner, came to Sri Lanka to help care for him for six months after learning of his illness from the conservation group Rally for Animal Rights and Environment (RARE), which called on the Thai government to return Plai Sak Surin.
Plai Sak Surin, who was underweight, shackled, and had abscesses on his hip and crippled right leg, had been to the vet twice for treatment.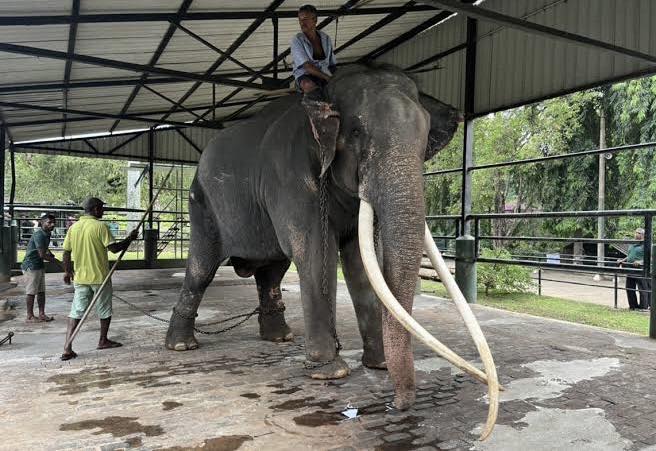 Thongsuk claimed that during his six-month stay in Sri Lanka, it was showed that Plai Sak Surin will never have a better life in Sri Lanka since he is not properly cared for. They also shackled the elephant to both front legs, and once he was crucified, they forced him not to walk for exercise, which harmed his health.