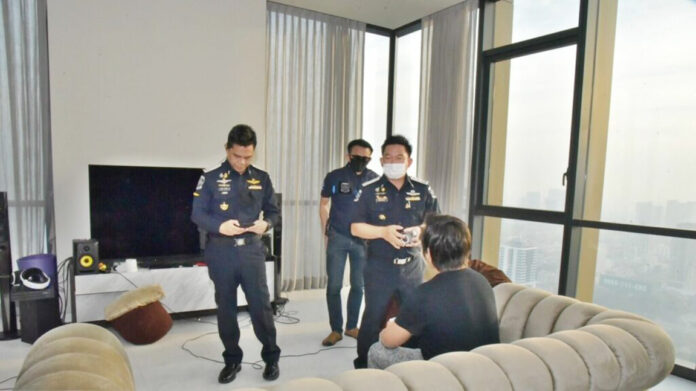 In the last two or three years, police have been constantly investigating Chinese money laundering gangs and Thai online gambling cases, resulting in an increasing number of seized properties.
Chamroen Phothiyod, director-general of the Treasury Department, said on Monday that the office is waiting for property seizure cases to go through the legal interpretation process by the Office of the Council of State (Krisdika) office.
As a result, not all confiscated properties could be sold yet. Most of these properties are condominiums with about 2,700 rooms. Of this number, about 400 million baht (11.5 million U.S. dollars) in outstanding common fees are due, which is expected to rise to one billion baht  (29 million U.S. dollars).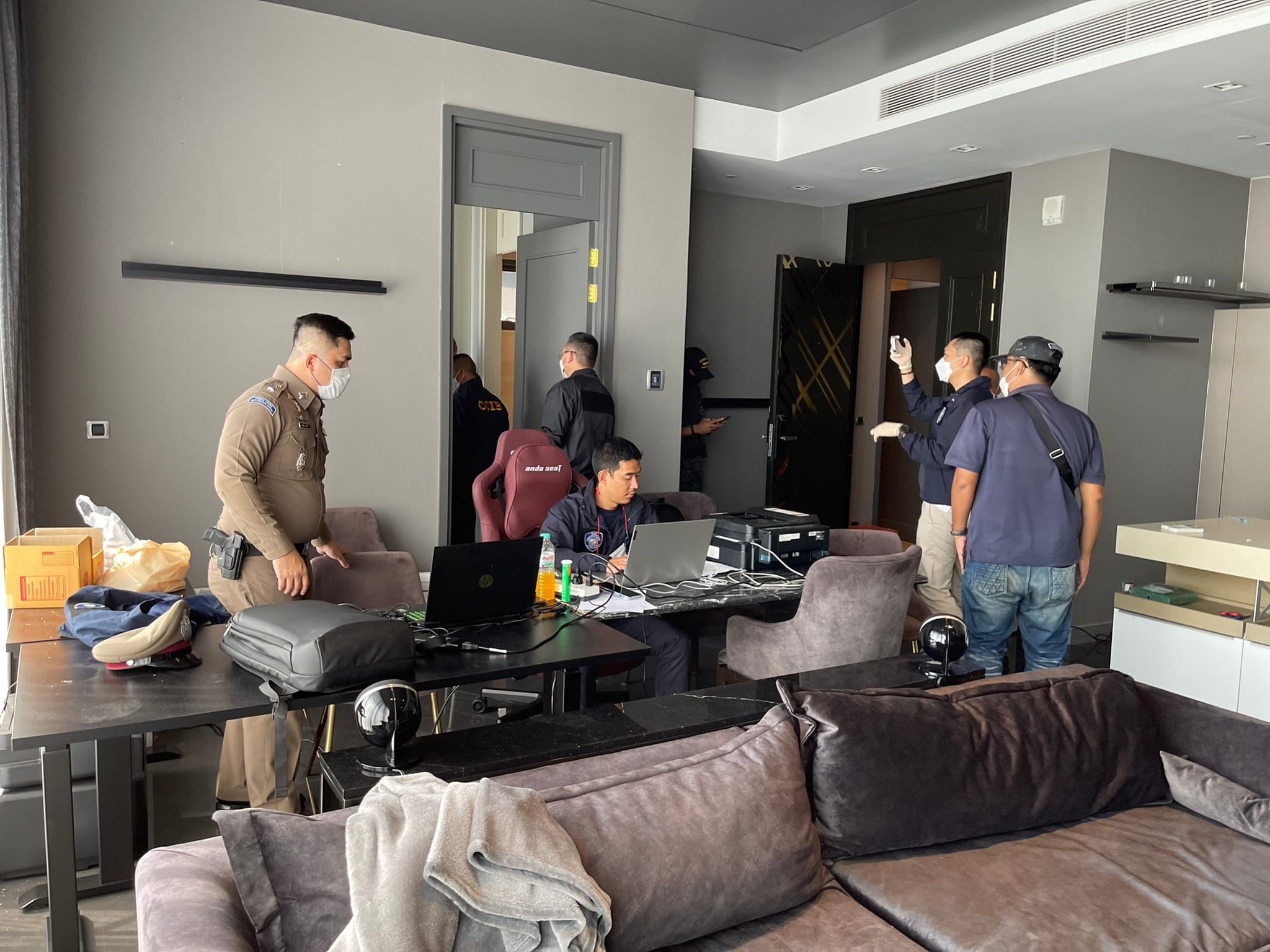 These condominiums are still in the custody of the Anti-Money Laundering Office (AMLO). The seized properties were located in all regions of the country and came in all forms: the whole building, one room, a completed project or a project under construction.
Some of the condominiums were in the luxury category with a selling price ranging from 20-30 million baht to almost 100 million baht per room.
"[We] need to speed up the processes. If we can solve this problem, we can sell them on the market. If not, it will be a burden on us and we have no idea how to pay the fee. Therefore, we have to solve the problem. If we have to take a decision room by room, we will face the problem of who will take care of that room.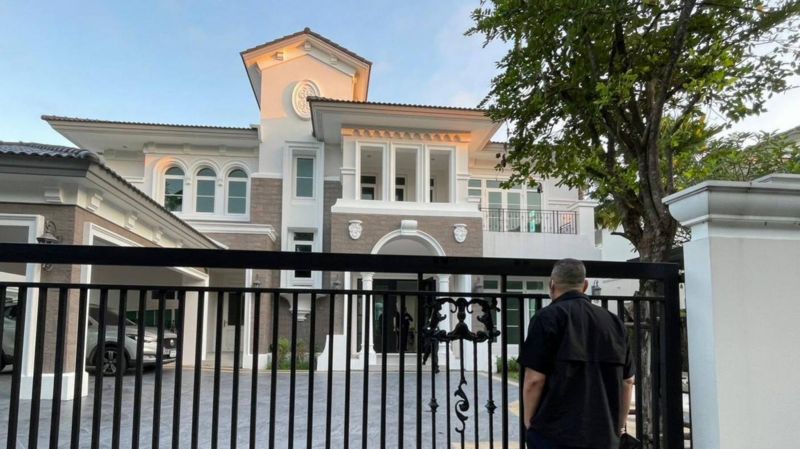 We should look at this as a whole project, but then we have to find a solution for the outstanding common fees. We may have to ask for a reduction. We also need to think about how to dispose of the property and whether the buyer will have to take on these outstanding debts."
After the Treasury Department reaches the conclusion, the agreed solution is sent to Cabinet to be approved for sale on the market.