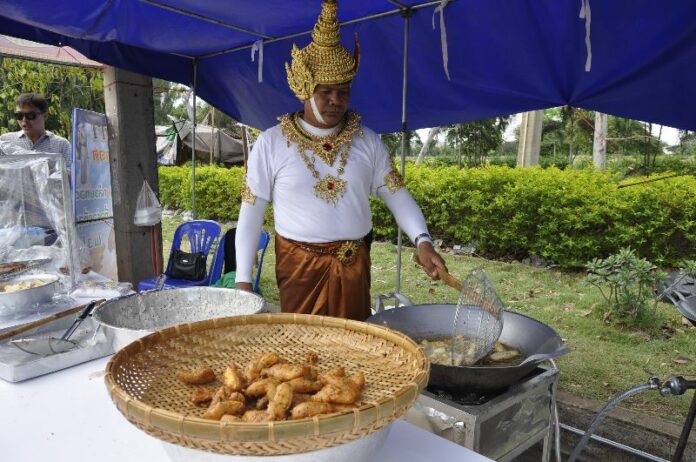 BANGKOK —The Department of Health has advised street vendors and cooks across Thailand to stop blotting oily foods with tissue paper, as it may cause cancer.
Pornthep Siriwanarangsan, director of the Department of Health, explained that the practice infuses food with whitening chemicals in tissue paper that contain cancer-inducing dioxins.
"Dioxins have been identified as cancer-causing elements in human bodies by international cancer research institutions," said Mr. Pornthep. "When bodies receive the substances, they won't cause sudden symptoms, but they will gradually escalate and may become fatal."
Other substances in the tissue paper, such as the corrosive sodium hydroxide, will react when they encounter protein and fat in oily foods and lead to irritation in the respiratory system, Mr. Pornthep warned. He said the chemical reaction could cause sneezing, throat pain, runny noses, lung infection, difficult breathing, and an irritated stomach.
The other common practice of packaging street food in newspaper may also lead to health hazards if oil in the food absorbs chemicals from the paper's ink, Mr. Pornthep said.
Vendors should therefore only blot food with papers that have been certified by international standards to be safe for customers.
"Although customers cannot inspect the quality of paper used by vendors to dab the oil, they can avoid oily and deep fried food altogether, to avoid the risk of receiving [hazardous] chemicals and to maintain a good health," the Department of Health director said.