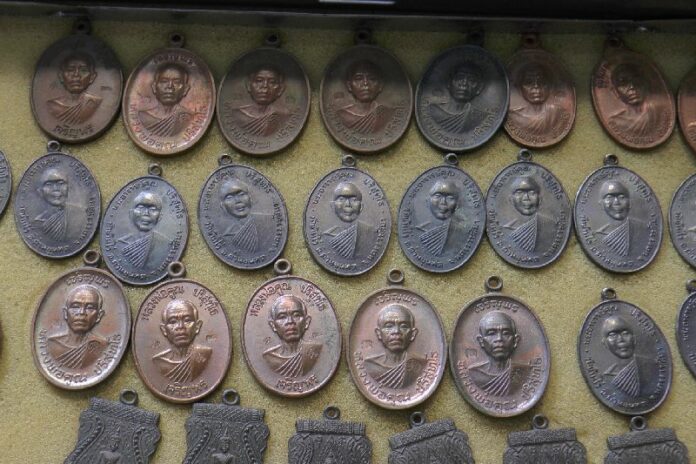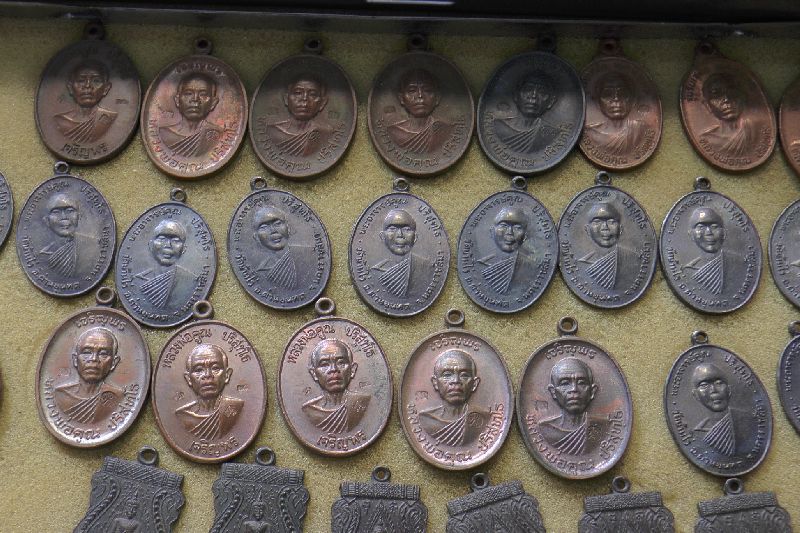 BANGKOK – Thailand's King has bestowed a royal coffin to a widely-revered monk who died this morning at the age of 92.
Luang Phor Koon, the abbot of Wat Ban Rai temple in the northeastern province of Nakhon Ratchasima, died at 11:45am at a hospital in the province today. Doctors said he suffered from internal bleeding and a respiratory malfunction.
Luang Phor Koon was one of Thailand's most celebrated monks. His audience was requested by many prominent figures, including high-profile politicians, businessmen, and even His Majesty the King. The monk also presided over the manufacturing of numerous amulets, which are highly sought after by his supporters.
As a token of respect, the Royal Household Bureau announced that His Majesty has bestowed a royal coffin for Luang Phor Koon, describing it as an "extraordinary case."
In a will written in 2000, Luang Phor Koon requested a simple funeral, and asked to have his body donated to Khon Kaen University's Faculty of Medicine for anatomy studies. After his body is returned, it will be cremated and his ashes will be scattered along Mekong River, the will requests.
Luang Phor Koon joined the monkhood at age 21.