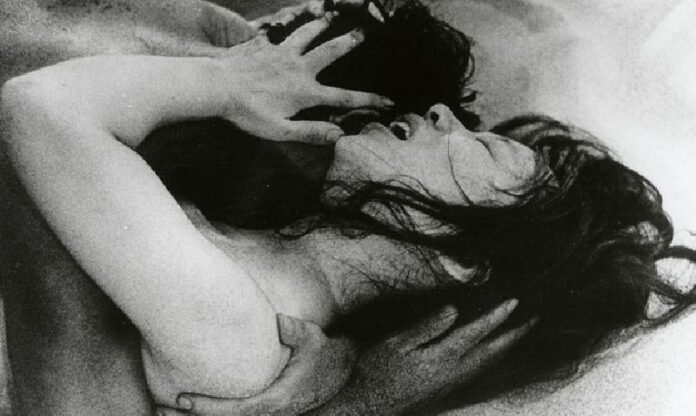 By Lisnaree Vichitsorasatra
Staff Reporter
BANGKOK — Ever feel trapped and unable to get out? If you ever felt like you can't escape, the theme of weekly, free films showing this month at Jam is Cleithrophobia, the fear of being trapped in an enclosed space.
Organizer Camille Lacadee, an architect and Bangkok filmmaker, said the idea came from her recurring dreams about being entrapped in endless multiplying corridors and spaces. She is also a cinephile who likes to discuss films.
Next up on Dec. 9 is Al Pacino as a bank robber in Sidney Lumet's 1975 "Dog Day Afternoon." The film is loosely based on the true story of John Wojtowicz, who robbed New York City banks to finance a sex-reassignment surgery. Lacadee said she chose the film she everyone can relate to the feeling of being trapped in their own body.
On the Dec. 16, a man collecting insects finds himself trapped in the sand dunes, unable to return home, Japanese director Hiroshi Teshigahara's 1964 film "Woman in the Dunes." It's based on a book by novelist Kobo Abe.
"[Women in the Dunes] is a sort of allegory of our existence, between the struggle for an illusion of freedom and the everyday routine of work and relationship, about finding oneself- where one is and renouncing the urge to escape," Lacadee said.
Another fear – androphobia – will feature Dec. 23 in "Repulsion," a 1961 psychological horror film by Roman Polanski starring eternal French bombshell Catherine Deneuve. In it, Deneuve's character copes with her fear of men.
Each screening is followed by casual discussion and analyses. Of course booze and food are available throughout at the art bar located off lower Sathon Road a short walk from BTS Surasak.
Read more about Jam Cine Club or find the venue.