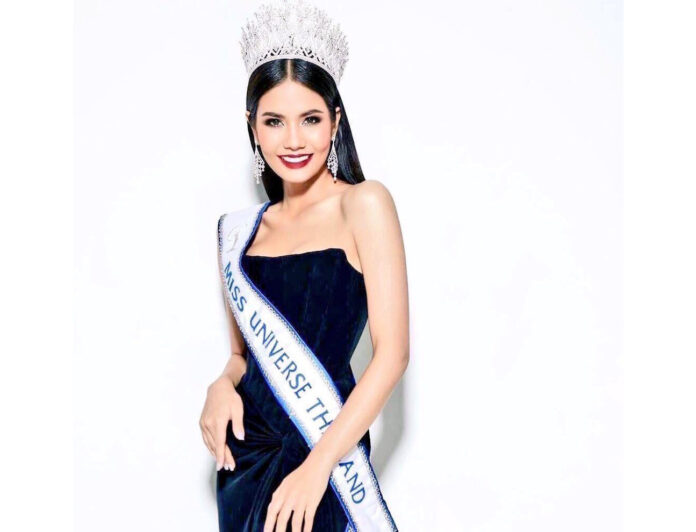 BANGKOK — Thai netizens flooded their timelines Monday morning with encouraging words for their Miss Universe contestant who reached final six, however failed to enter the final three.
Chalita "Namtarn" Suansane was among six semifinalists this morning at the 65th Miss Universe pageant in Manila but was failed to make it into the final three.
The three finalists were Miss France, Miss Colombia and Miss Haiti. Iris Mittenaere, 23-year-old Miss France, was later named the winner.
Since Thursday, the pageant has been a subject of national fixation as Chalita advanced past the first rounds of elimination to progress further than any Thai contestant has in 28 years. The last time Miss Thailand won the Miss Universe pageant was Porntip Bui Simon in 1988.
On Monday #ThankYouChalita was the No. 2 trending hashtag on Twitter where Chalita was
"You are always my Miss Universe, CHALITA," @Papololy_ tweeted.
Chalita is a 22-year-old student at Mahasarakham University from Samut Prakan province. She's has been a popular contestant for her girl-next-door image.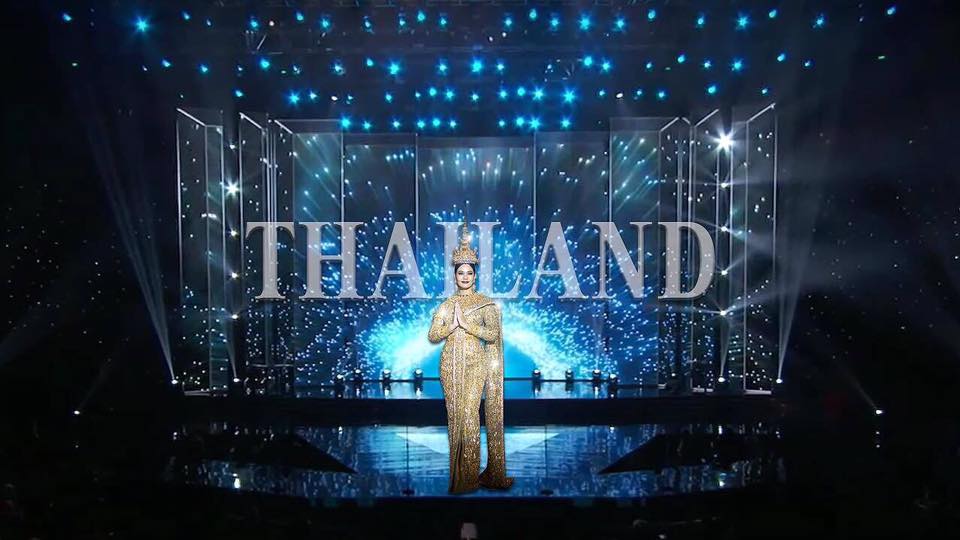 Our Miss Universe #Thailand pic.twitter.com/kX7m4dYDaU

— Salisa! (@zalizap) January 30, 2017
https://twitter.com/Papololy_/status/825902488356139008
ภูมิใจสุดๆกับ Top 6 #MissUniverse เธอมาได้ไกลสุดในรอบ 28 ปี เธอเก่งมากจริงๆ @Namtanlita24 #Thailand pic.twitter.com/PLI4r42y6D

— Rainy.S (@puchiya) January 30, 2017
love u thailand #MissUniverse #Thailand pic.twitter.com/NS3sk84I15

— ลิสาชล (@babebuby) January 30, 2017