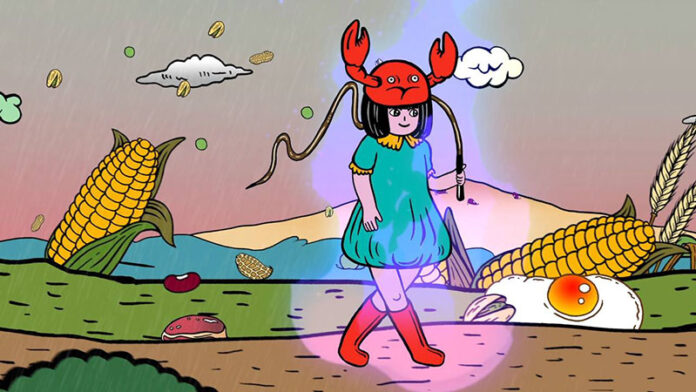 BANGKOK — Hop on, hop off, grasshopper. By BTS Skytrain, river ferry or tuk-tuk, go exploring at 45 galleries and art spaces next month at the fourth annual Galleries Night.
Whether committed art snob or casual, take a map and keep busy for two nights discovering exhibitions, performances, screenings, live music and chances to meet the artists, all for free. The two-night event is split between two zones: On Feb. 3, the BTS Silom Line night, roam 23 galleries in the Silom, Sathon and riverside areas. The next evening, check out the 22 participating venues along the BTS Sukhumvit Line.
Things start at 5pm on both evenings.
Most venues can be reached by BTS Skytrain or MRT subway.
This year's edition has a lot of graffiti and street art on display. Here are some interesting selections from the first night.
Bangkok CityCity Gallery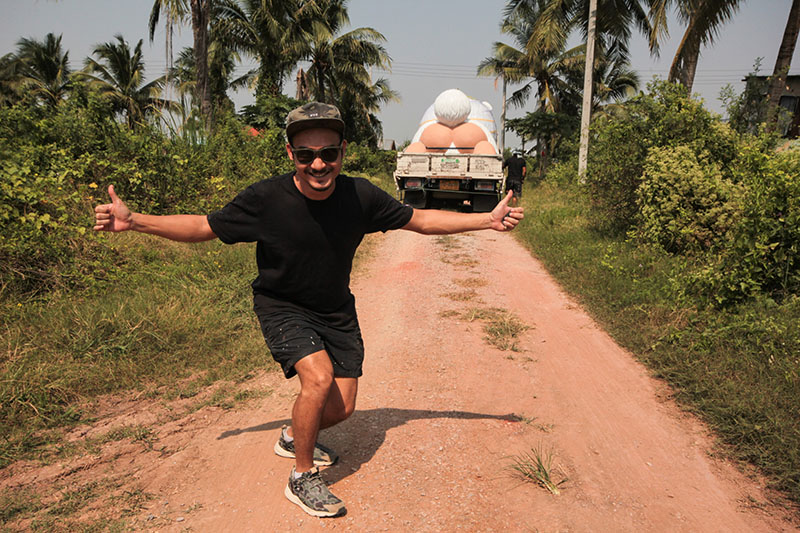 Check out Alex Face's "Alive" at Bangkok CityCity, where the graffiti guru will present a documentary "In The Flow" that gives a behind-the-scenes look at his work process for the exhibition, followed by a talk.
Cho Why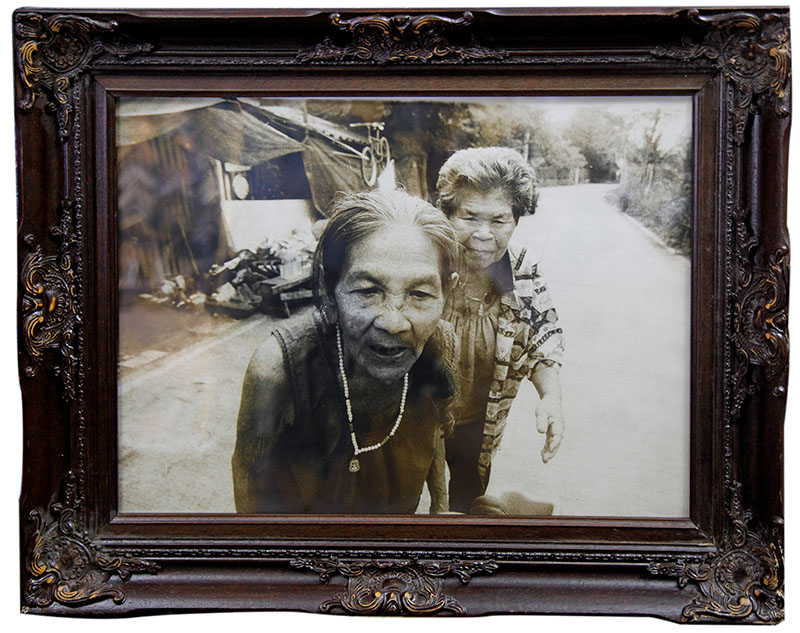 See the photos taken by French artist Landry Dunand with his camera obscura, but also get a chance to pose for one yourself at Cho Why.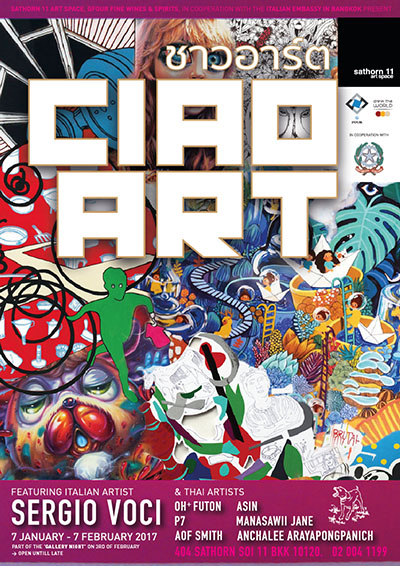 Sathorn 11 Art Space
This small art space in Soi Sathorn 11 will host a live street art demonstration and give everyone a chance to be a graffiti artist by spraying some paint there.
For children and family, fun art activities start at 2pm on Feb. 4 on the ninth floor of the Bangkok Art and Culture Centre.
Up in Chiang Mai, Galleries' Night will also see its second outing a week earlier, with 26 galleries participating Jan. 27-28.
More information on participating galleries and map routes will be available online and also via a GalleriesNight app for Android and iOS. There will also be volunteers helping out with information at the venues.