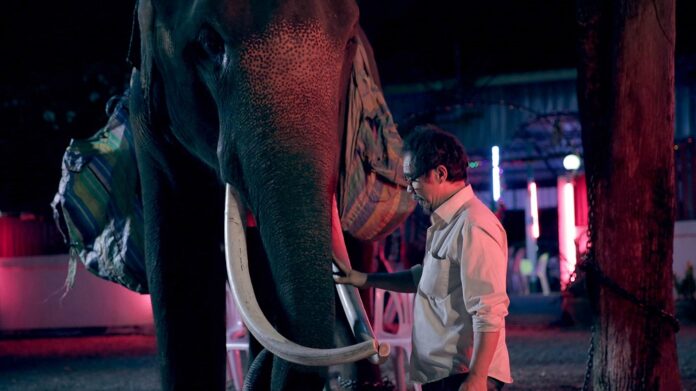 BANGKOK — In the mood for a spooky Laotian ghost story? A surreal human-elephant road trip? Or want to travel in time to Indonesians' beloved in 1950s? Choose – or watch it all.
The Bangkok Asean Film Festival will show more than 20 films from ASEAN nations for five days in Bangkok starting Thursday – all for free.
Selected highlights among the dozens of films include Lao-language horror ride "Dearest Sister," about a blind girl who can communicate with the dead, a heartfelt award-winning Vietnamese family-bonding story "Father and Son" and a Singaporean-Thai travel movie "Pop Aye," which sees a burned-out man traveling with his long-lost elephant across Thailand in search of a farm in which they grew up together.
For those who missed a chance to see Thailand's Best Picture "By The Time It Gets Dark" ("Dao Khanong" in Thai), it's your second chance, as the 1976 massacre-related indie film will be screened for two days: April 28 and April 29.
The event also offers three ASEAN classics: Indonesia's 1957 musical comedy "Tiga Dara" ("Three Maidens"), a reel of rare footage of Singapore in 1957 called "The Lion City" and Myanmar's heritage film "The Emerald Jungle" (1937) centered around two ill-fated lovers in a jungle.
All films have Thai and English subtitles. Entry is free and available to be booked online. The festival runs from April 27 through May 1 and takes place at CentralWorld's SF World Cinema and Siam Paragon's Paragon Cineplex.
The annual event is organized by the Ministry of Culture and the National Federation of Motion Pictures and Contents Associations.