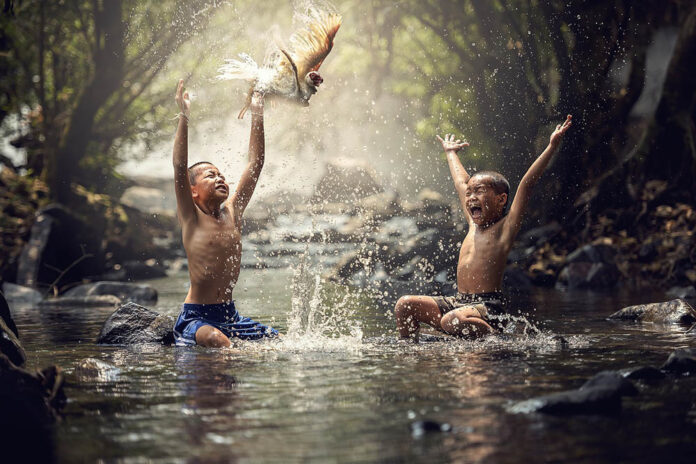 BANGKOK — A Swiss photographer was stripped of two international photo awards after it came to light she passed off a Thai photographer's images as her own.
Madeleine Josephine Fierz, who won first prize at the Moscow International Foto Awards and took second place at the Fine Art Photo Awards earlier this year, was disqualified Sunday night after it came out the original images had been downloaded from Pixabay, where they had been posted by photographer Sasin Tipchai.
Sasin took to the internet last night to point out he actually took the photos for which Fierz received USD$3,000 (100,000 baht) from Fine Art Photo in April and $100 (3,300 baht) in July from Moscow International.
"My pictures were used by a foreigner for a photo contest to win an award," he wrote. "Could I get, like, 400k to 500k [baht]? 99 percent of the portfolio belongs to me."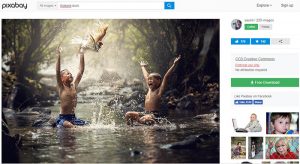 The winning photos had been deleted from the website for the Moscow International Foto Awards, according to jury member Hossein Farmani, who owns galleries around the world including several in Bangkok.
At least one page still features the images.
Responding to Sasin, Farmani thanked him for bringing it to public attention.
"She claimed since she bought these photos, she thought that she could manipulate it a little and claim it as her art. As a jury of MIFA we take these allegation very seriously and we investigate and delete images in question as soon as we can verify the facts," Farmani wrote in reply to Sasin's message. "It's almost impossible for us to know which images belong to whom unless photographers let us know, like you did."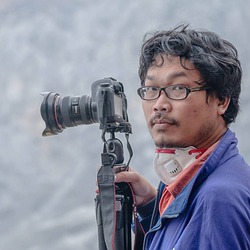 The awards are still listed on Fierz' website. Fierz could not be reached for comment Monday but sent an email on Tuesday that did not address the questions posed.
"I can only give you an answer if the addressee has sent me his solution-oriented opinion," Fierz wrote. "As the situation looks now, this will surely last several days. As soon as I have the necessary information, you will hear from me again."
The artist's statement accompanying her entry "I look at the world with the eyes of a child" does not acknowledge the images' provenance. Rather, it reinforces the perception they were taken by Fierz:
"On my journeys always important topics are of interest to me. This is the result of my photographic projects, as in these pictures of Asia. These children and the two women made me amazing and fascinated. I find special places and to capture such moods were very impressive for me."