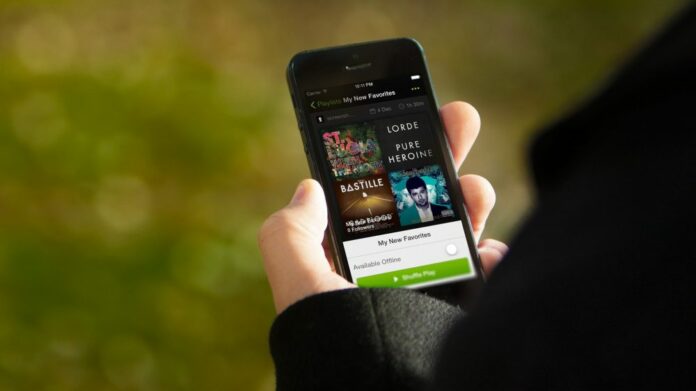 BANGKOK — Music enthusiasts were prematurely vowing Tuesday to cut the VPN cord at the mere suggestion streaming music service Spotify might be coming to Thailand.
Responding to speculation the company's hiring of a music editor for Thailand signaled its imminent arrival in the kingdom, fans of the service said they were ready to drop competitors such as Deezer, Joox, KKBox, Line Music or Apple Music.
"[I'll] definitely quit using Apple Music!" Ekkapol Suwansaeng wrote on Facebook.
"Yeah! No more Joox," user Phupatch Fourth Mekapongpand wrote.
Others said they have had enough of using VPNs to access location-locked services such as Spotify in Thailand.
"No more VPN. It's fucking annoying every time I have to login," Chok Saravut wrote.
The excitement kicked off after the Swedish company posted a hiring notice for someone familiar with music in Thailand. According to the job notice, qualified candidates must be familiar with the Thai musical landscape and fluent in English and Thai. The job is in Singapore, where Spotify has regional offices.
Launched in 2008, Spotify claims more than 100 million active users, half of whom are are paid subscribers. Although its available in more than 60 countries, Spotify in Southeast Asia is limited to Singapore and the Philippines. The company is expected to go public later this year.
@SpotifyCares HEARD THE RUMOR THAT SPOTIFY IS GOING TO BE AVAILABLE IN THAILAND SOON. PLEASE DONT BE JUST A RUMOR. CONFIRM IT PLEASE

— pat (@doithaz) May 29, 2017