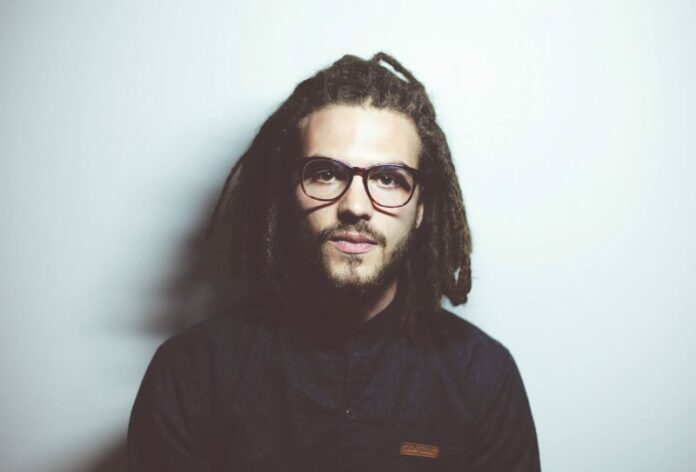 BANGKOK — A Parisian multi-instrumentalist is returning to Bangkok for refreshing electronic-soul mixes in September.
Film sound engineer-turned-producer Vincent Fenton, under the moniker French Kiwi Juice or FKJ, will perform a live set blending elements of electronic, hip-hop, jazz, funk, soul and R&B at a Bangkok department store in September.
Tickets are available online starting at 790 baht. FKJ Live in Bangkok runs 9pm until midnight on Sept. 15 at Zen department store in CentralWorld.
FKJ performed in Bangkok last time in January 2016 at Live RCA Bangkok. The dreadlocked musician was a sound engineer when he released his first EP, "The Twins," in 2012, followed by his first album "French Kiwi Juice" in March. He is described by online music magazines as a flagbearer of New French House.