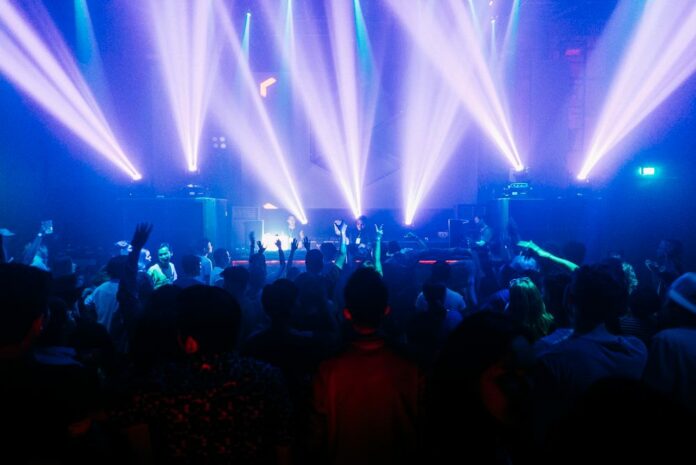 BANGKOK — Different tribes of electronic will come together under the stars atop a Ratchada IT mall for one night next month.
More than 30 artists from in and out of the country will perform on three stages atop Fortune Town at the Tempology Music Festival.
The international lineup includes the spear tip of Singaporean electronic dance, Xhin, Berlin-based Japanese sound artist Kyoka and Eexxppoann from South Korea.
Montonn "Jay" Jira, Kolour's DJ Coran and X0809 will put their gear to use among a long list of local talents including Mendy Indigo, Marmosets, Nolens Volens, Tul Apartment Khunpa and more.
Visual mapping experts Kor.Bor.Vor will take care of the stage and lighting as well as eye-candy from Keep Yours Eyes On, Sirasith Visual and 3eview.
Tickets purchased online are 800 baht and 900 baht at the door.
Tempology Fest starts at 4pm on Dec. 2 on the 10th floor rooftop of Fortune Town, located at MRT Phra Ram 9.