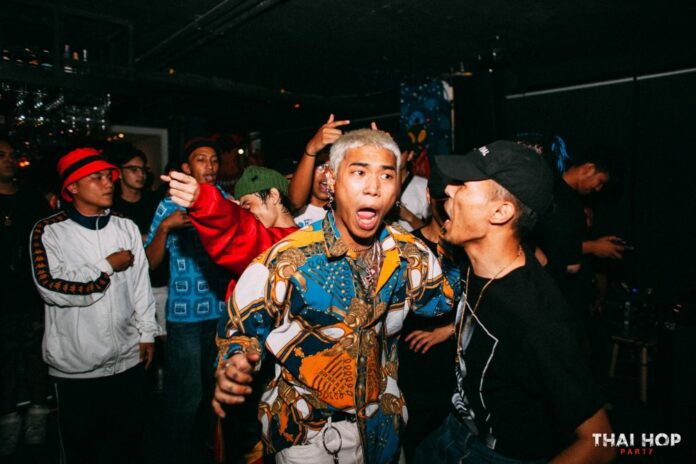 BANGKOK — More than 50 musicians from electronic and hip-hop to heavy rock will gather in an outdoor space for a 12-hour party.
Four stages will go up in the heart of the city for Bangkok Block Party, an all-day event bringing together music, food, drinks, workshops, barbers and tattoo art.
The international lineup leads off with Chicago indie trio Autograf, Nashville-based electro-indie duo Cherub and rap duo The Cozy Boys.
Electropop act X0809's NoteP and techno DJ Dan Buri will perform as well as underground punk rock group The Greed, hardcore act License to Kill and many more.
Hip-hop scene ain't dead. Thai-Swedish rapper Thaiboy Digital and Phuket-based hip-hop act Southside will perform along with up-and-coming Fiixd and Youngohm.
The money made from the event will go to "a good cause" to help orphans and refugees in the country, said Supreda "Nick" Sotawong, co-founder of the event and owner of hip-hop nightclub Blaq Lyte.
The "block party" will take place noon through midnight on Saturday, Jan. 13, at A Square. No idea where that is? It's located on Soi Sukhumvit 26 just off Rama IV Road and shares the same venue with Rockademy Thailand, popular Peking Duck joint An An Lao and simulated surfing center Flow House Bangkok.
Tickets purchased online are 900 baht. They're 1,500 baht at the door.