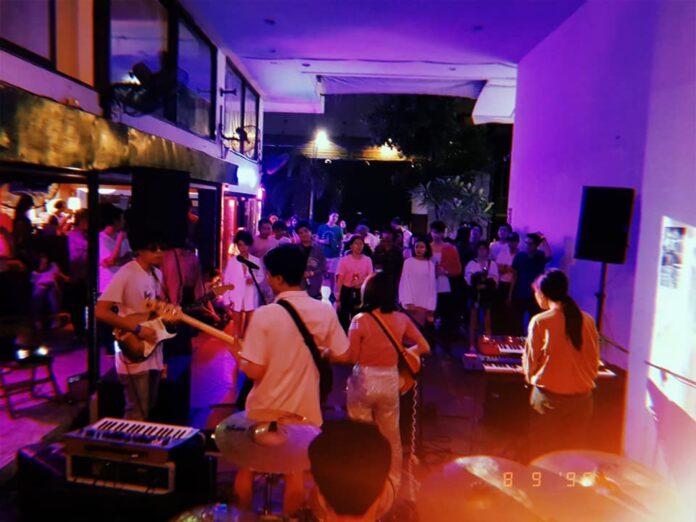 BANGKOK — Three years after live alternative music venue Cosmic Cafe closed its doors, a Bangkok music promoter is opening a new booze and tunes joint Saturday in the same location.
If the opening lineup is anything to go by, Noma BKK will be another home for original music. The name stands for Now Our Mother's Angry, according to Kawee Soontornwan, one of the owners who is also behind concert promoter Medium Rare Live.
"The theme is that we're hosting a party at our house when mother is gone," Kawee said.
The opening party, Without Gigs I'm Nothing, will take place Saturday with live performances by In This Peace, Yellow Fang, Stylish Nonsense, DJ No.gif and more. Tickets at the door will be 200 baht, with prizes being raffled off to guests.
Cosmic Cafe, opened in 2006 by Prompon "Kong" Suvarnapradip, quickly became a celebrated home for Bangkok's indie music scene before it closed in early 2014.