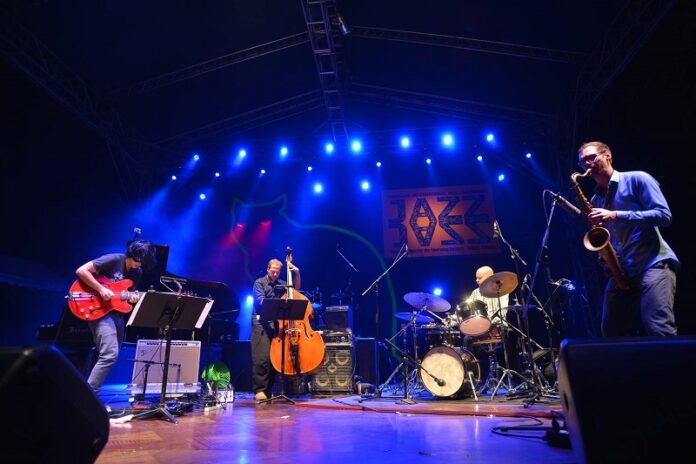 NAKHON PATHOM — Jazz vibes are going to spread over Salaya as leading artists are coming to take the stage this month at the ninth edition of Thailand International Jazz Conference.
It's a rare chance to find fine Jazz music in Thailand, but world-class captivating trio Shai Maestro, Julian Lage, along with Donald Harrison Quartet are not only headlining international artists to perform in the biggest annual Jazz festival in Thailand, but also offering intensive jazz education to those interested in workshops and camps.
Among the sixty bands featured are Thai singer Nop Ponchamni, guitarist Jack Thammarat and big bands from various universities and professional musicians.
Apart from the concerts and workshops, there will also be  a competition and showcase to enrol in.
Schedule and more information can be found online.
Tickets are 800 baht for one evening concert and 3,000 baht for access to the entire 3-day event. Students, Music Lover Card holders and BTS Rabbit Card holders are given a 20% discount. Tickets are available at the venue.
Leading Jazz bands will perform in the 3-day concerts Jan. 27-29 at the College of Music, Mahidol University in Salaya. It can be reached by taxi from BTS Bang Wa Station or bus number 515 or 125 from Victory Monument.