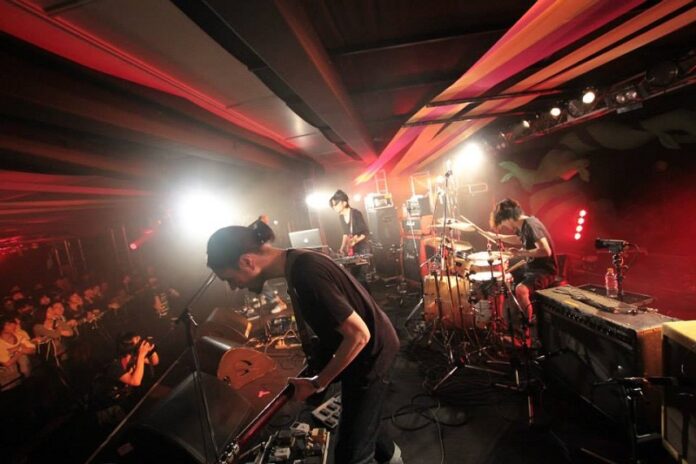 BANGKOK — Bangkok's music scene will hear more instrumental rock when a math-rock quartet from Japan makes some noise on the same stage with some local acts next month.
After touring the United States, the four musicians of Lite – Nobuyuki Takeda, Kozo Kusumoto, Jun Izawa and Akinori Yamamoto – will fly to Bangkok for a one-night show.
The band was formed in 2003 in Tokyo and praised for its complex and emotionally edgy riffs and atypical sounds. It has performed in New York, Los Angeles, London and Ireland.
Bangkok-based alt-rockers Monomania, instrumental rock trio Spring Fall Sea and PC 0832/676 from Chiang Mai will open.
Lite Live in Bangkok starts at 7pm on March 25 at Live RCA Bangkok. Early-bird tickets are 750 baht and can be purchased online or in person at Nong Taprachan shop and Ageha Cafe.