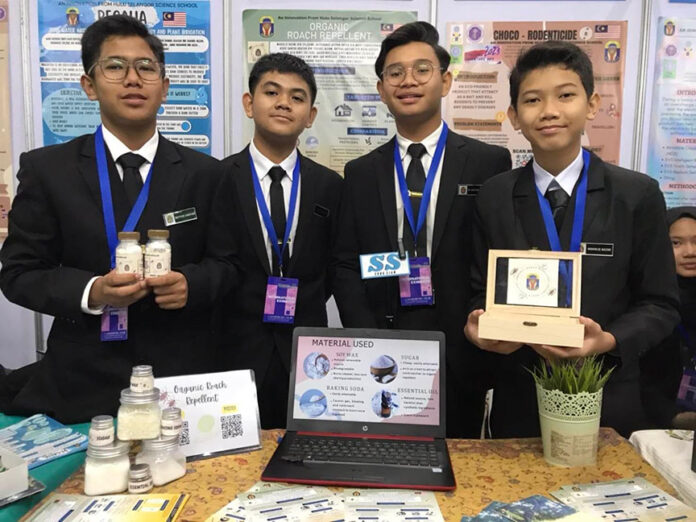 Thailand Inventors' Day 2023 held during February 2 – 6, from 9am to 5pm at Event Hall 102 – 104, Bangkok International Trade & Exhibition Centre (BITEC), Bangkok, Thailand.
This exhibition is known as Bangkok International Intellectual Property, Invention, Innovation and Technology Exposition (IPITEx)  It is one of the largest invention exhibitions in Thailand.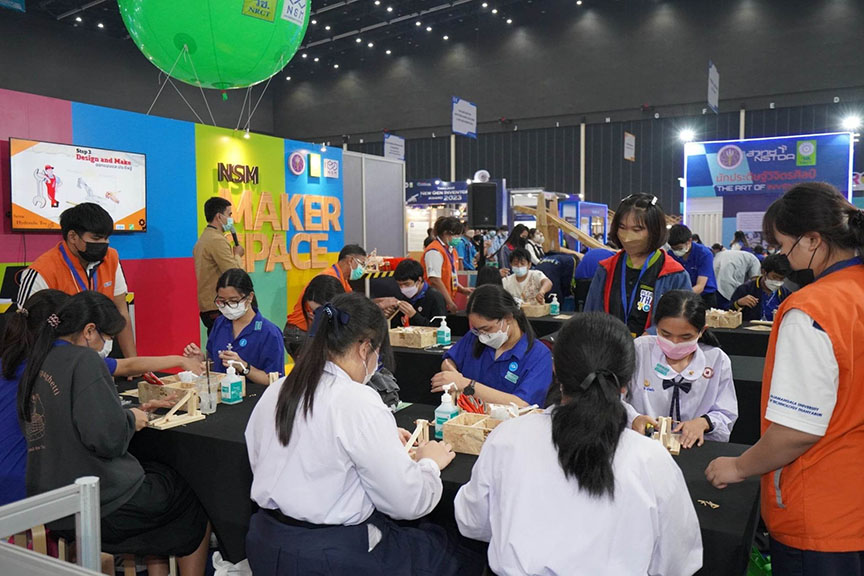 The five-day event also features "Bangkok International Intellectual Property, Invention And Technology Exposition" comprising 470 inventions from 24 countries; including Canada, China, Croatia, Hongkong, India, Indonesia, Iran, Japan, Laos, Malaysia, Philippines, Poland, Romania, Russia, Saudi Arabia, Singapore, South Korea, Sudan, Taiwan, United Kingdom, Vietnam, Egypt and the United Arab Emirates.
It also has a showcase of around 450 winning creations from the "Thailand New Gen Inventors Awards 2023: I-New Gen Award 2023"; and a market offering innovative goods for purchase.