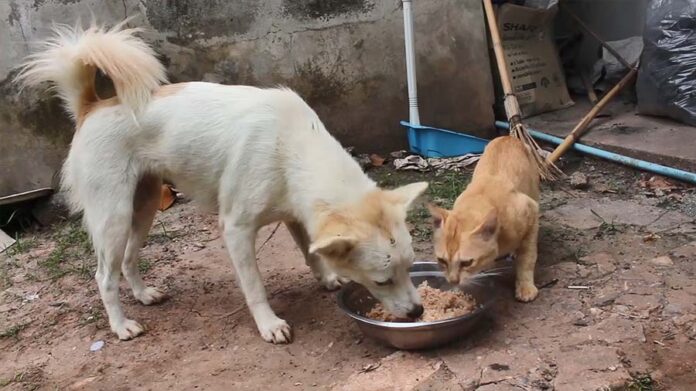 BANGKOK — The interim parliament has turned down the idea of a new pet law to combat rabies, an official said Thursday.
Instead of moving forward with a bill that would have required people to register their animals among other measures, Jate Sirathranont of the assembly's public health committee said the authorities would focus on vaccinating and neutering stray animals.
"It was just an idea, but it won't become law for now," Jate said Thursday morning. "We will prioritize quality of vaccines and security of vaccine [supply] … we will take it step by step. We will neuter the animals. It's a measure society finds acceptable."
The idea for a new, stricter regulations on pets was pushed by National Legislative Assembly member Wallop Tangkananurak, who chairs an animal welfare committee.