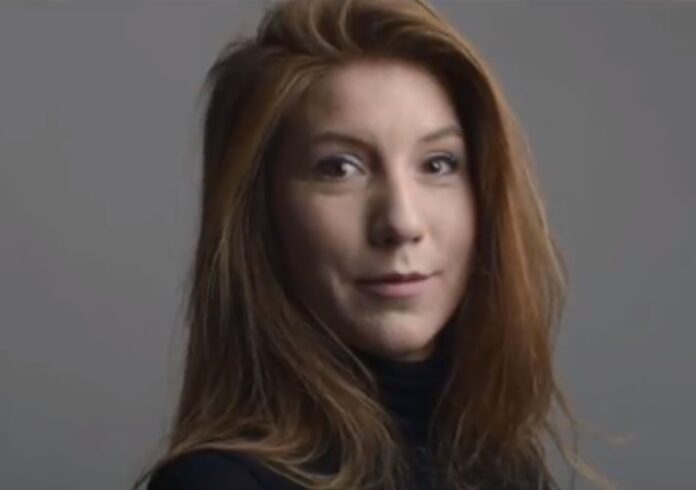 WASHINGTON — Reporters killed in such far-flung places as Iraq, Syria, Mexico, Russia and South Sudan were honored Monday at the Journalists Memorial in Washington, praised for their commitment to seeking truth in a dangerous world.
Among those attending the annual ceremony held at the Fallen Journalists Memorial Wall within the Newseum – a museum dedicated to journalism and press freedom – were the widow and daughter of a Vietnamese photographer killed in a 1971 helicopter crash, who only learned recently of his fate.
Freelance reporter Christopher Allen, killed in August while embedded with rebel forces in South Sudan, was the only American among the seven women and 11 men honored. His mother, Joyce Krajian, spoke at the ceremony, mourning all the journalists and noting, "The highest and brightest motivation of journalists is to bring truth."
Krajian's son was 26, and she said she is still seeking answers from South Sudanese authorities for why he was killed.
Also honored were Kim Wall, 30, a Swedish journalist murdered in Denmark by inventor Peter Madsen after she went aboard his self-made submarine to interview him; Gauri Lankesh, 55, known for outspoken articles against the caste system and Hindu fundamentalism in India; Nikolai Andrushchenko, a 73-year-old journalist who died from a beating in St. Petersburg, Russia; Yameen Rasheed, 29, who criticized Islamic fundamentalism in the Maldives; Daphne Caruna Galizia, 53, Malta's best-known investigative journalist, killed by a bomb put in her car; and Javier Valdez Cardenas, 50, who was dragged out of his car and shot 12 times after years of writing about Mexican drug cartels.
Vu Tu was a photographer with the Vietnamese army and an occasional contributor to The Associated Press whose duties included escorting foreign correspondents to the scenes of fighting in Vietnam. He perished in a helicopter crash in 1971 over Laos that also killed AP photographer Henri Huet, Larry Burrows of Life magazine, Kent Potter of UPI and Keizaburo Shimamoto, working for Newsweek.
Tu's daughter, Thuy Vu, was an infant when he was killed, and neither she nor her mother, Tin Vu, knew what had happened to him until years later, when a former AP Saigon Bureau Chief, Richard Pyle, tracked them down in Vietnam and told them of the crash.
Mike Putzel, a former AP reporter in Vietnam, helped the two obtain U.S. visas to be at the journalists' ceremony, their first time in the United States. Also attending was Burrows' son, Russell, who was 22 when his father died.
Remains from the crash site, located years later by Pyle and the late AP chief Vietnam photographer Horst Faas, have been interred behind the memorial wall in the Newseum. Pyle himself died in September.
The 18 singled out or honors Monday are meant to represent all 46 journalists killed around the world in 2017. The memorial lists names of 2,323 journalists who have died for their work since 1837.
Story: John Daniszewski