BANGKOK — Prehistoric artifacts dating back thousands of years to some of the earliest people in Southeast Asia have been returned to Thailand by an American collector, officials announced Thursday.
Estimated to be between 1,800 and 4,300 years old, the dozen objects, which include decorated pottery and bronze jewelry, were delivered to Bangkok via the Thai Embassy in Washington D.C. and are being inspected by the relevant authorities, according to Culture Minister Vira Rojpojchanarat.
He also said more than 20 other artifacts believed taken illegally from Thailand to the United States are currently being reviewed by American authorities.
The majority of the artifacts returned this time are from roughly 5,000 years ago during the Ban Chiang era, Vira said. The prehistoric civilization in Udon Thani province was recognized as a UNESCO World Heritage site in 1992.
The objects include several baked clay pots decorated with distinctive patterns and a bronze bracelet.
After they are inspected, the relics will be shown at the National Museum. Some will be returned to their place of origin for display at Ban Chiang, Vira said.
He did not say how and when Katherine Ayers-Mannix, the collector who contacted Thai authorities to return the artifacts herself, had obtained them.
In February, the ministry called for the repatriation of these and other objects held by US museums.
Vira said the ministry's special committee overseeing looted Thai artifacts agreed that nine items in the collection of the Norton Simon Museum in Pasadena, California, are of Thai origin and were illegally exported.
The Norton Simon, which has one of the largest collections of Southeast Asian antiquities, has been forced to hand over a number of objects found to be looted over the years.
The items in question include seven Buddha statues more than 1,000 years old.
Anandha Chuchoti, director general of the Fine Arts Department, said 14 more objects displayed at the Honolulu Museum of Art were also determined to have come from Thailand. They have already reported the result of their investigation to the U.S. Department of Homeland Security to begin the retrieval process.
He added that two ancient lintels from Buri Ram and Sa Kaeo provinces found at the Asian Art Museum in San Francisco are now being reviewed by an American body established to investigate the claims.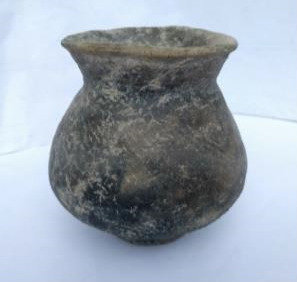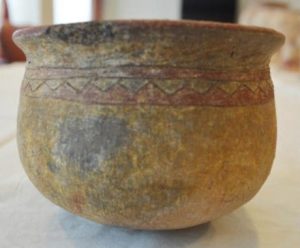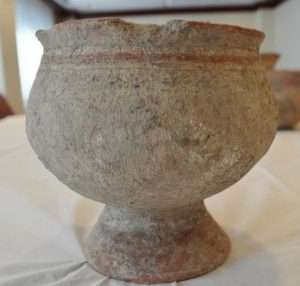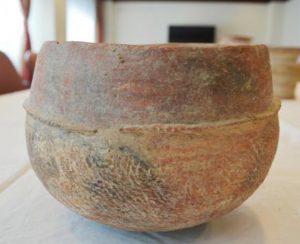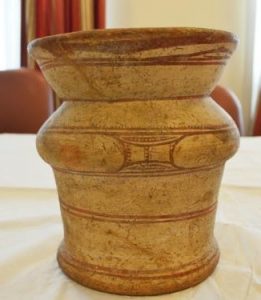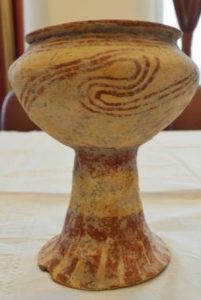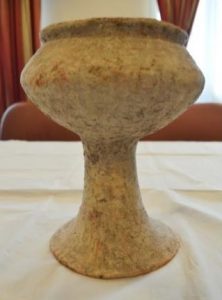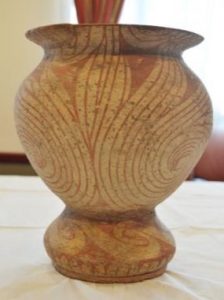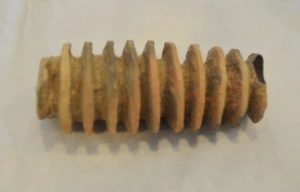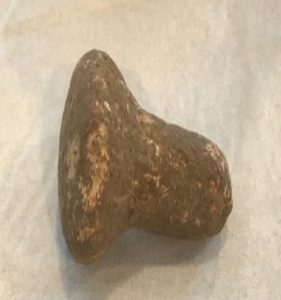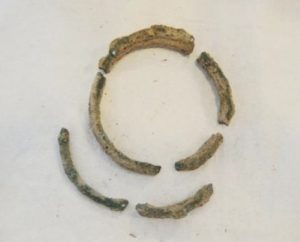 Photos of the returned artifacts are provided by the authorities.