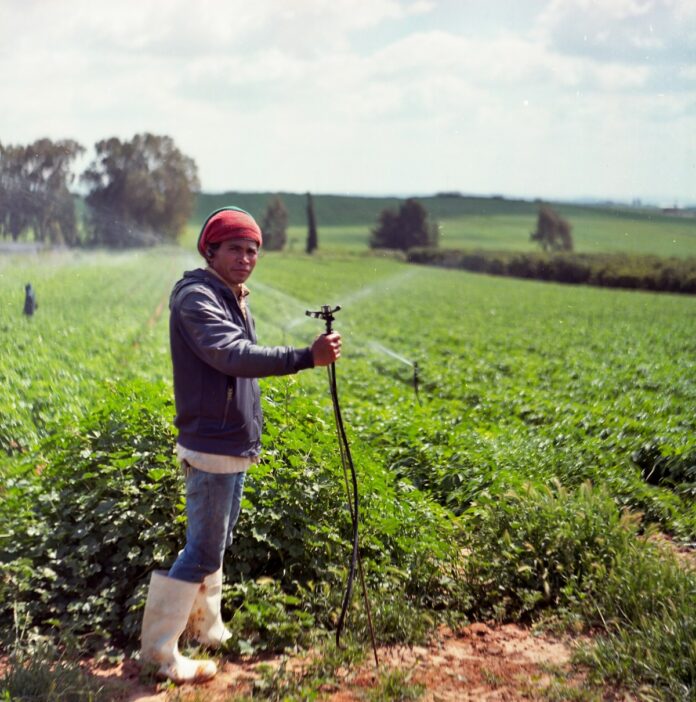 BANGKOK — The bodies of two migrant Thai laborers who died in their sleep two days apart in Israel arrived back in Thailand on Friday.
Nathachai Pongsao, a 32-year-old farmer, and Porchai Promchan, 43, both originally of Nakhon Phanom, were brought to Suvarnabhumi International Airport at about 3pm, about two weeks after they became the latest of hundreds of Thai laborers to die under poorly understood conditions and suspicions of abuse.
Both men's deaths were attributed to Sudden Adult Death Syndrome, which is a form of unexplained heart failure of which Southeast Asian migrants are known to be susceptible. Nathachai and Porchai died Aug. 3 and 5, respectively.
Both men worked in the agricultural sector there – Nathachai on farms since 2015 and Porchai at an animal farm since 2013. Nathachai came from the Tha Uthen district of Nakhon Phanom province in Isaan, where he had lived with his wife. His body will be returned to his home province of Sisaket.
More than 200 Thai workers in agriculture have died in the past 10 years, according to Haaretz, which found 40 percent died of sudden adult death syndrome.
Seven have died of the same syndrome so far this year, according to the Labor Ministry.
While the syndrome is real, so are the difficult conditions for Thai laborers, including excessive working hours, poor housing and medical care.
Human Rights Watch in 2015 cited serious labor rights abuses in "a troubling pattern of deaths among migrant workers from Thailand" and called on Israeli authorities to take action.
Labor Minister Adul Saengsingkaew said that the men's families would be compensated for their losses. Nathachai's relatives will initially receive his last month's salary of 95,000 baht, plus other benefits adding up to about 105,000 baht. Porchai's relatives will get his last month's salary of 190,000 baht plus another 55,000 baht in benefits.
The labor minister has previously urged all Thais looking to work abroad to do so legally so they or their families would also be eligible for compensation if they are injured or killed.