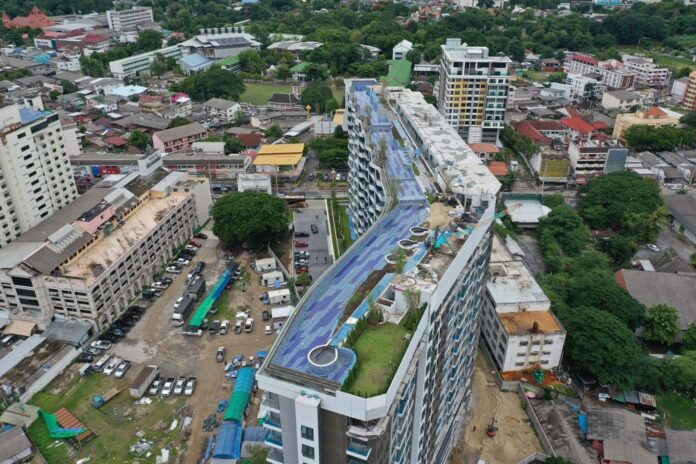 Chiang Mai is popular with Chinese property investors, especially in the city's San Kamphaeng district and Hang Dong district. A survey by Prachachat Business found that several Chinese investors have invested directly as a group, as well as those who buy property as a residence and as an investment.
Arak Kampanartbawon, head of the registration department at the Chiang Mai Provincial Land Office, said sales in both sectors – land/property and house, and flat/condominium – have increased after Thailand reopens in 2022. For condominiums, the Chinese are the main buyers.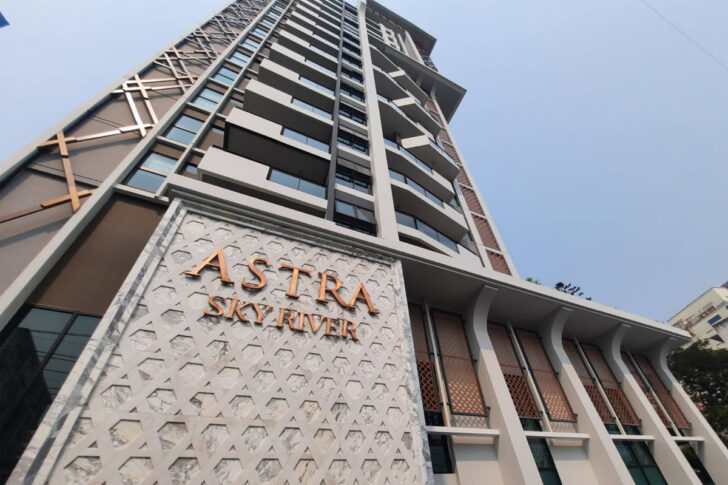 In 2020, the total turnover of land and land-and-houses in the city was THB 9.4bn. It then rose to THB 10.4bn in 2021 before rising to THB 13.2bn last year.
The main factors were the reopening and the COVID-19 situation improving. Between January and February 2023, total sales were THB 1.5bn. Total sales of land and properties and houses in the city amounted to THB 34.5bn in the last 3 years alone.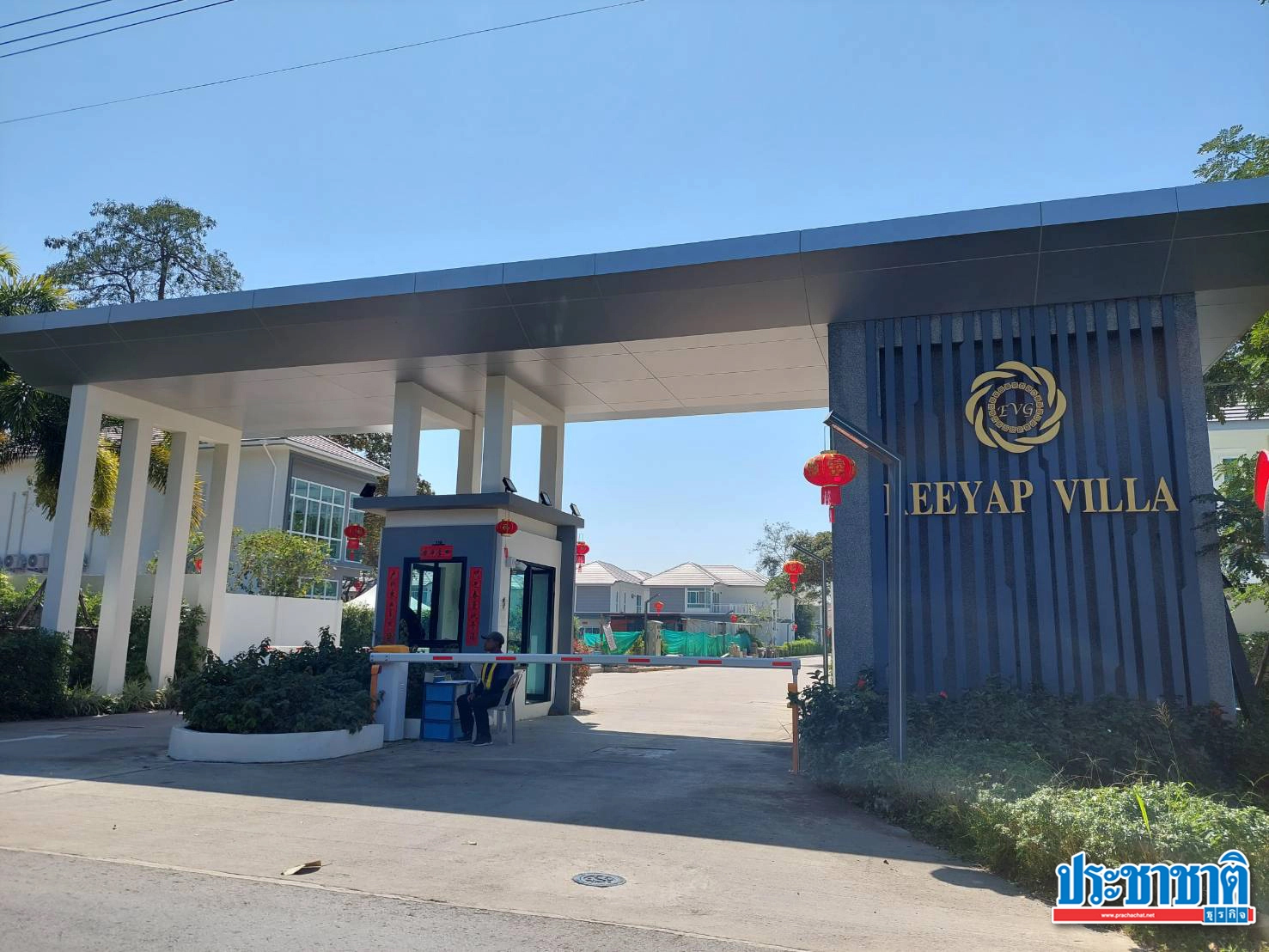 Arak pointed out that flat and condo sales have increased significantly. Previously, the main buyers were Europeans, Americans and the Middle East, but after the pandemic, Chinese buyers predominate and even trump Thai buyers.
Under the Thai Condominium Act (B.E. 2522), foreigners can only be 49 percent owners. They cannot own land or a plot of land with a house. Looking at the current trend in residential property expansion, it is likely that foreign investors, especially Chinese, will invest heavily, including in the flat and condominium sector.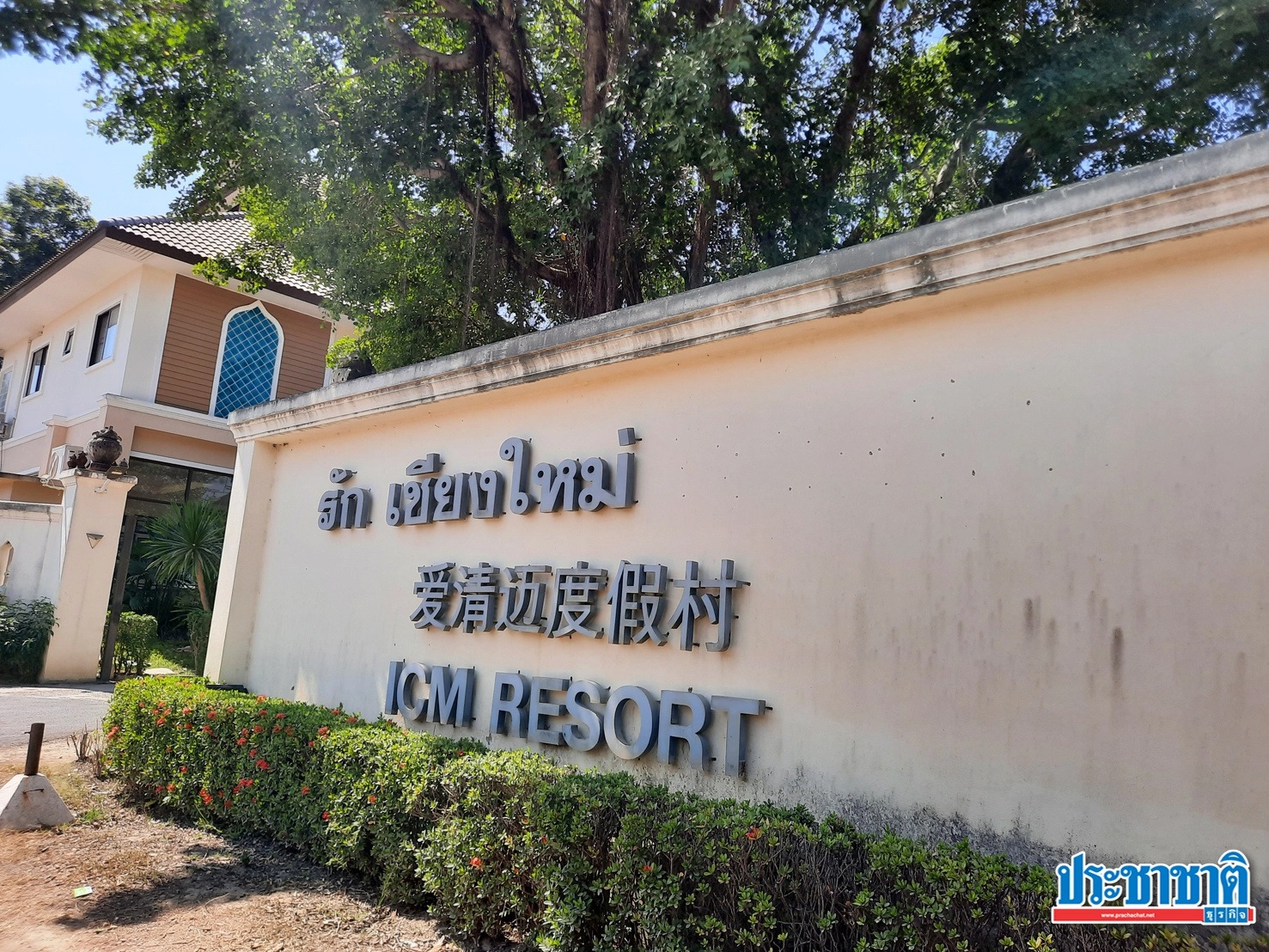 Arak said the government will carefully consider whether foreign investors use Thai nominees to invest in land, both before and after acquiring the land.
A source in Chiang Mai's property market told Prachachat Business that Chinese investors are now entering the whole construction business. They are constructing their own buildings and importing materials from China. This is affecting the local business because Chinese materials are much cheaper.
Chang Klan Road is the area where Chinese investors invest the most to buy property. The price per square metre rose to THB 100,000. Chinese investors preferred to buy the floor and rent it out as Airbnb on Chinese social media.