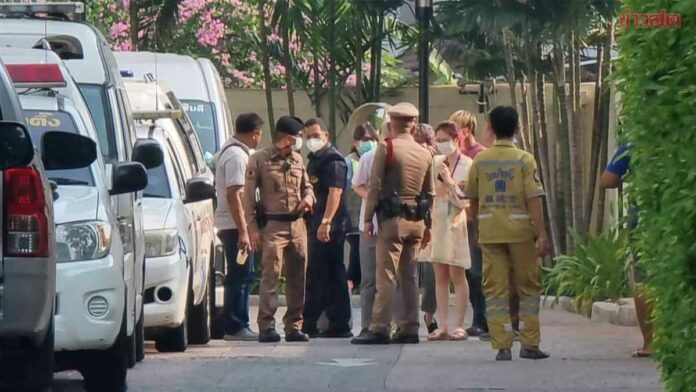 The case in which a famous net idol and an Air Force cadet were discovered shot to death inside a room in a luxury condominium in the Asoke neighbourhood of Bangkok on April 19 has been ruled domestic violence.
According to police investigation, Miss Supitcha Prechajaroen or Jijee, 19 was shot dead by her boyfriend Phumiphat Chaiwanichaya or Ikkyu, 17, the cadet at the Armed Forces Academies Preparatory School, and the son of a General. Ikkyu then committed suicide by self-fire. He passed away alongside Jijee on the bed on April 18.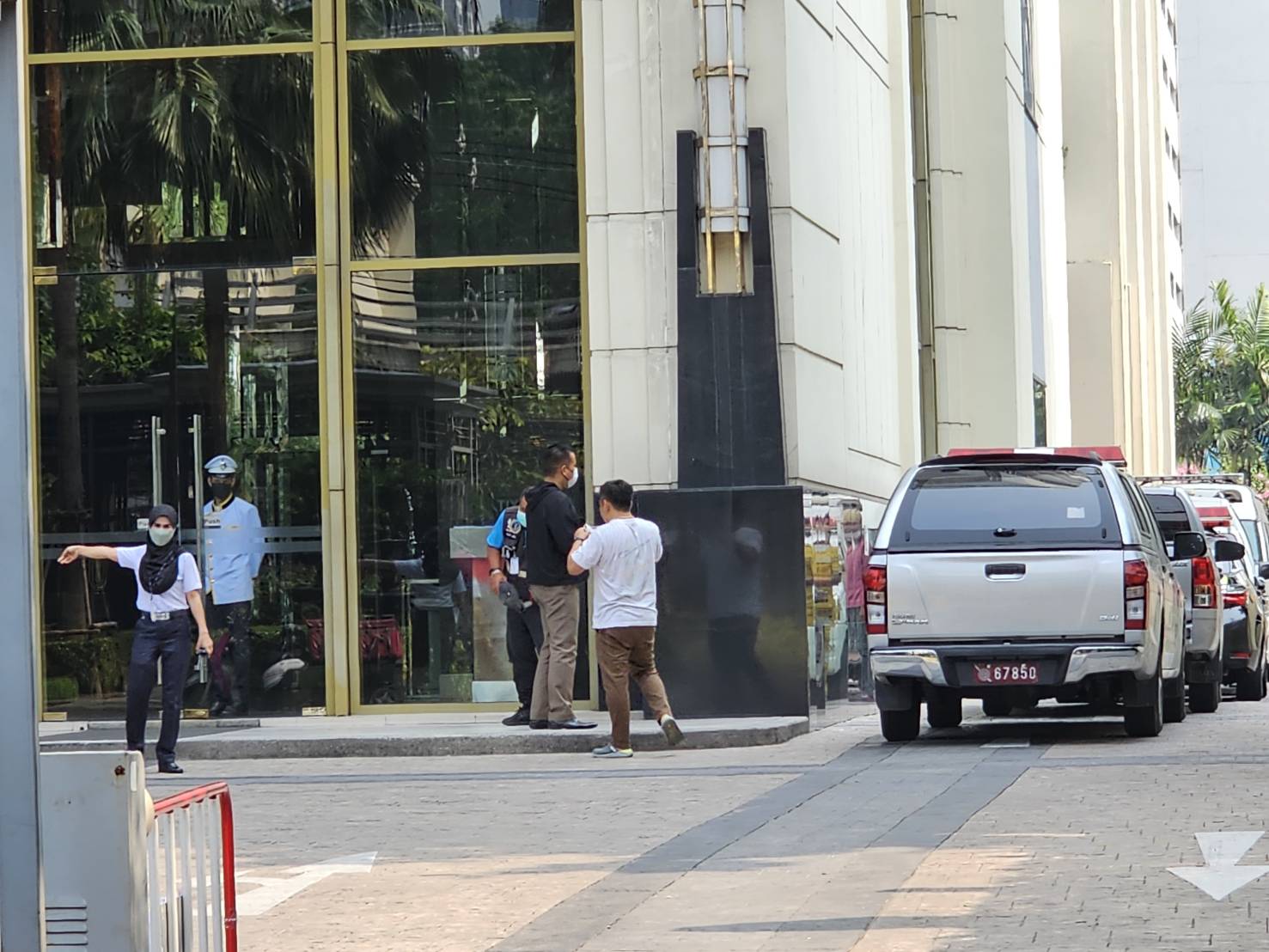 Officers conducting the investigation discovered a 9 mm pistol at the crime site, which they believe Ikkyu used for murder.
After checking Ikkyu's social media accounts, the authorities discovered that he was obsessed with firearms. There are numerous recordings of him engaging in carbine and rifle shooting practise.
The text messages also revealed that Ikkyu constantly threatened his girlfriend with physical harm. This is included in the message threatening to shoot the woman if she does not pick up the phone: "I will definitely shoot you."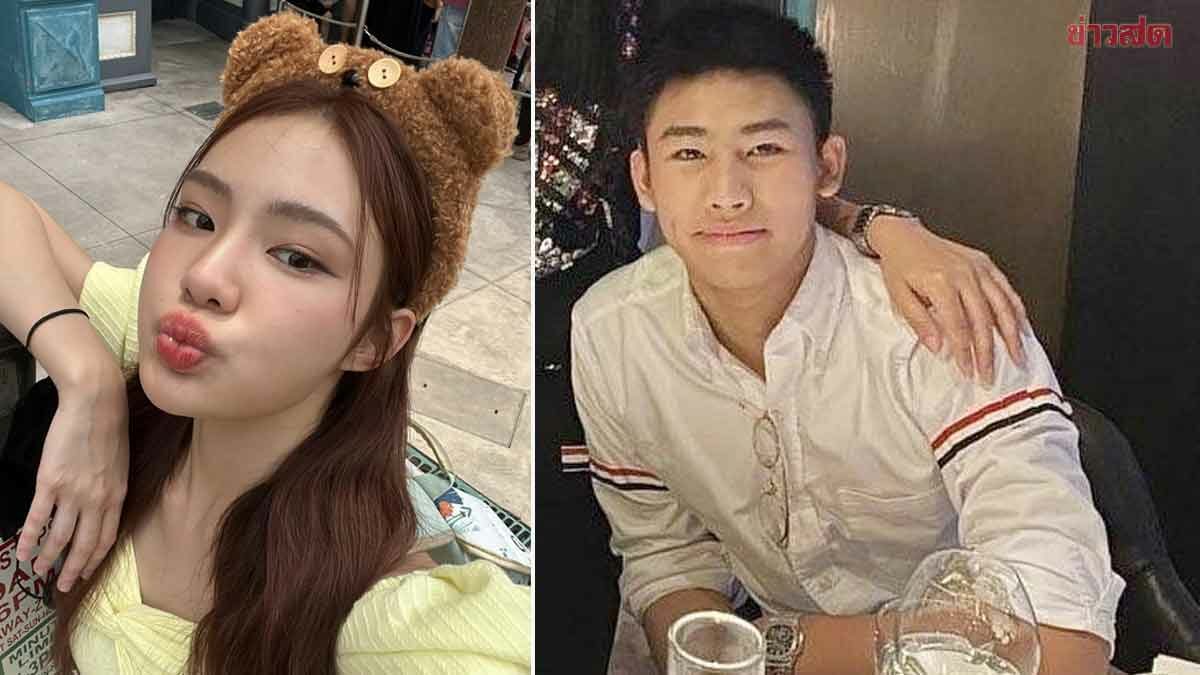 Jijee's father also disclosed that his daughter ended her relationship with this man two months ago due to his violent behaviour. He questioned how Ikkyu was able to handle the firearms.
Men attacking or killing their girlfriends or spouses has become routine news at all levels of society, particularly in cases of jealousy and when a woman asks to end a relationship.
According to a survey conducted by the Foundation for the Promotion of Social Equality Together in 2021, at least seven Thai women were subjected to physical, mental, health, and social damage on a daily basis for as long as there were admitted women. On average, up to 30,000 cases of violence against women are reported each year, which is the one of highest number in worldwide.